Fantastic Fall Fragrances for Every Budget
Fantastic Fall Fragrances for Every Budget
Fall is a great time of year to really break out your heavier and more complex fragrances. The colder weather really helps these fragrances shine. You get to stow away your bright and zesty summer perfumes and enjoy the cool crisp air with lovely scents that have some beautiful depth and range.
If you haven't guessed, I am a HUGE fan of fall fragrances. If you are looking for the perfect fall fragrance to add to your wardrobe there is something here for everyone. On a budget, I got you covered! And if you have more money to splurge, well I have some great recommendations too.
Fabulously Affordable
Perry Ellis Oud Vetiver Royale Absolute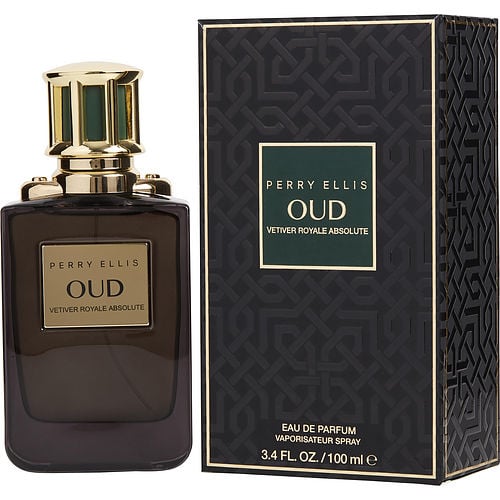 Oud, Vetiver, Cedar, Black Pepper and Juniper set the stage for this perfectly crafted woodsy scent. The crispness of the cedar and black pepper pairs beautifully with the oud and juniper.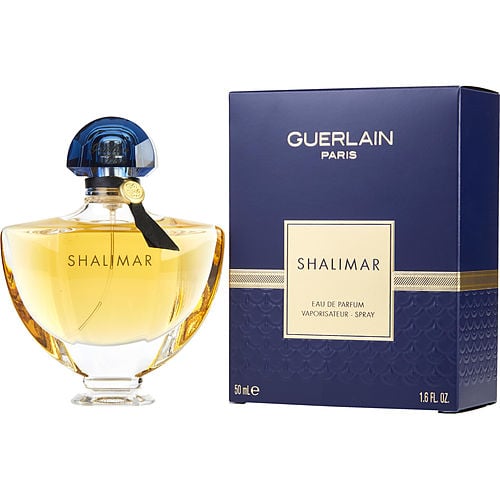 This classic and beloved fragrance has long been considered one of the most beautiful fragrances in the world. This fragrance boasts a complex list of notes that include incense, iris, cedar, civet, citrus, beautiful leathers and tonka bean. This is a classic beauty with endless layers and infinite complexity. Beautiful, rich and sophisticated.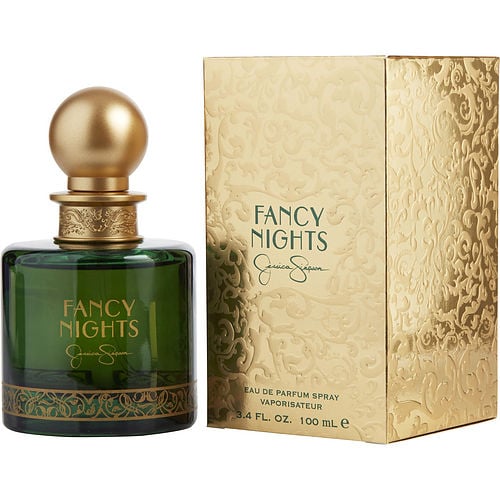 Fancy Nights is a head turner that dominates with powerful patchouli! With added notes of vanilla, amber, papyrus and citrus this is a beautifully strong and empowering fragrance. The sweetness of the vanilla and amber pair nicely with the patchouli making it perfect for the cooler weather.
Splurge Worthy Perfumes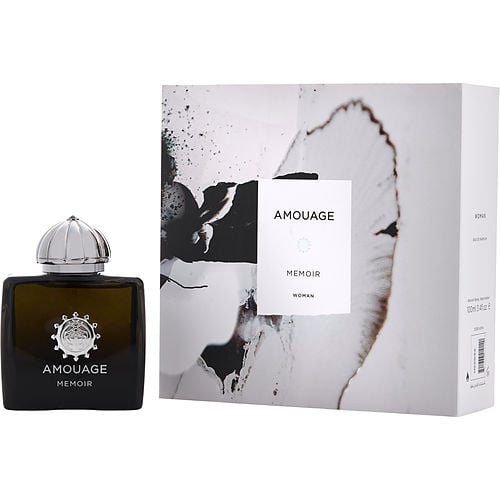 Memoir woman is a deeply intoxicating and gorgeous fragrance. With a strong list of notes that include oakmoss, white florals, spices leathers and more. It's easy to get lost in its many beautiful layers. Like most of Amouages fragrances the little nuances of this fragrance really shine the best in cooler climates, and that makes Memoir Woman a perfect fall fragrance.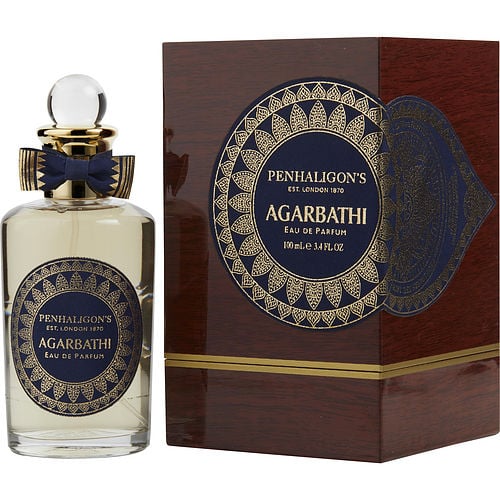 Rich in incense, smoke and a beautiful milky note make this fragrance a stunning addition to any fall fragrance wardrobe. The added notes of white florals and suede add a velvety touch to the mysterious and ritualistic smokiness.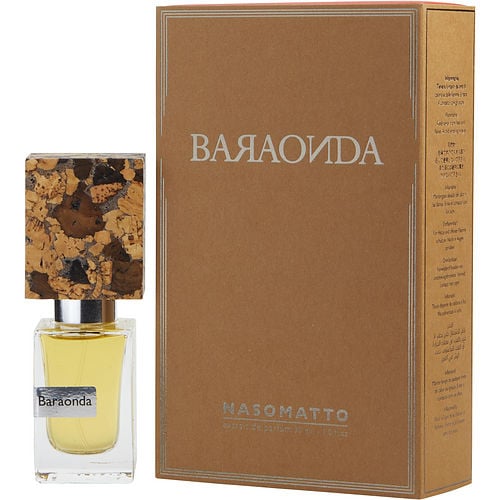 If a staple in your fragrance wardrobe is a strong and sophisticated, boozy perfume Baraonda may be for you. This fragrance is widely considered one of the most beautiful and compelling scents with a pronounced booze note. The rose and ambrette mix perfectly with the whiskey note and add some balance and sophistication. The smoothness of this fragrance performs the best in cooler climates, which makes this an excellent and practically perfect scent for fall.