Fall Trend to Nail: Gray Polish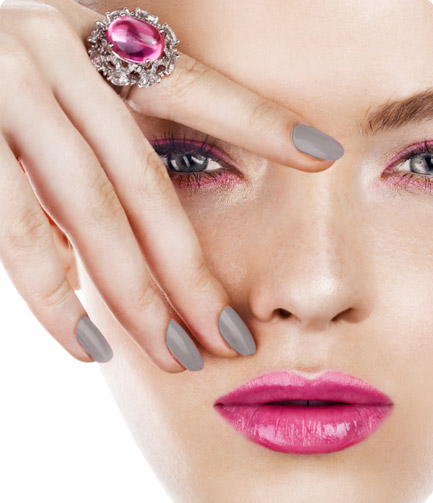 Gray is back and better than ever. Polish off your new fall look with this must try fall trend...nail it with a cool gray polished look! The chic color is extremely refreshing, after all the brights and neon summer shades, the lay low color suits the new season and we love it's comeback.
Gray is pretty much a staple color in any fall wardrobe, at least most of our staffers, and we can't resist Christian Dior's hue in #894, Vernis Perfecto Nail Lacquer. The name says it all, the nail color is 'perfecto' for fall! Want a deeper, darker gray? Try Christian Dior's #824, Vernis Underground. 
Pair your trendy nails with burgundy lips (we tend to favor Yves Saint Laurent's baume d'ete tinted lip balm in #4 plum) or even a sultry, nude lip. 
What are your thoughts on the comeback of gray polish? Will you be spot on with this nail trend?