Everything You Need to Know About WEN Hair Care
Sure, you may have seen the ads on TV all about it, but let us reassure you beauties, Wen By Chaz Dean Hair Care is totally the real deal!
Created by Los Angeles celebrity stylist Chaz Dean, Wen Haircare goes above and beyond your average shampoos by using only harsh-free ingredients (bye sulfates!) which often strip color and harm the scalp. Giving you only the most gentle of cleans, these antibacterial formulas can be easily used on all hair types.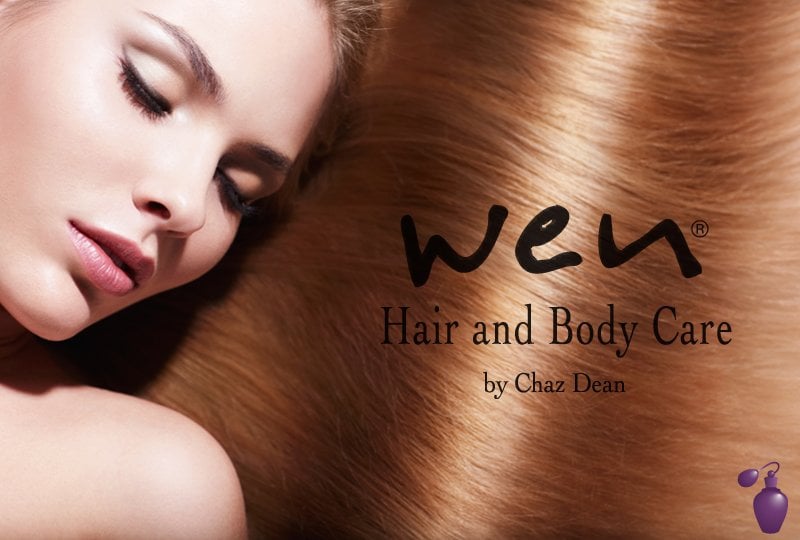 So, which products are worth trying?
To start, give your hair an amazing deep clean and condition with the Wen Cleansing Conditioner Fig Conditioner, which uses hair-loving ingredients like chamomile and rosemary leaf extract, to get your tresses cleansed and healthy. Not a fig fan? Don't worry, lavender and tea tree oil versions are available on the site too!
And if you're a true styling fanatic, then be prepared to fall in love with Wen styling products too! To create any textured look, use the Wen Styling Cream Lavender to fight off frizz and keep blowouts and heat-styled curls lasting longer than ever before.
Finally, to finish off any look, make your updo completely bulletproof with the Wen Remoisturizing/Replenishing Spray Lavende.