Etro Vetiver Cologne Review
Are you after an earth-shaking Vetiver scent that will see you through the winter chill and linger long into the lazy days of summer?! Well, Italian fashion brand Etro has stepped up with a 5-star offering for both men and women that is sure to please!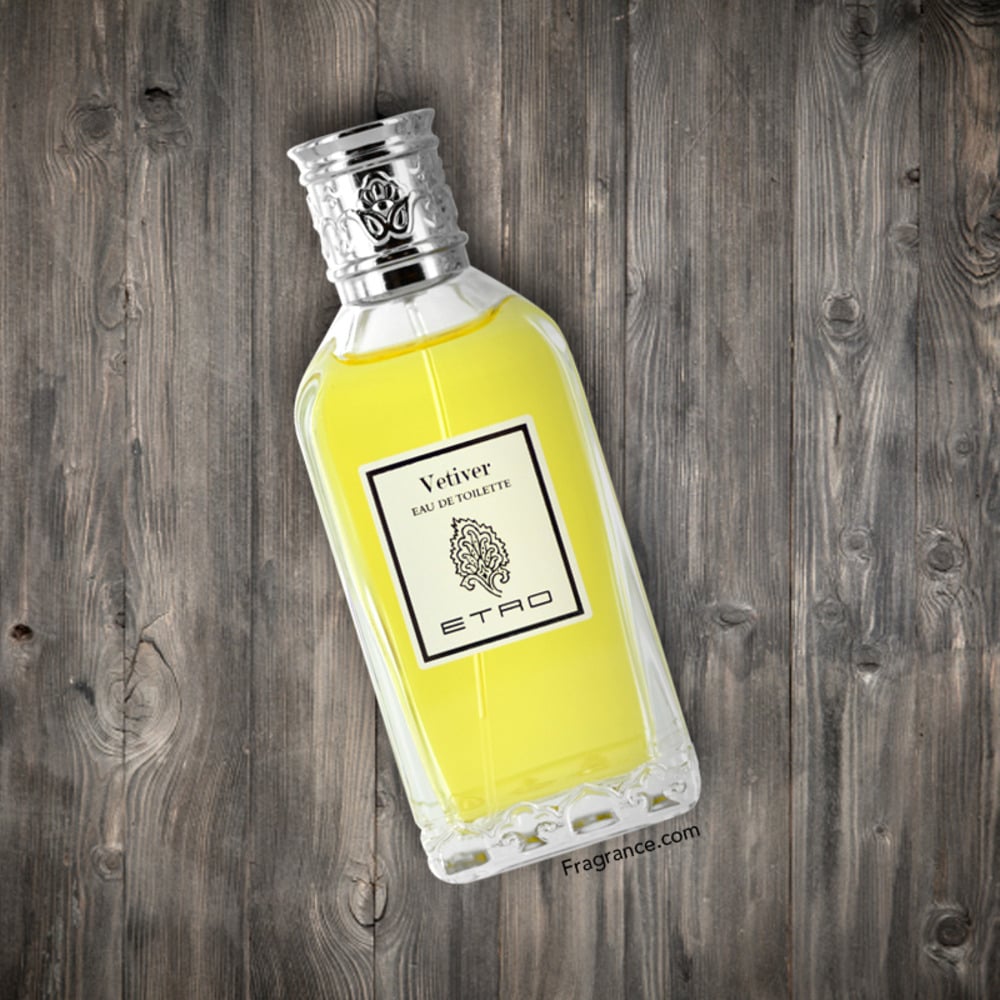 Something of a study in how dark, earthy and beautiful vetiver can be, a component used time and again in fragrance, Etro's release wows with its wonderful smokey, coal-choked vibe. A feeling of burnt earth and curls of smoke linger in the nose, then an opening of sage and artemesia provide an aromatic lilt , which ripples over a dense base of vetiver, cedar and cypress. It comforts in winter, evoking thoughts of open fires and heavy blankets; and shimmers in summertime with it's endless emerald greens. A solid foundation including tobacco and the abundant woody green-ness is what makes Etro's version *the* go-to Vetiver for any season.
A fragrance not intended for the faint-hearted, Etro's Vetiver is every bit as bold and commanding as one of their ornate, paisley-printed garments. Definitely a statement fragrance that should be in your stable!