Etro Etra Fragrance Review
Hands up if you've ever worn or sniffed the now long-discontinued "Le Feu de Issey" by Issey Miyake? That fiery red flacon which enchanted so many people now fetches stratospheric prices on online auction sites, but I'll let you into a little secret... Italian accessory giant Etro have created the next best thing: Etra! More than just kissing cousins, the similarities between the pair are simply staggering!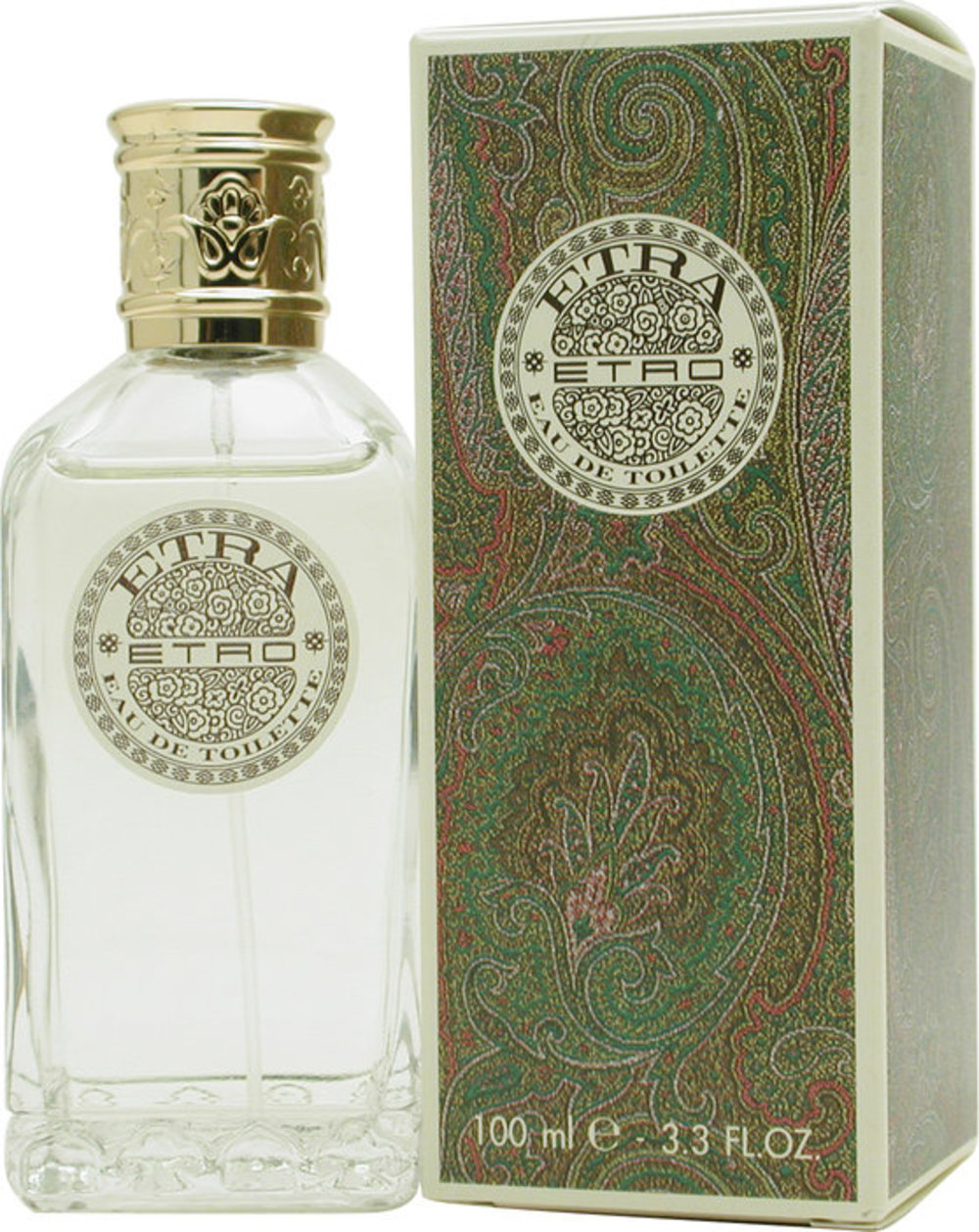 In all honesty, regardless of whether you are familiar with its predecessor or otherwise, Etra is a wonderful standalone scent... a woody oriental perfume that is loved by men and women alike. Etra is a celebration of fragrant woods and spices... it features coriander and cardamom in its flight, over a rose / rosewood heart. Creamy vanilla and sandalwood lend a milky, lactic feel, whilst a shot of red chilli pepper ignites an ember of sensuousness within. Created in 1999, just one year after Miyake's now-famous "Feu", Etra has become a favorite amongst the rich and famous for its charisma and uniqueness.
Etro's name was chiefly founded on the manufacture of their exquisite paisley-patterned cashmere scarves and therefore Etra feels very much like a soft delicate mantle to pull around one's shoulders. One to wear for day and for night, Etra would make an impactful and lasting signature scent.