Elizabeth Arden Green Tea Perfume Review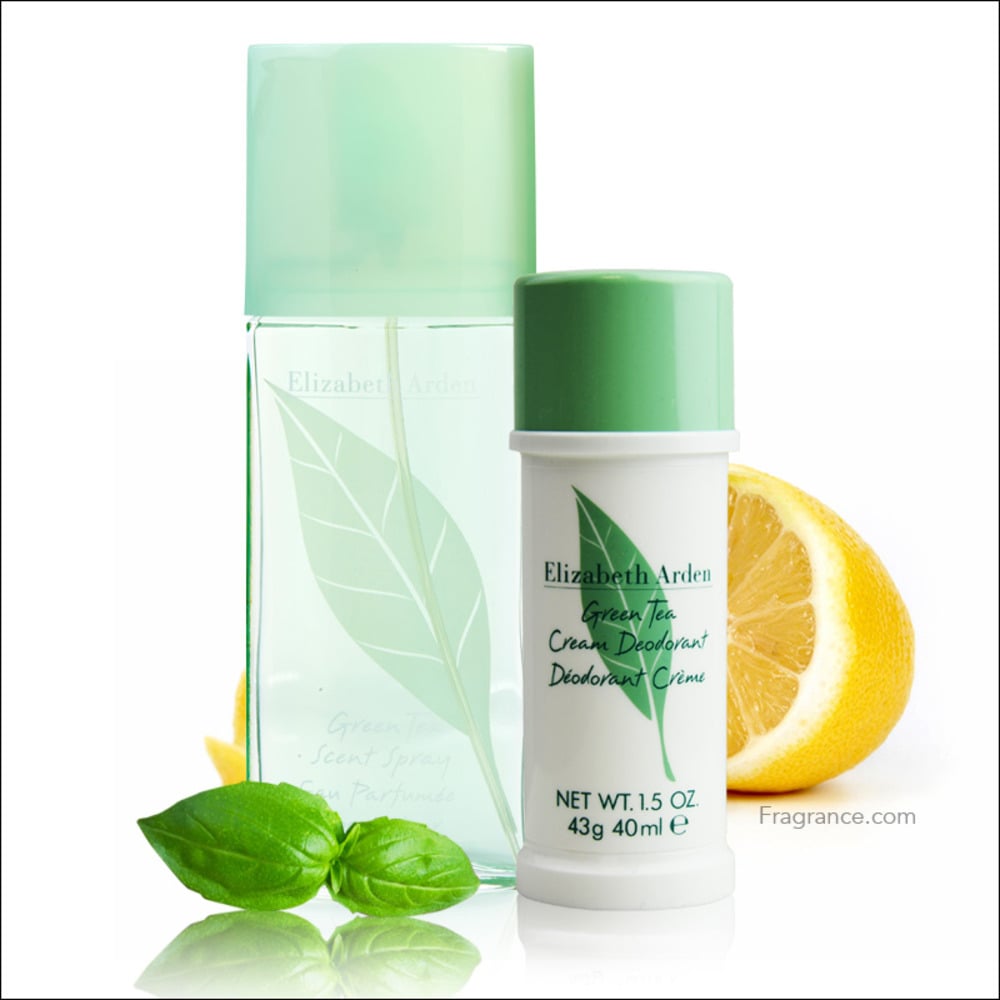 Tea fragrances are one of the most popular types of fragrances, especially green tea. You have Bvlgari Green Tea, Creed Acqua Originale Asian Green Tea and the cult classic Elizabeth Arden Green Tea, and it's numerous flankers.
When I think of green tea fragrances I instantly think of Green Tea from Elizabeth Arden. The nose behind this fragrance is the legendary Francis Kurkdjian, who is also the nose behind Jean Paul Gaultier Le Male, and My Burberry (and it's flankers) to name a few. He lends his talents to create a beautiful tea inspired fragrance loved by so many.
Green Tea is so loved because it is an effortlessly easy and beautiful fragrance. Top notes of Peppermint, Orange, Rhubarb, Bergamort and Lemon, middle Notes of Green Tea, Jasmine, Celery Seed and Carnation, and base notes of Musk, Fennel, Oakmoss, Caraway and White Amber. There is a lot going on in this fragrance, but it all blends together seamlessly and elegantly.
These tea notes dance on your skin. Being slightly sweet, green and refreshing, it works beautifully in the spring and summertime. If you want something more fitted to cooler weather look to its many flankers. (I am particularly fond of Green Tea Exotic.) On top of the beautiful fragrance you get excellent longevity and sillage. It performs beautifully in any climate and is fitting for most daytime and casual evening occasions. The other wonderful thing about this fragrance is its price point - it's incredibly affordable for such a quality fragrance!
Being an avid lover of tea fragrances I could never overlook this gem, it's a cult classic for a reason - it is a magnificent fragrance!