Eau Sauvage Cologne Review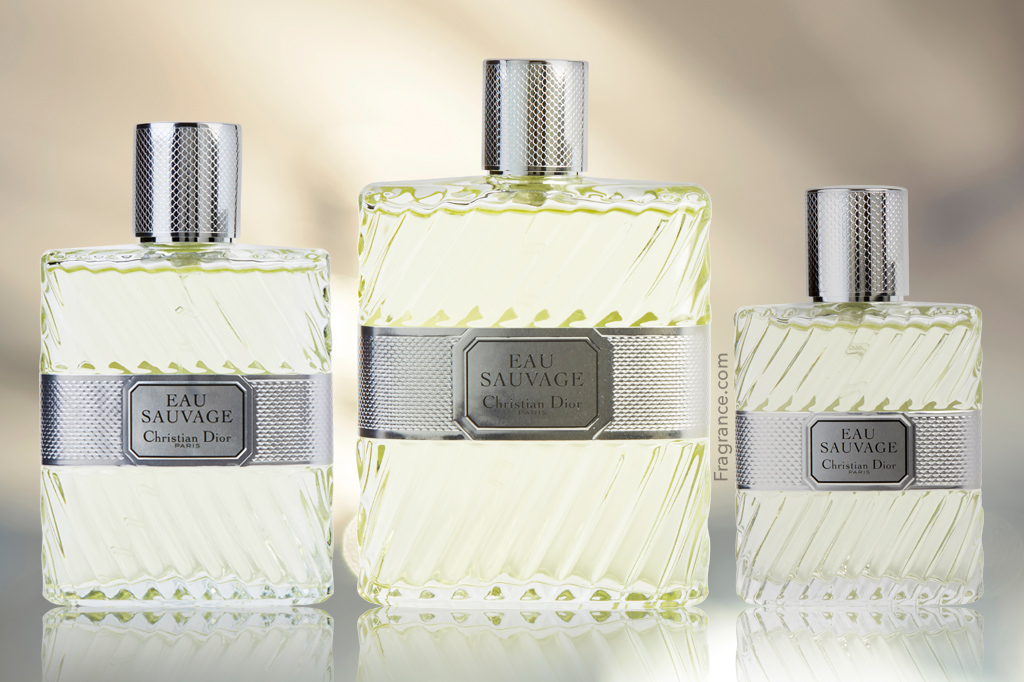 Eau Sauvage was introduced in 1966 by the house of Christian Dior and it's pedigree is exceptional. Created by one of the most revered perfumers of the 20th century, Edmond Roudnitska, Eau Sauvage is a timeless classic and a huge seller in the modern Christian Dior stable. Why? Because it appeals to young and old alike!
An exemplary citrus aromatic scent, Eau Sauvage stands a clear head above the rest as its lemon and bitter-sweet rosemary flight are completely enchanting! A complex eau de toilette, this scent has become the signature of tens of thousands of men through the decades. It's masterful blend of citrus, basil, lime, white pepper, fruity, floral, earthy and woody accords have been seamlessly blended, and for this reason and more, it is regarded as a fragrance of legend!
Perfect for day or night, formal and casual affairs, Eau Sauvage is a scent of distinction - it feels both relaxed and noble in equal measure! Classy, masculine and fresh - what more could a man ask for to take him seamlessly from work or school to evening, or comfortably from day to night? Quality and pedigree here give it two thumbs up!