Eau De Grey Flannel Cologne Review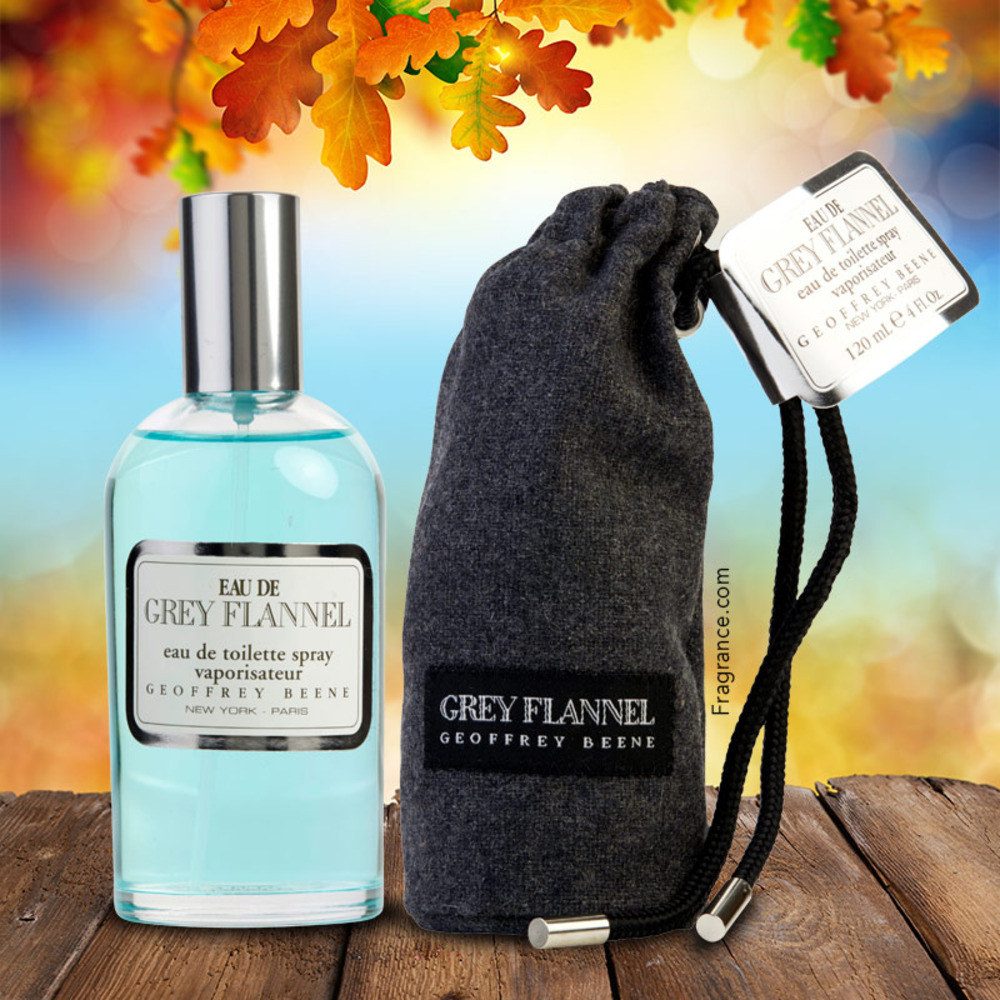 Founded under the famed Estee Lauder umbrella, American fashion designer Geoffrey Beene was a household name in the 60s, 70s and 80s, and his fashion brand is still trading today. His iconic masculine scent Grey Flannel, launched in 1975, exemplifies the fougere cologne classification, with its complex and rich forest greens and damp woods. In 1997, Grey Flannel was reimagined for a new generation, and a flanker was born-Eau de Grey Flannel.
As one might expect from the name, Eau de Grey Flannel suggests a scent with the original Grey Flannel bones, plus a semi-transparent, aquatic twist. In this regard, the younger sibling does not disappoint! Eau de Grey Flannel charms from the get-go with sappy cypress, sparkling citrus, star anise, caraway and cedar. Somehow the composition feels rather buoyant - eucalyptus, lavender and vetiver carry it away on the crest of a cerulean blue wave on a sun-soaked Mediterranean seascape.
Whether it be for school or for the office Eau de Grey Flannel is a sensational all-rounder. Brisk, aromatic, masculine, it ticks all the boxes for year-round wear.