Dreaded Dandruff: How to Treat and Prevent
So March totally roared in like a lion … and chances are you're locks are looking pretty, well, similar; you know, dry, matted, and quite possibly flaky. Par for the season we suppose, after all dandruff is the biggest wintertime hair issue, which is why we're going to help you tame it with a few simple treatment and prevention tricks.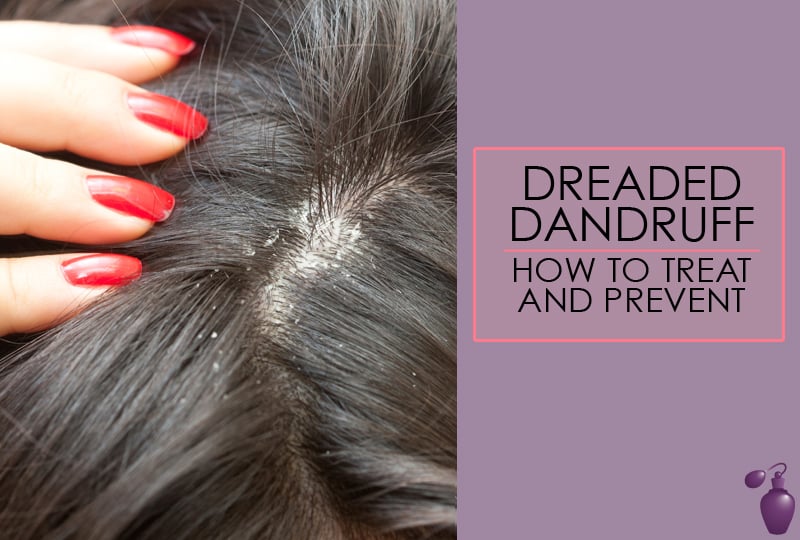 Dandruff is essentially dry skin that flakes from the scalp. Now, researchers still aren't entirely sure what causes the condition, but they think it comes down to the oils in the scalp. Those oils have a way of building up over the winter months as skin cells in the scalp rejuvenate, the more they build up the more layers there are to flake off.

The best treatment tip we can give you is: suds up! But not with just any old shampoo, you need something that will break down those oils, something like, say, Davines' Natural Tech Purifying Shampoo for an oily scalp with dry dandruff.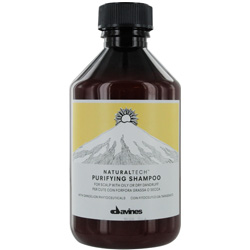 Davines' Natural Tech Purifying Shampoo contains Selenium Sulfide, which helps cleanse and purify the scalp, fighting against microbial attacks and creating a heal­thy and clean environment.

Simply wet hair and massage the shampoo along your scalp, giving extra attention to trouble areas. Leave on for 3-5 minutes. Rinse thoroughly. You'll want to use Davines twice a week for about three weeks and then transition to using it once a week for about six weeks. Paraben and sulphate free, Davines leaves your hair clean, yet soft with a hint of dandelion.

Prevention Tips
Brush your hair on the daily. This will help guide the oils from your scalp through your hair before they have the chance to build up. Start at the scalp and brush downward with steady, firm yet gentle strokes.
Get in the sun. Being that Davines is an all natural treatment you don't have to worry about adverse reactions when it comes to UV rays. Rather the rays can actually help.
Chill out! Seriously, stress can add the flake.