Dolce and Gabbana Light Blue Pour Homme Cologne Review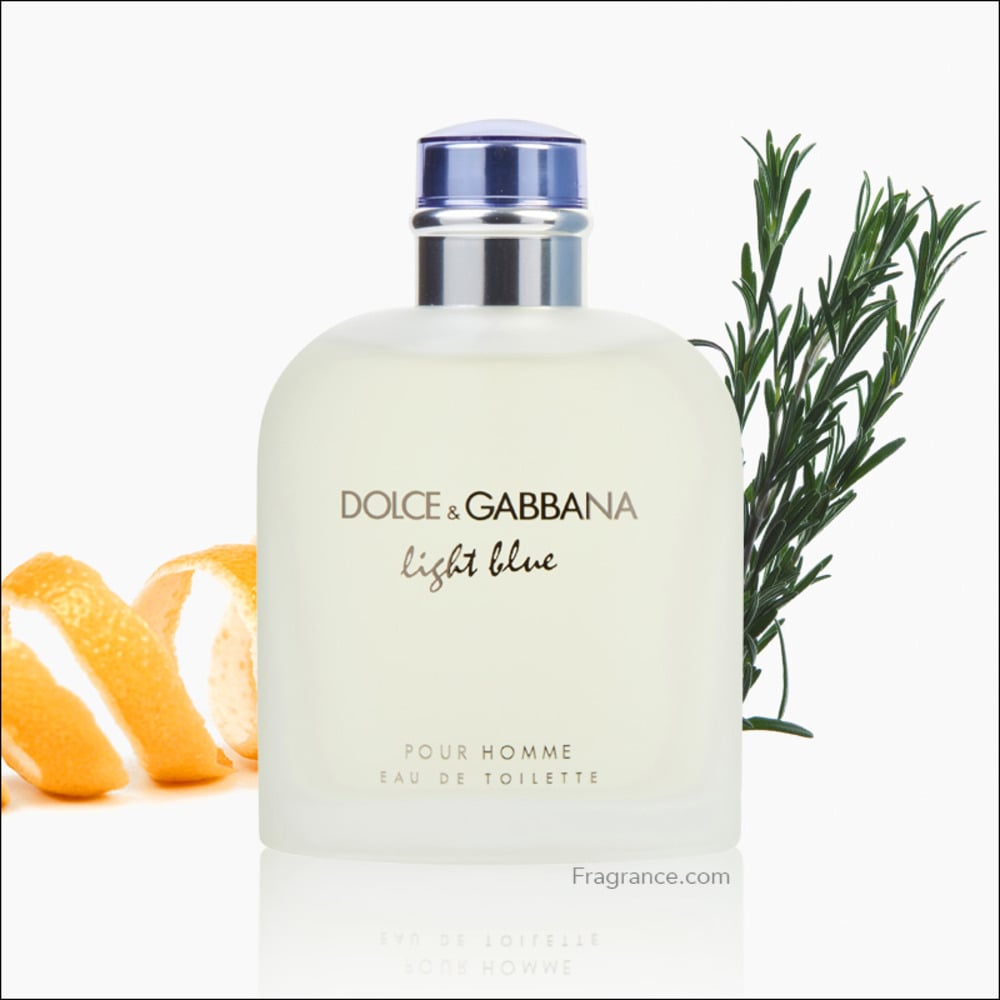 The sleek advertising collateral surrounding Dolce & Gabbana's 2007 Light Blue Pour Homme launch depict scenes of exotic Mediterranean isles… azure blue waters and sun-bronzed bodies. This award-winning citrus aromatic scent is not far off the mark… it has all the qualities of a sun-soaked cruise at the height of summer.
The masculine D&G Light Blue follows the incredibly successful feminine release of the same name, and has a shimmering opening of sicilian mandarin, grapefruit and bergamot. The citrus notes are invigorating and bracing. A masterful blend of rosemary, juniper, rosewood and pepper furnish this perfume with an aromatic heart, which feels resolutely Mediterranean in style. It is awash with crisp, oceanic freshness.
Musk, oakmoss and a sigh of incense provide the deep ocean upon which top and heartnotes are adrift… it will appeal to those who wear Armani's Acqua di Gio, or Issey Miyake's L'eau d'Issey Pour Homme.
Whilst marketed to men, Light Blue Pour Homme can be appreciated by both men and women. For a "light" summery scent, it leaves an impressive, persistent trail. Take a trip off the coast of charming Positano, without leaving the comfort of your home!