Dolce and Gabbana Light Blue Perfume Review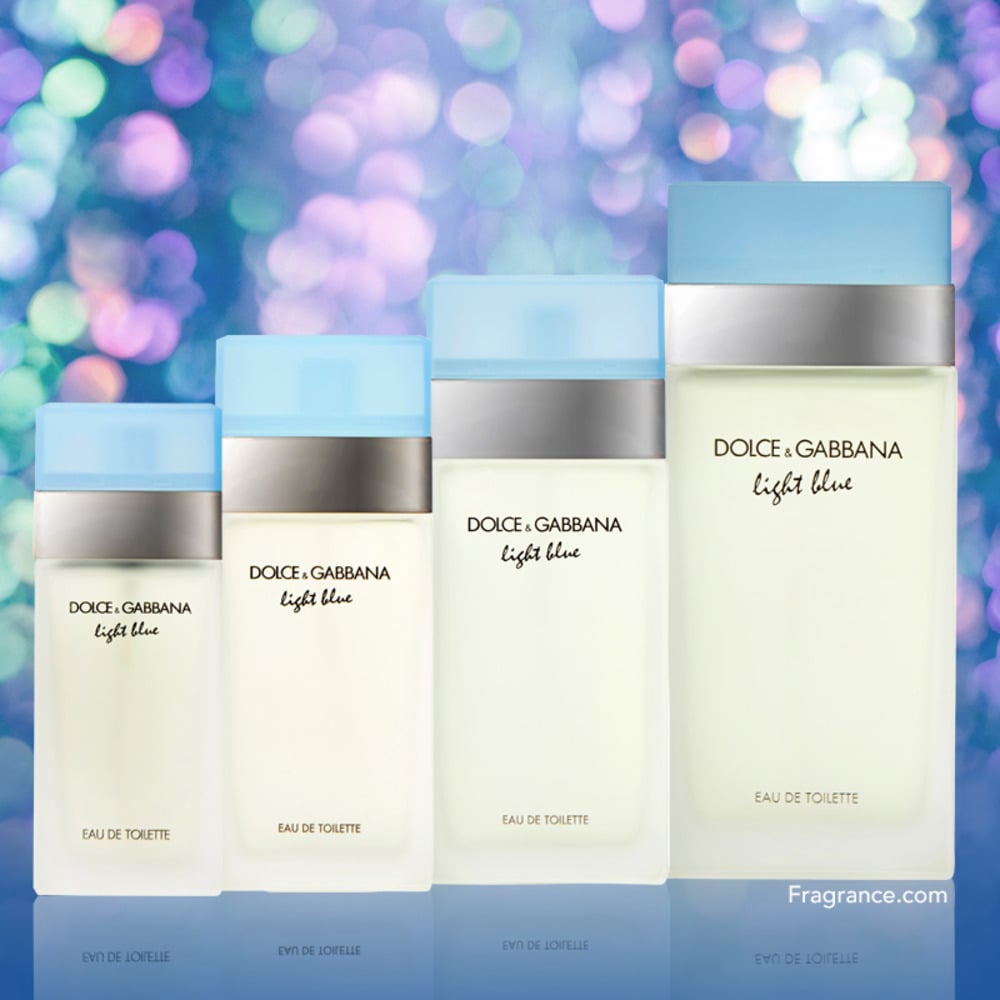 Light Blue by Dolce & Gabbana is an eau de toilette for the woman who isn't afraid to be herself. The tantalizing fragrance is as full of life as the party she is worn to. Light Blue awakens the senses with it's bursts of citrus and apple that makes it crisp and invigorating. Introduced in 2001, Light Blue has become the signature scent of countless women.
Dolce & Gabbana embodied the spirit of Italy with this joyful, bubbly fragrance with many layers. Sicilian Citron is the first robust scent revealed. It is energizing upon first spray and is the perfect feminine touch to start the day off. As hours pass an delicious layer of Granny Smith apple keeps the scent light, airy, and crisp while fresh hints of bamboo keep it delicate. Lemon, bluebell, jasmine, rose cedar wood, amber, and musk are the other notes that make Light Blue so wonderful. The many layers revealed by this fragrance is why you will be in a long-term, committed relationship with her before you know it.
This scent is great for everyday wear no matter what the season. The apple makes it perfect for fall weather, while the lemon and citron make it the ultimate spring and summer staple. Feminine,sweet and fresh, Light Blue is memorable enough to spritz for special occasions as well. Choose to wear Light Blue is choosing to feel beautiful in your skin, and be unapologetically you.