Dolce & Gabbana Intenso Fragrance Review
Anyone with any recollection of the mid 90's will remember the epic release Pour Homme – the first masculine fragrance launch by then-newcomers to the global fashion scene, Dolce & Gabbana. Characterized by its unique aromatic blend of citrus, pepper and abundant woods, Pour Homme set a benchmark by standing apart from the faceless androgynous unisex scents that were prolific at the time. Fast forward 20 years, and D&G have reinvented it for a new age in the form of Dolce & Gabbana Intenso.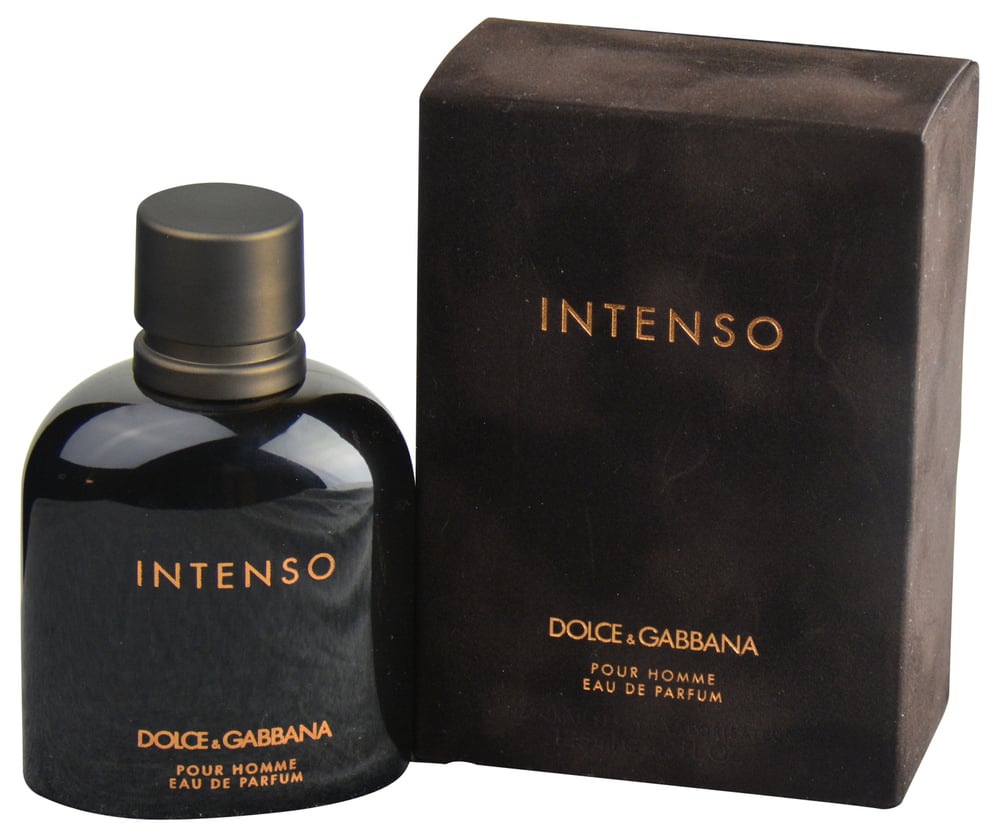 Off the bat, Intenso feels every bit as striking as its older brother, but somehow more refined. Crisp aquatic notes dominate its flight, veering towards a dark ambery ribbon of bittersweet tobacco, fragrant lavender and hay-like aromatic greens. A resinously warm base of labdanum, cypress and perfumed woods give it an enduring masculine slant, which lingers for hours on skin. Despite his differences with his famous older sibling, Intenso feels very much a part of the Dolce & Gabbana family... he's mature, and evokes an air of determination and virile exuberance.
Intenso is a great all-rounder that will transition easily from day to night. If Pour Homme was your jam back in the day, Intenso will satisfy in spades!