DIY: Summer Bun
Want to achieve that elegant ballerina bun without the struggle? Create a smooth style in 3 easy steps.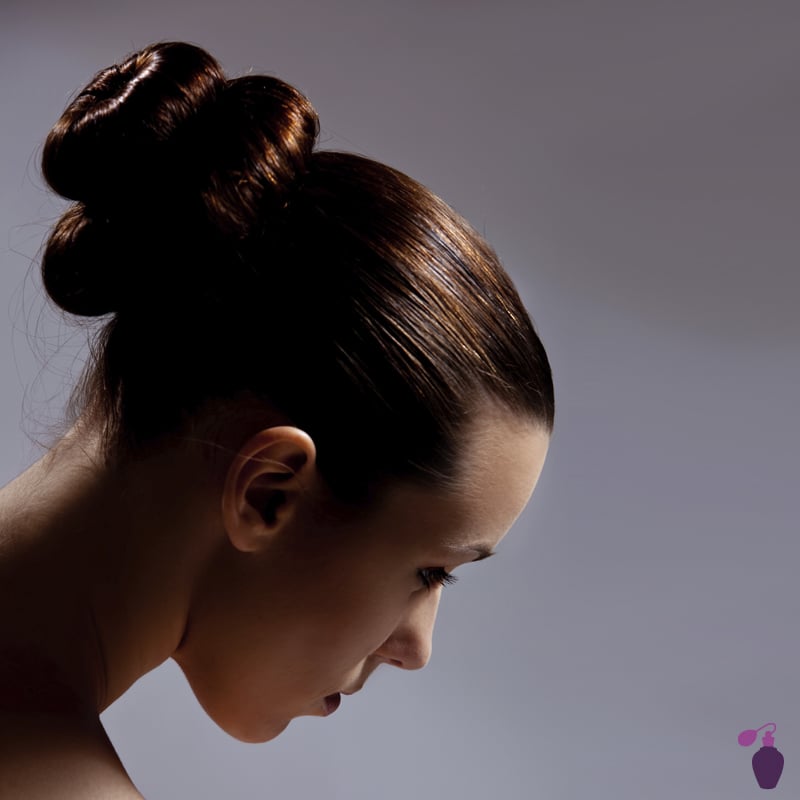 First, comb your hair completely through, we like Ouidad double detangler comb. Apply a small amount of serum to your hands, for thin fine hair, use about a dime size, for thick, texture hair use about a quarter sized amount. We love It's a 10's Miracle Styling Serum.
Secondly pull all of your hair back into a pony tail at your desired height, secure with an elastic. Brush back your hair along your scalp to prevent any bumps. Twist the hair around the base of the elastic to create a swirl like pattern, secure with an additional elastic for thick hair, or bobby pins for thinner hair.
Finish off your look by gently applying hair spray along the crown of your forehead, nape of your neck, and around the bun.  An excellent frizz fighting formula is Sebastians' Shaper Plus Extra Hold Hairspray. Run your hands along your scalp to evenly spread the product and then you're ready to rock this sleek 'do.