DIY: Rosemary-Mint Mouthwash by David Pollock, Global Safe Beauty Expert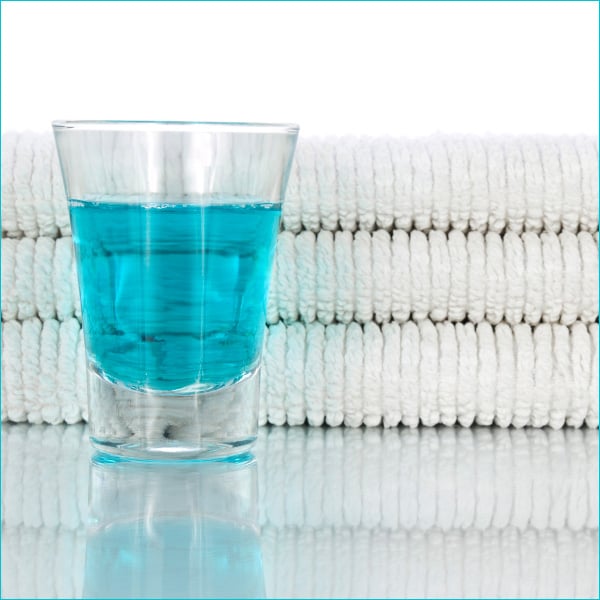 What You'll Need:
2.5 cups Distilled Water
1 Teaspoon Fresh Mint Leaves
1 Teaspoon Rosemary Leaves
1 Teaspoon Anise Seeds
Directions: Bring water to a boil and add in herbs and seeds. Infuse for 20 minutes. Cool, strain and use as a mouthwash. Store in refrigerator.