Diamonds and Rubies by Elizabeth Taylor Fragrance Review
Silver screen starlet and America's darling, Elizabeth Taylor is immediately recognizable the world over, and the legacy she left behind when she passed in 2011 is nothing short of colossal! But what many people might not know is that the majority of her $1 billion fortune was earned from the sale of her extensive perfumes! Taylor allegedly made far more money from her 'fumes than she ever did from her films which only serves to prove there's a mint to be made from smelly molecules! Her first fragrances Passion and White Diamonds paved a pavé-studded path to fortune, and spurred on many other scents of the same glittery ilk. Diamonds and Rubies, released in 1993 and authored by Sofia Grojsman, is another not-to-be-missed gem in Taylor's finely scented repertoire!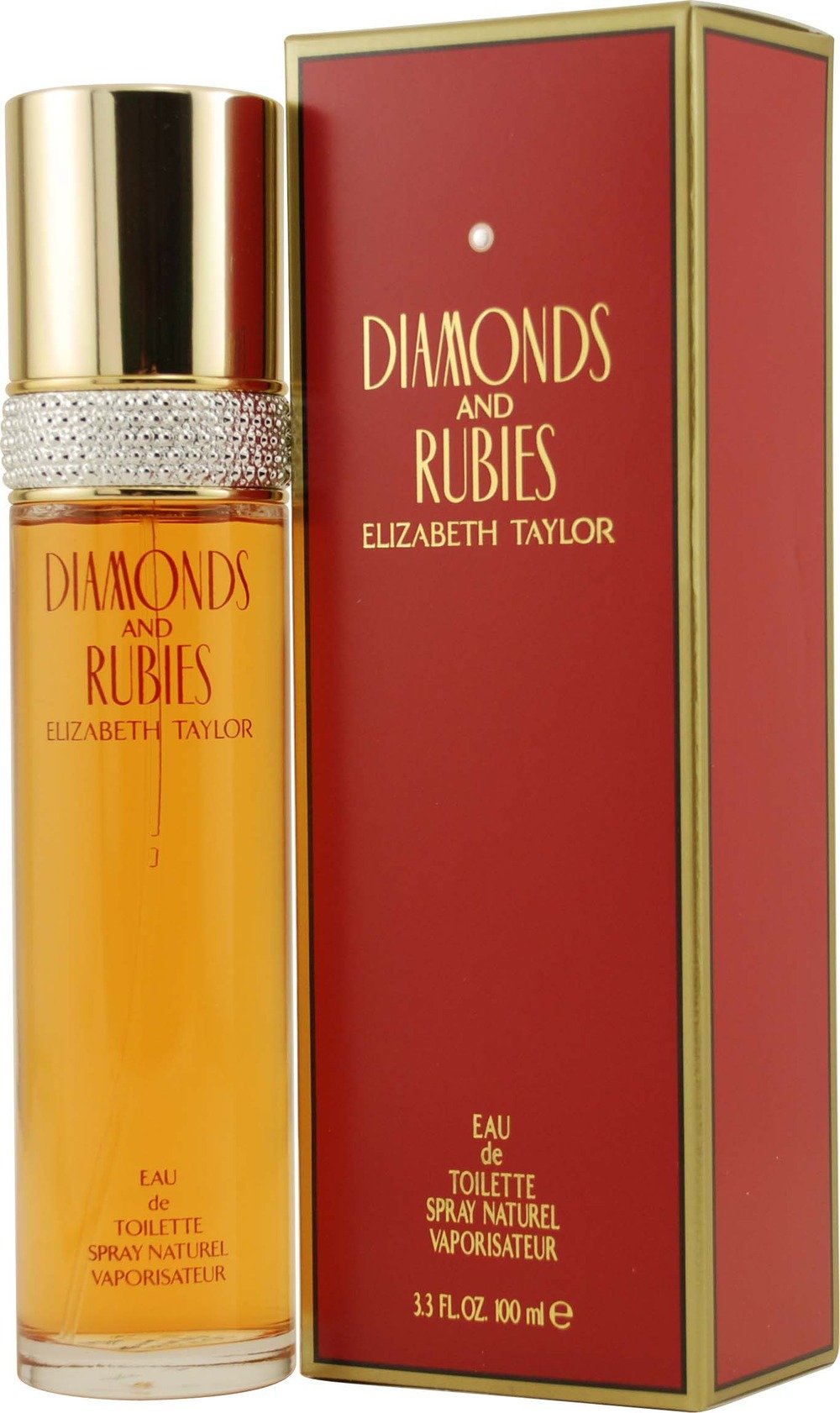 A picture of peach perfection, this fragrance has a delectable fruity opening, one of peaches poached in honey and spices. Coupled with striking notes of rose, heliotrope and ylang-ylang, Diamonds and Rubies is as sophisticated as they come... and an underlying accord of almond wood renders it deliciously creamy. A foundation of vegetal amber, vanilla, benzoin and fragrant sandalwood makes this scent a winner! It's floral oriental quality somehow manages to stay youthful, but it's also elegant and refined.
Vastly underrated and unfairly overlooked for being one of the world's first celebrity scents, Diamonds and Rubies is staggeringly inexpensive... Quite possibly the cheapest thrill you're gonna find to wear in the cooler weather, or after dusk. A total sleeper!