Demeter Brownie Fragrance Review
Fragrance company Demeter are at the top of their game, compiling an olfactory ark of single-scents that are lifted from our day to day lives. For example, do you love the smell of strawberry ice-cream orsalty sea air? If so, then Demeter are your jam... they've bottled just about every smell imaginable (yes, even the bad ones, but lets not linger on those)! With all the good in the world, what smells more delectable than the aroma of freshly-baked brownies?? Well, you guessed it – Demeter have bottled that too and the likeness is uncanny! Now you can enjoy your favourite Brownie treat, but without the guilt!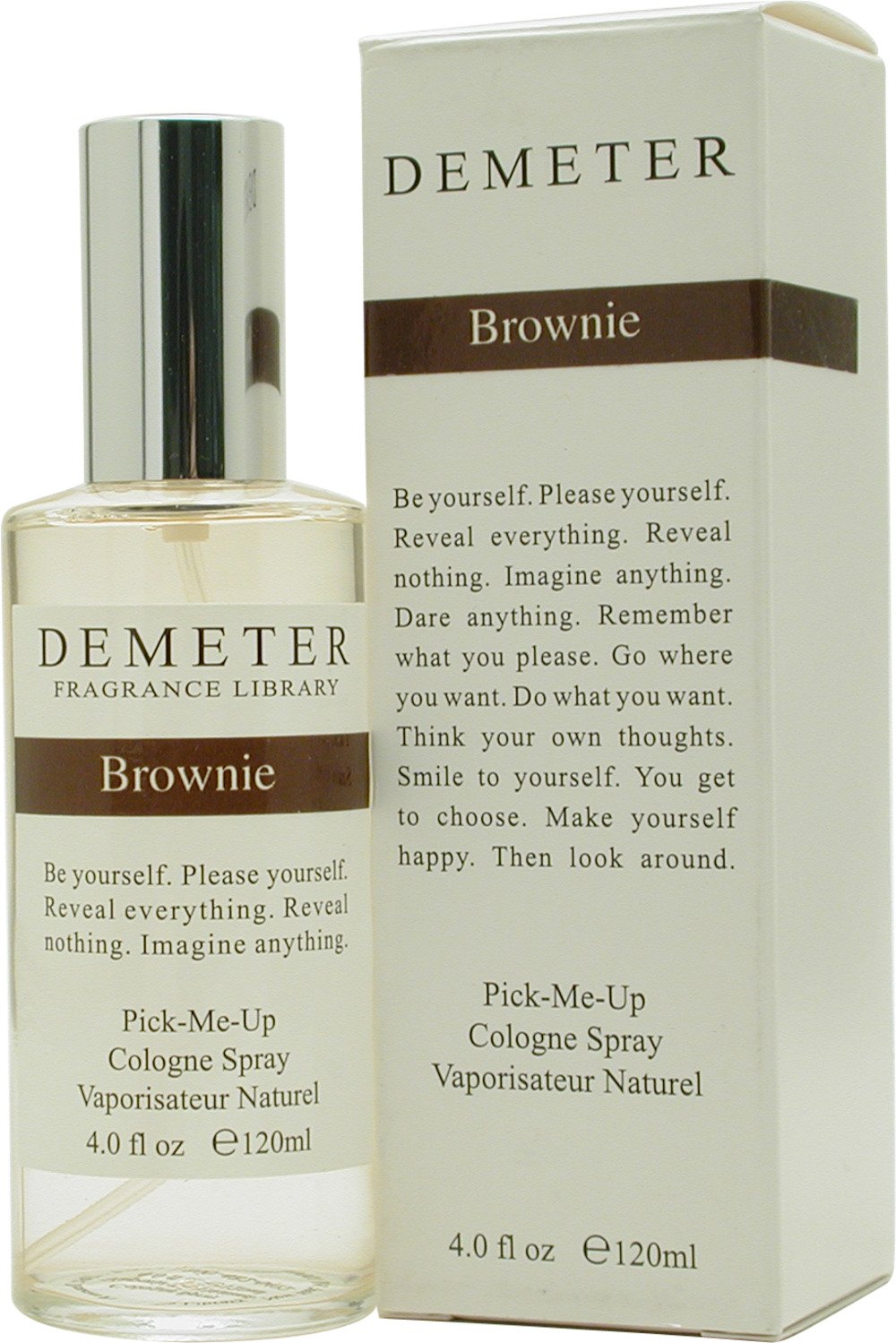 Demeter Brownie is every bit as delicious as it sounds... not only does it take a smelly snapshot of the warm, chewy chocolate nucleus, but also the bitter cocoa dusting powder; the butter; the vanilla... all your gourmand dreams have come true with the ability to spritz yourself into a chocolate stupor! This tummy-rumbling scent will either put an end to your sugar cravings or will see you running to the local shop, but regardless, one has to appreciate the smell of chocolate baking in the oven, right?! To really knock your socks off, Brownie can be layered with Demeter Cotton Candy or Vanilla Cake Batter to send you into a sugar coma, but without the cavities!
Bring a slice of home-baked goodness to your cold winter day without even switching the oven on! Sweet-tooths beware... Brownie is INCREDIBLY addictive!