Creed Silver Mountain Water Cologne Review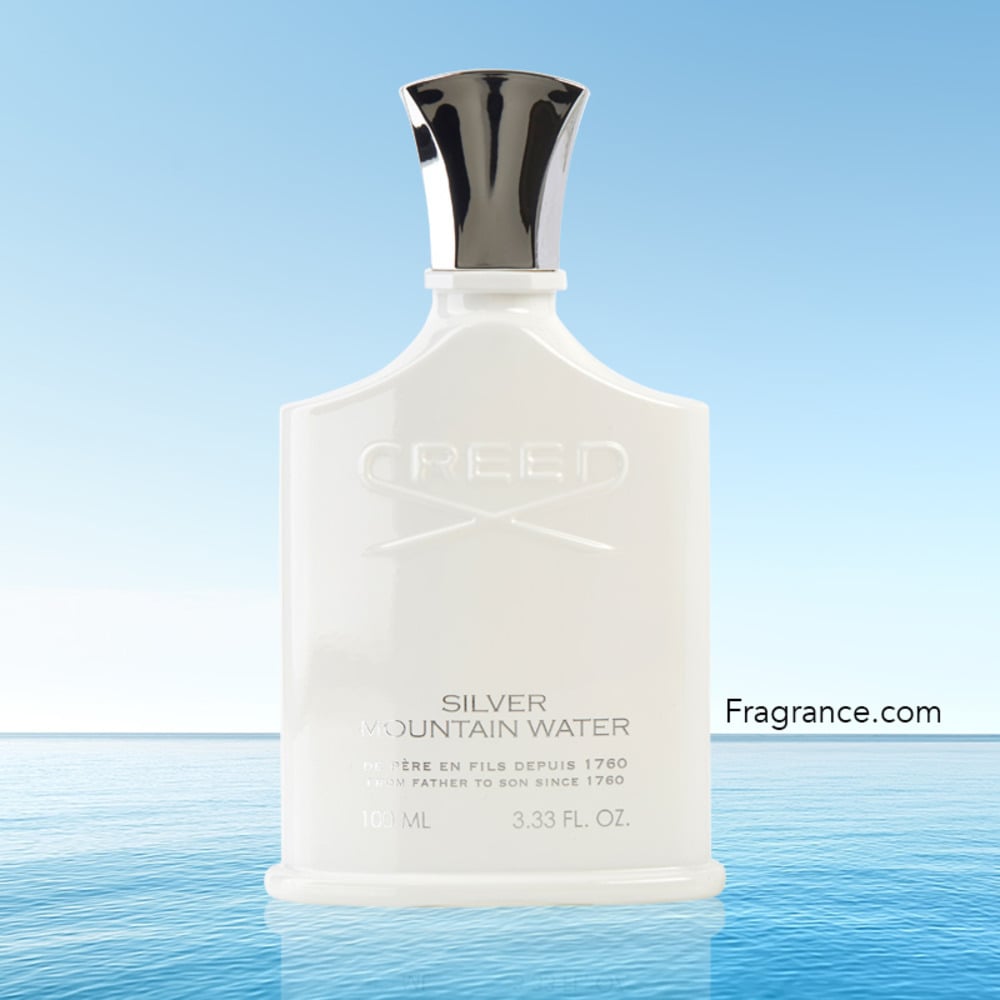 If you've never yet encountered the house of Creed, then you've been living under a rock! Since 1760, Creed has been manufacturing perfumes for the European nobility, and their descendants are still producing best-selling fragrances to this day! Silver Mountain Water, launched in 1995, was designed to evoke the sparkling snow-capped alps of Switzerland. Just as the name might suggest, this fragrance is as crisp and cold as an arctic breeze! Perfect to balance out a hot summer day.
Whilst cool and fresh fragrances have been 'done to death' in modern times, Silver Mountain Water is different in that it does not use a plethora of aquatic and ozone accords to achieve the desired effect. Instead it relies heavily on aromatics to produce this vivifying sense of air and open space. Its flight of citrus, green tea and blackcurrant is a surprising one… it feels brisk and uplifting. The middle notes of galbanum and petitgrain lend a sense of earthy green, whilst its base of sandalwood and crisp white musk act as supporting pillars over which the rest of the perfume resides. There is even a metallic accord which appears in many Creed perfumes, only adding to the cold nature of this perfume.
Ideal for business or formal / semi-formal wear, Silver Mountain Water is the scent of nobility. It is one of the genderless jewels in the Creed crown and is loved by men and women alike. It feels majestic and is arguably the ideal confidence booster! What else should one expect from one of the oldest family-run perfume houses in the world?