Creed Royal Oud Fragrance Review
In the early 'noughties', the Western world finally cottoned on to a raw material that the Middle East has been using in perfumery and has held in high regard for millennia. That component is oud - a deeply balsamic, woody oil.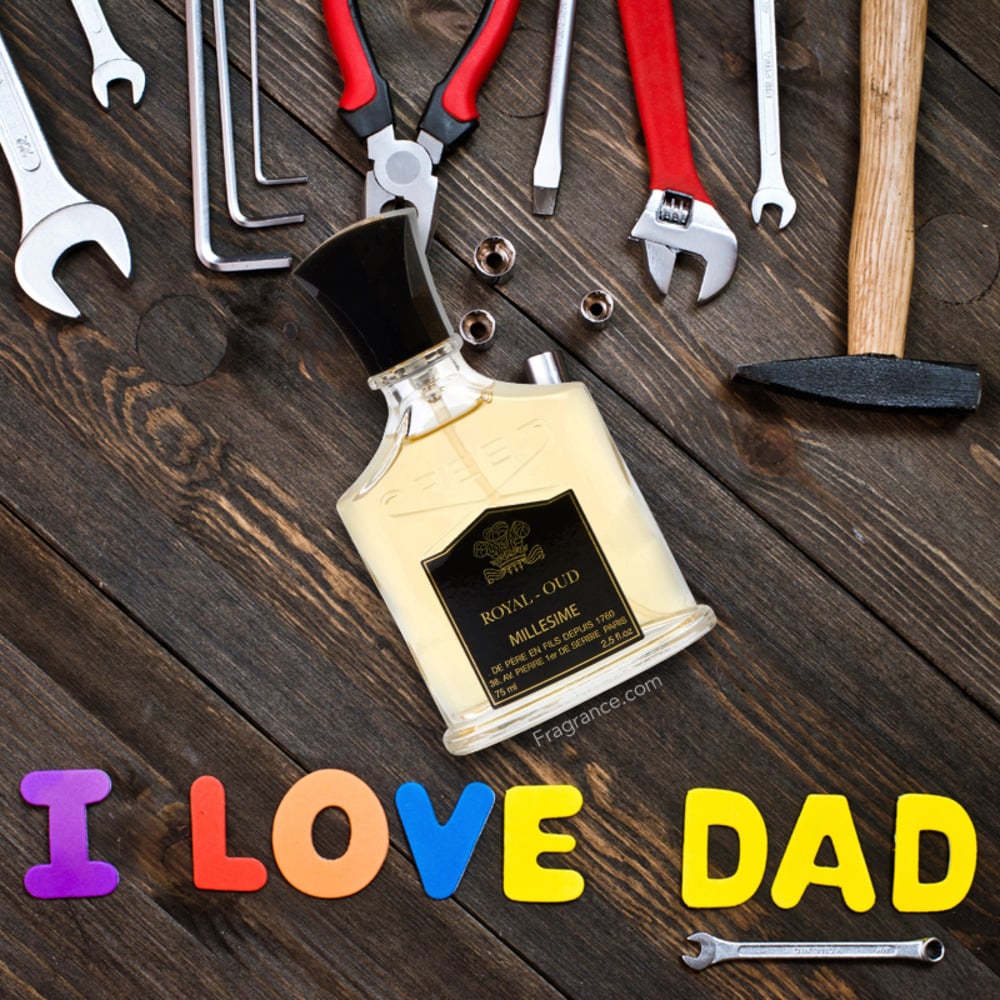 As soon as it hit the mainstream, this time-honoured ingredient began popping up in niche and designer releases faster than we can count, so it comes as little surprise that purveyors of luxury perfumes Creed have come to feature it in one of their own.
Royal Oud just happens to be an exceptional example of how oud can be worked into a fragrance and leave us yearning for more. Warm cedar and fragrant sandalwood provide an enchanting backdrop against which this precious material is featured. Royal Oud opens with a shimmer of citrus and a prickle of pepper, before a toasty, lightly smoked melange of woods shifts to the surface. It smells distinguished and luxurious. A delectable trail of galbanum, tobacco-like spices and commanding musks round off a scent that would not be out of place worn in a Persian palace.
Royal Oud, whilst at the more masculine end of the spectrum, can be worn by both sexes.
Shop for Royal Oud https://www.fragrancenet.com/fragrances/creed/creed-royal-oud/eau-de-parfum#217176