Creed Aventus Fragrance Review
There is something about Creed's creation of 2010 Aventus that makes it sell hand-over-fist to men and women alike. Guys want to smell of it, and women want to be with a man who wears it! Perhaps part of it's appeal lies with it's inspiration... that is, the powerful and romantic life of Emperor Napoleon. Aventus is a scent that unashamedly celebrates assertiveness strength and success.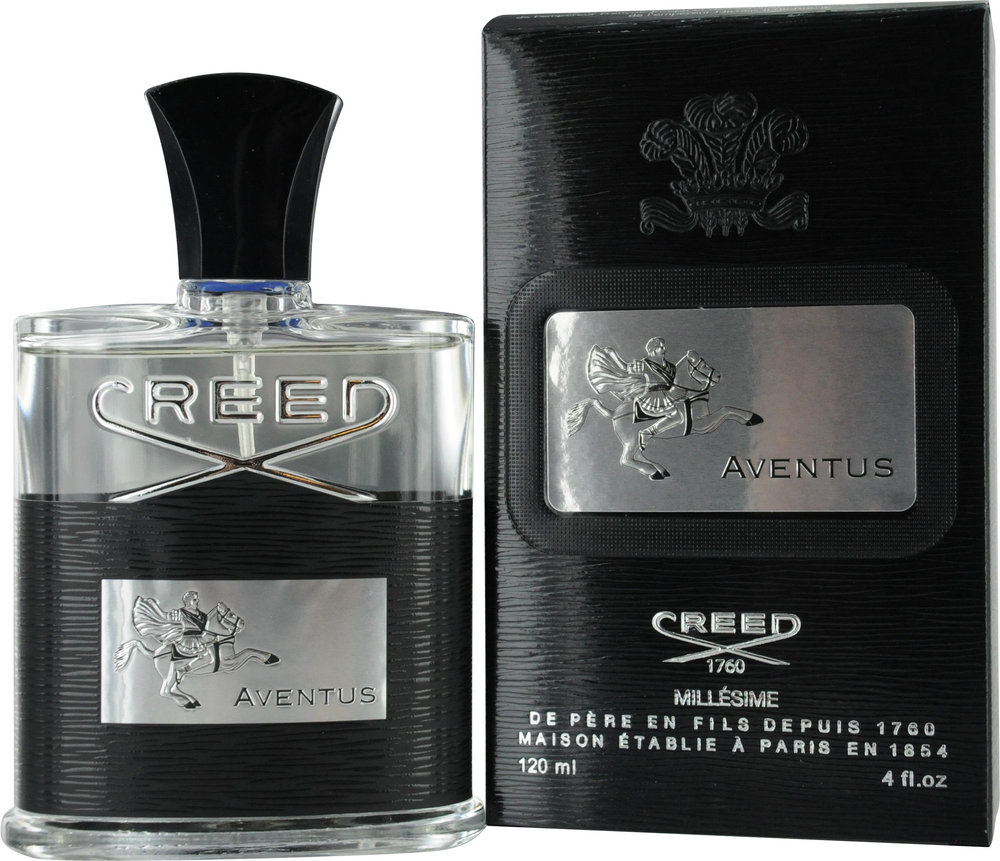 This commanding masculine fragrance has a bright flight of pineapple, bergamot and crisp apple; a sense of the ushering in of a new day. As it evolves, notes of patchouli, fragrant woods and blackcurrant emerge, which lend a certain complexity. A subtle floral element of rose and jasmine brings with it a feeling of softness; but just as one might begin to imagine something too fruity and flowery, the satisfying base notes of musk, vanilla, oakmoss and ambergris pull it back down to earth again. The sum of its parts feels bright, optimistic and invigorating. Napoleon was not called The Conqueror for nothing... Aventus is ideal for both the boardroom or on date night... basically anywhere a guy might hope to triumph!