Creed Acqua Fiorentina Perfume Review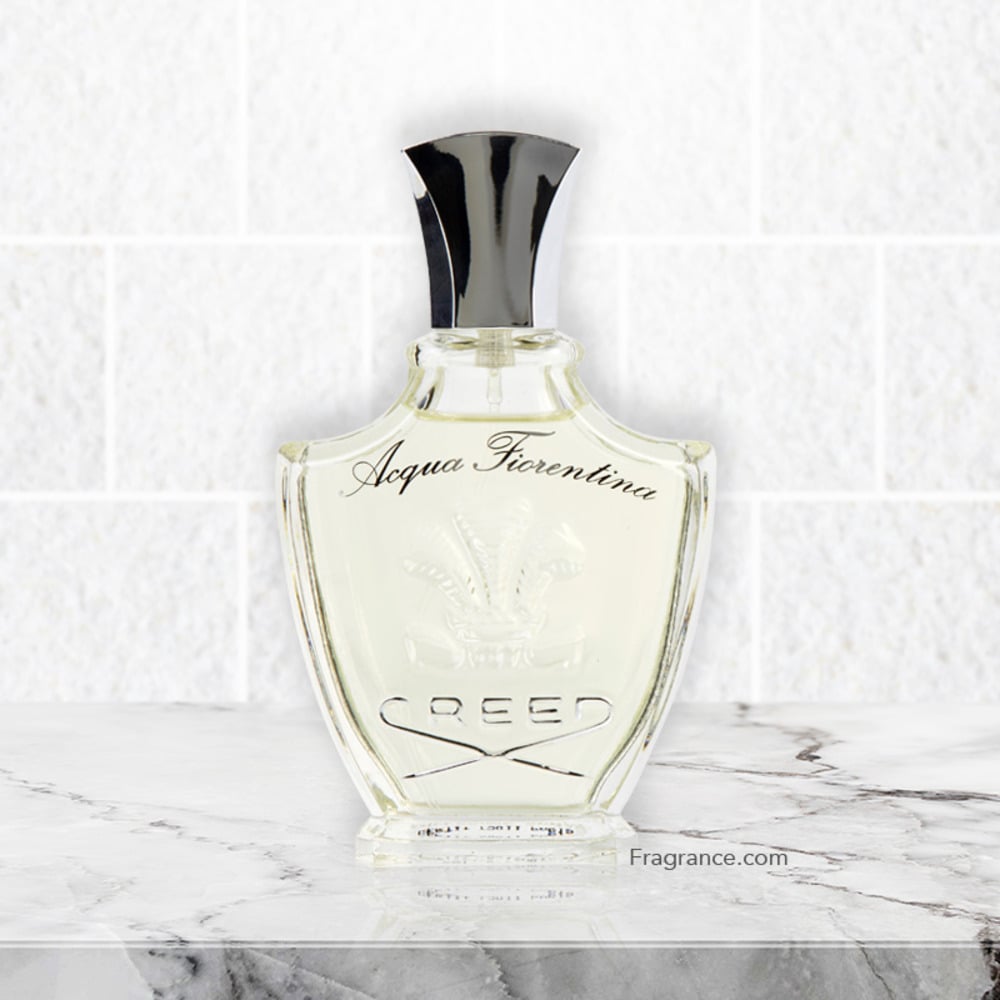 Acqua Fiorentina is a feminine fragrance that was released in 2009 by Olivier and Erwin Creed. It is one of those fresh and crisp citrus floral fragrances that are immensely popular, yet there is a sophistication and elegance about it that makes it stand above the rest.
Top notes include plum and apple which give it a nice fruity tartness. The heart and basenotes are rose, pear, bergamot, carnation, lemon, cedarwood, sandalwood and grapefruit. All of these notes melt together in a bright, cheerful and elegant floral arrangement with a crisp bite, and beautiful green woodsy notes in the background. To top off the pretty notes in this fragrance is excellent longevity and projection. Lasts well over 8 hours on skin and has a nice medium to heavy projection the first few hours.
Perfect for spring and summertime, as it will brighten and cool off hot and sunny days. Yet sophisticated and rich enough for slightly cool fall mornings. This has become a fast favorite for people who love the bright and citrusy perfumes, and it's easy to see why!