Colognes that Women Love on Men
There are a lot of different reasons why people wear fragrances. Sometimes it's to boost confidence or enjoy a scent that reminds you of a special time in your life, and sometimes it's to impress another. If you are looking for a fragrance to impress someone special, or you want to turn some heads, here are some great choices that women LOVE to smell on men!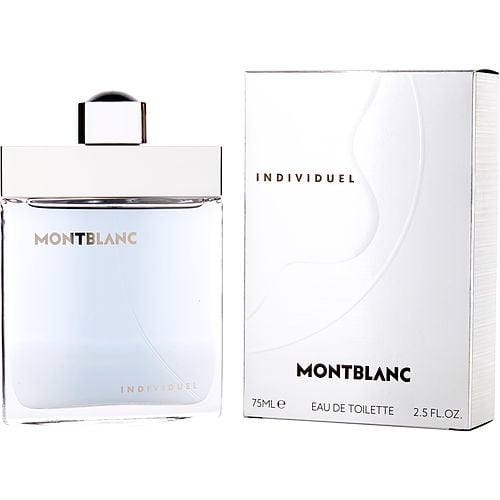 Individuel from Montblanc is a sexy fresh fragrance. It's somewhat sweet, with aromatic floral notes of lavender and violet, and very refreshing. This is a fantastic everyday scent and it smells amazing on men, without being overpowering or to heavy.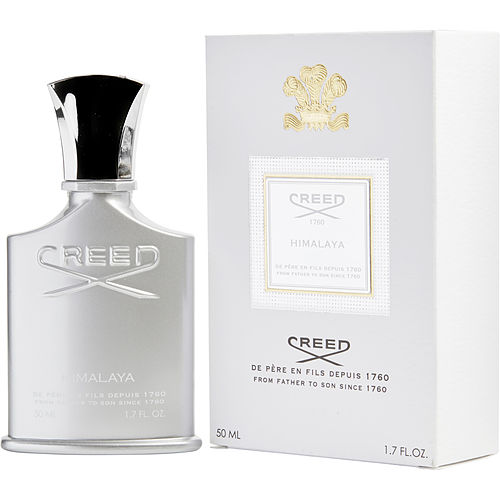 There is something about fresh scents that are just SO attractive on men. Himalaya by Creed is a perfect example of this. The citrus in the opening with the sandalwood, ambergris and musk makes this a great everyday scent - But there is something special about it that makes you want to go in for another whiff when you smell it on a man. Casual yet mysterious.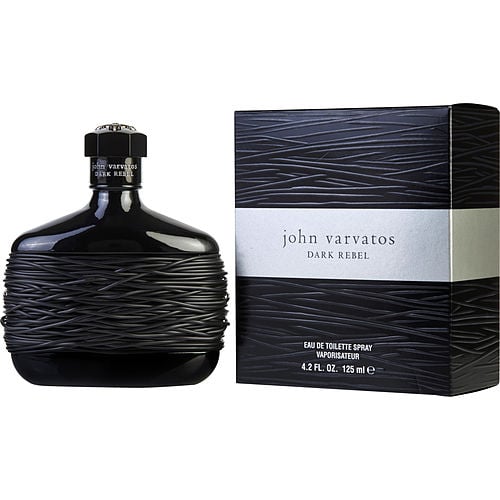 There is a sexiness to leather scents that can't be denied and Dark Rebel is no exception. A boozy, resinous fragrance with a touch of sweetness and all that leather...It's something that you can't get enough of, and neither can she.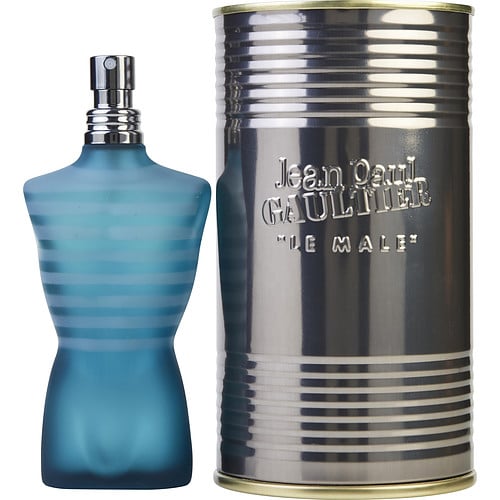 This is a classic, and for good reason. It's a universally fantastic fragrance on men. It has a Minty opening that dries down to something aromatic and slightly spiced. It just so smells gorgeous and inviting on men. The warmth and spiciness of this fragrance is so attractive and there is a power to it that demands attention.