Christian Dior Fahrenheit Fragrance Review
What is there to say that hasn't already been uttered about this now-iconic masculine from Dior? Fahrenheit is the fragrance that put Parfums Dior on the map in the 80's alongside the titanic feminine of its age, Poison. In the here and now, however, Fahrenheit still prevails: it continues to turn heads, and the original has spawned at least nine individual and successful flankers in its wake.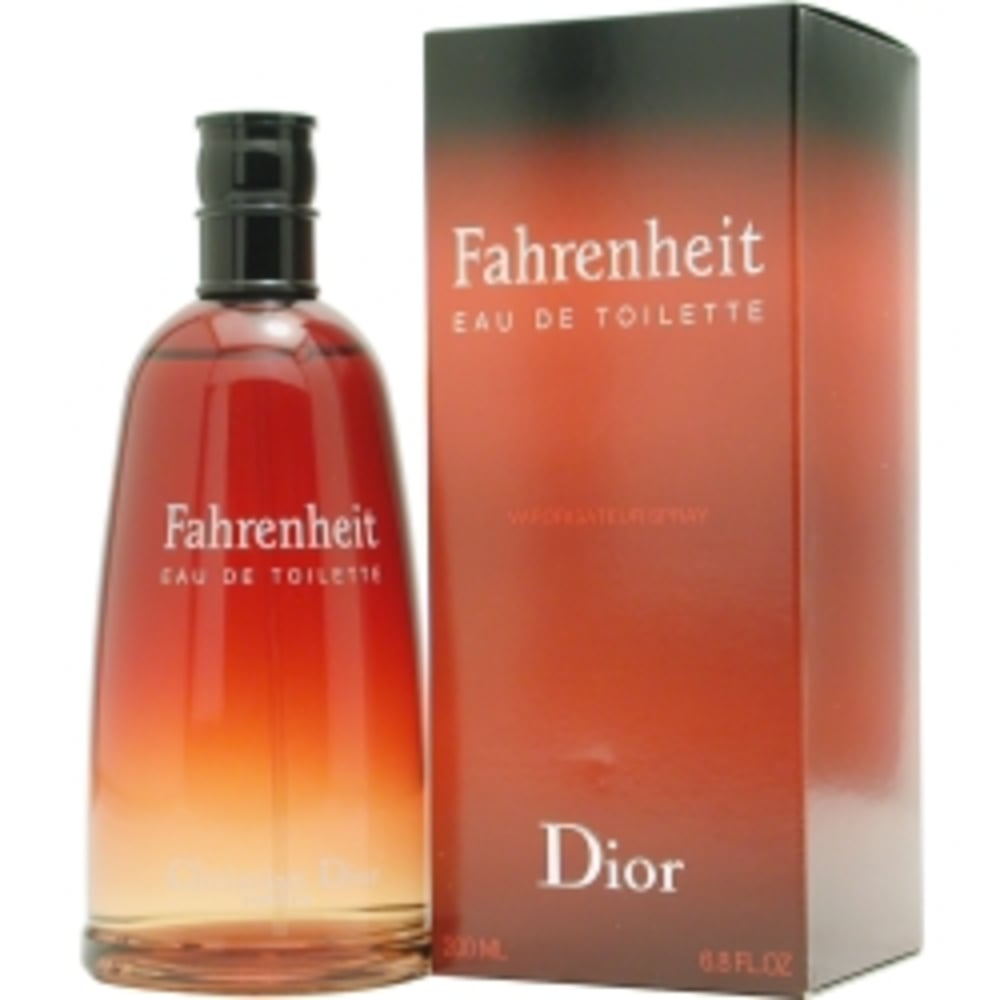 Once touted as gruff, glamourous and hunky, Fahrenheit has been steadily turning up the heat for 3 decades... its blend of woody, floral and musky accords has had many a woman (or many a man) hot under the collar! Boasting a very complex blend, its chief notes comprise of citrus, leather, patchouli, spices, vetiver and musks... all fleshed out with subtle and fascinating accords that at one time or another, have run the gamut from honeysuckle to petroleum! Fahrenheit has a dense combustable warmth you you cant help but want to snuggle up to. For the girls, this is a sure-fire winner, and for the guys – you can't go wrong with a time-honored head-turner such as this. Positively bombastic!