Chloe Love Story - Fragrance Review
Introduced in 2014, Chloe Love Story is a fragrance for women who embrace femininity and revel in their elegance. This light, floral fragrance is sexy yet sophisticated, a reflection of so many women in modern times. The scent is intoxicating because of its perfect mix of floral and fruitiness that makes it distinctive and unforgettable. Airy touches of jasmine will quickly make Chloe Love Story the center of attention.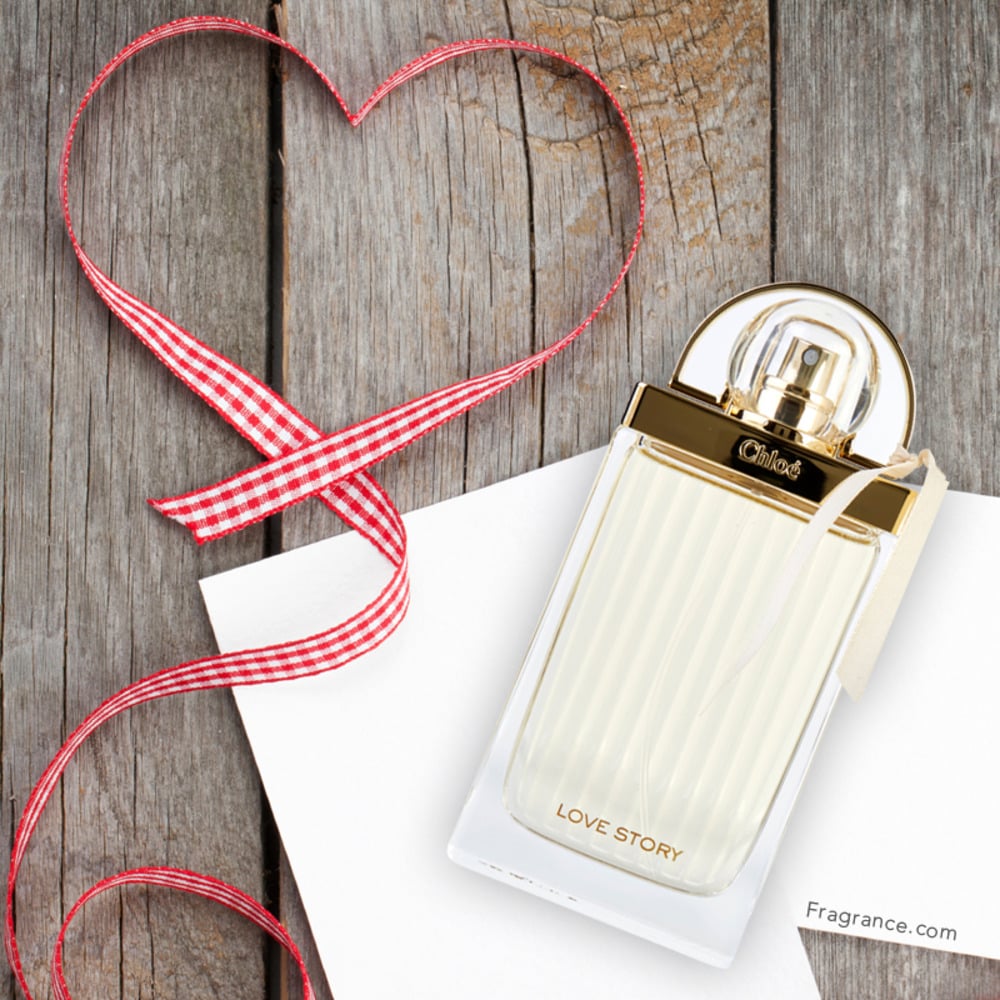 Love Story is the epitome of the graceful woman with oils of orange blossom and neroli as top notes. The romantic, sensual heart notes of jasmine and physalis are reminiscent of wedding bouquets and days filled entirely with love, while base notes of cedar wood make it sophisticated and strong. This enduring fragrance will last its entire wear staying fresh and prominent. Reflected in Chloe fashion for years, the bottle is inspired by a lock which is a symbol of love as seen on the Pont Des Arts Bridge in Paris. Paris, an iconic place for love and romance, is the perfect influencer to the scent that can become a love affair.
This eau de parfum that is flawless for any enchanting occasion. The woman, who chooses romance and sensuality as a signature, could find their new day to day necessity in this fragrance. Others may pick this as their special occasion choice, perfect for the first date all the way until you say "I do". This joyful scent will make you feel luminous, and when sprayed years later will bring you right back to that place of romance where it all started. Whether it's new love, or an everlasting kind, make Chloe Love Story a part of your affair of the heart.