Best Winter Perfume for Women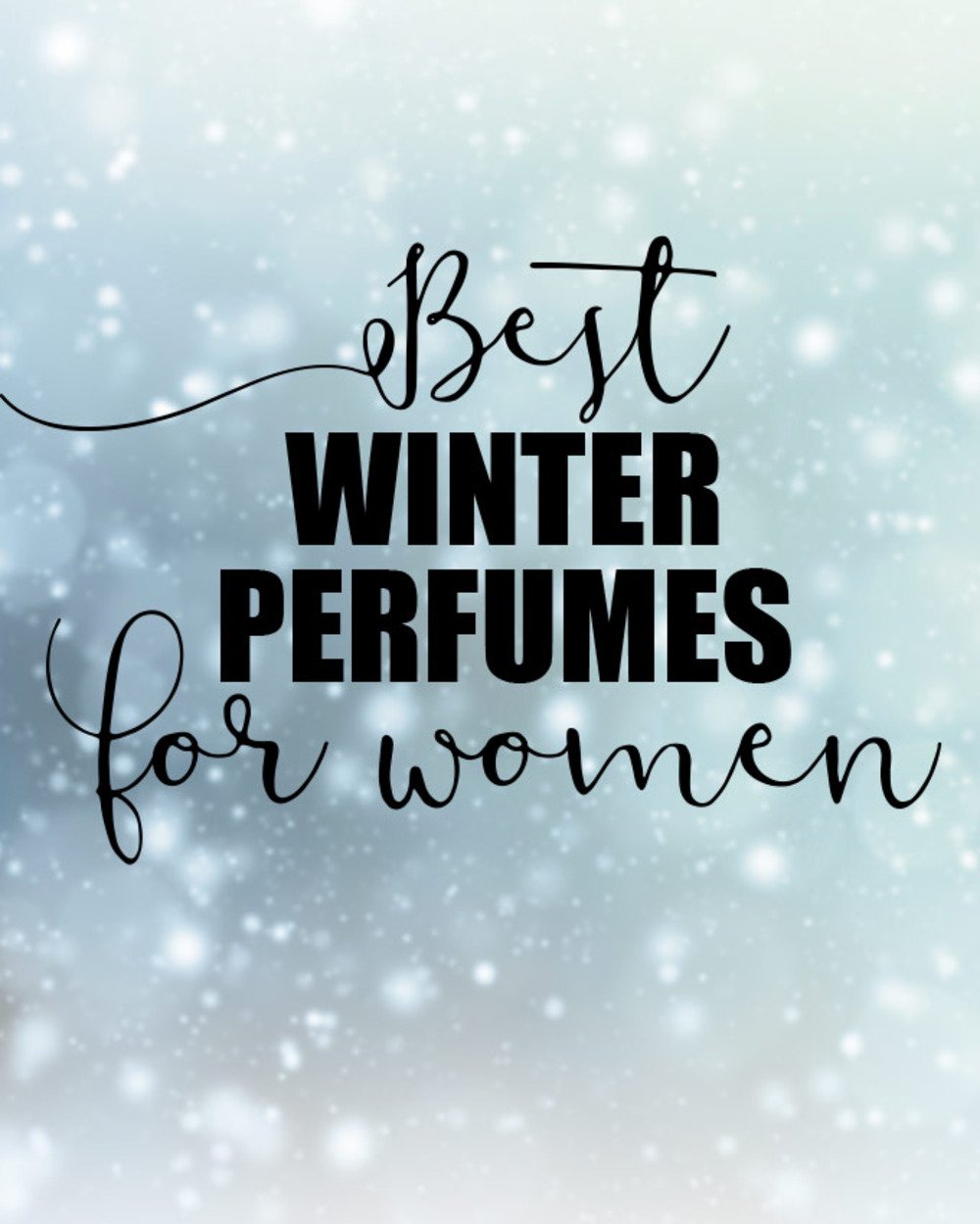 Winter is the season of cozy sweaters, mugs of hot chocolate, and fun snow days! It's also the perfect time of year to bring some very special fragrances out into your perfume rotation! I find winter to be the time where ultra sweet scents shine, and the perfumes with a lot of complexity really preform the best! I've decided to share some of the best fragrances you ladies can wear and enjoy in the winter!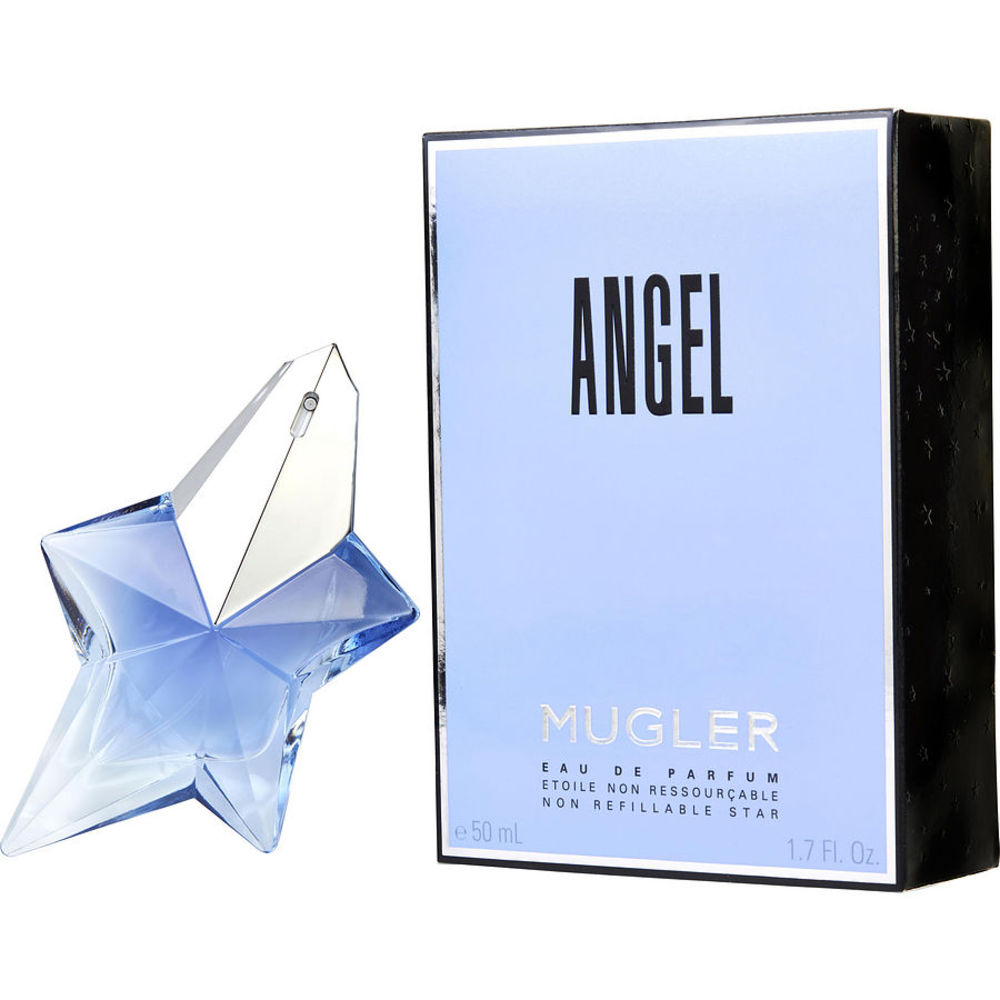 Angel is a classic scent and one that broke a lot of boundaries when it was first released. This otherwordly blend of sweet powdery and delicious is feminine, sexy and powerful. It can easily be worn year round but winter really brings out those delicious nuances that can be lost in hotter weather.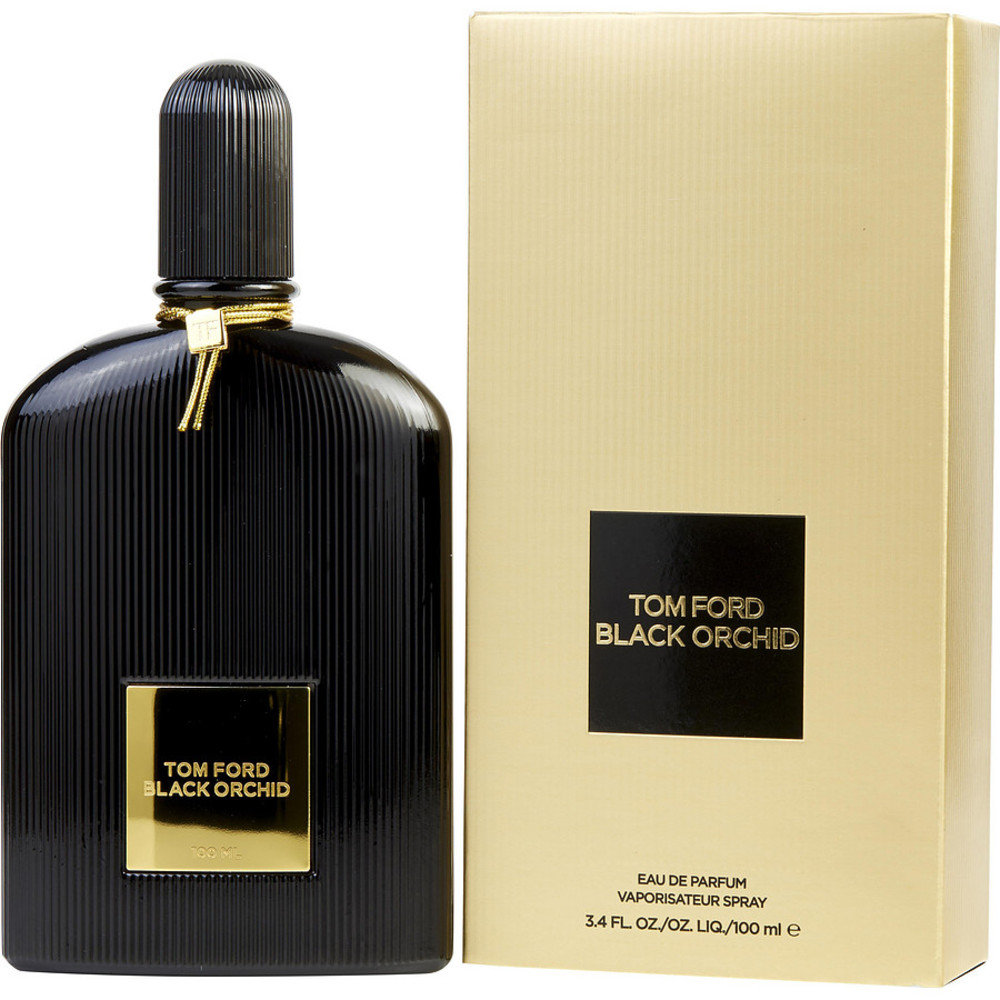 This provocative blend of chocolates, florals, woods and fruits is sultry and divine. Its projection and sillage is the stonger side, however its easy to wear year round. When it comes to what season is the best time of year to enjoy this fragrance, the beautiful floral notes with the chocolate and fruits preform the best in the winter. It can be worn day or night and is also a terrific choice for special events!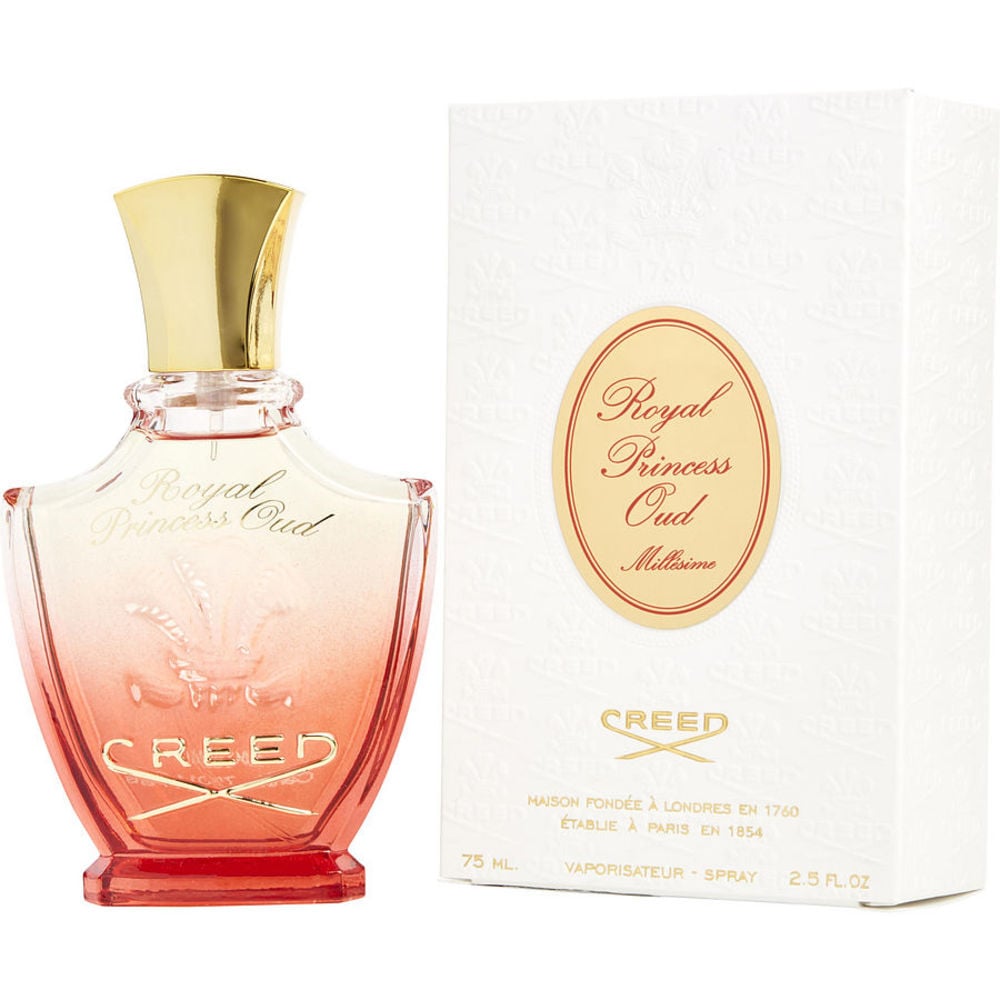 Royal Princess Ouf from the house of Creed is a luxurious treat in the cold months. The Rose and Patchouli paired with the Oud and sandalwood may be a familiary and common combination, but it is unique and dazzling in this fragrance. The oud warms you up and the florals just dance and sing over that gorgeous woodsy base. Perfect for year round, but I believe Its beautiful in the fall, and magical in the winter.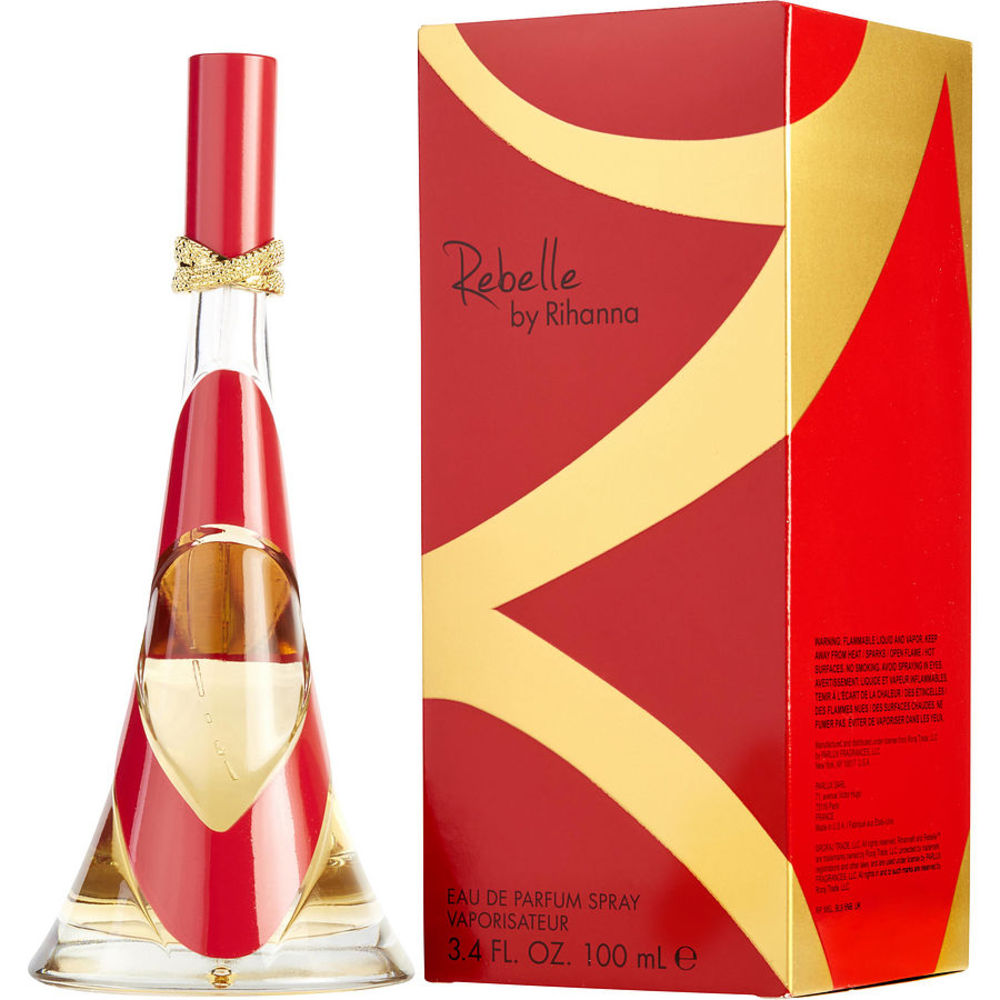 Rebelle by Rihanna is one of those scents that is sexy, sultry and delicious. Gourmand fragrances really wear the best in the colder months, and Rebelle is no exception. The chocolaty notes with the juicy strawberries smells feminine and sexy and is a great scent to spritz on when you cuddle up with that special someone on cold winter nights.
Yves Saint Laurent, Black Opium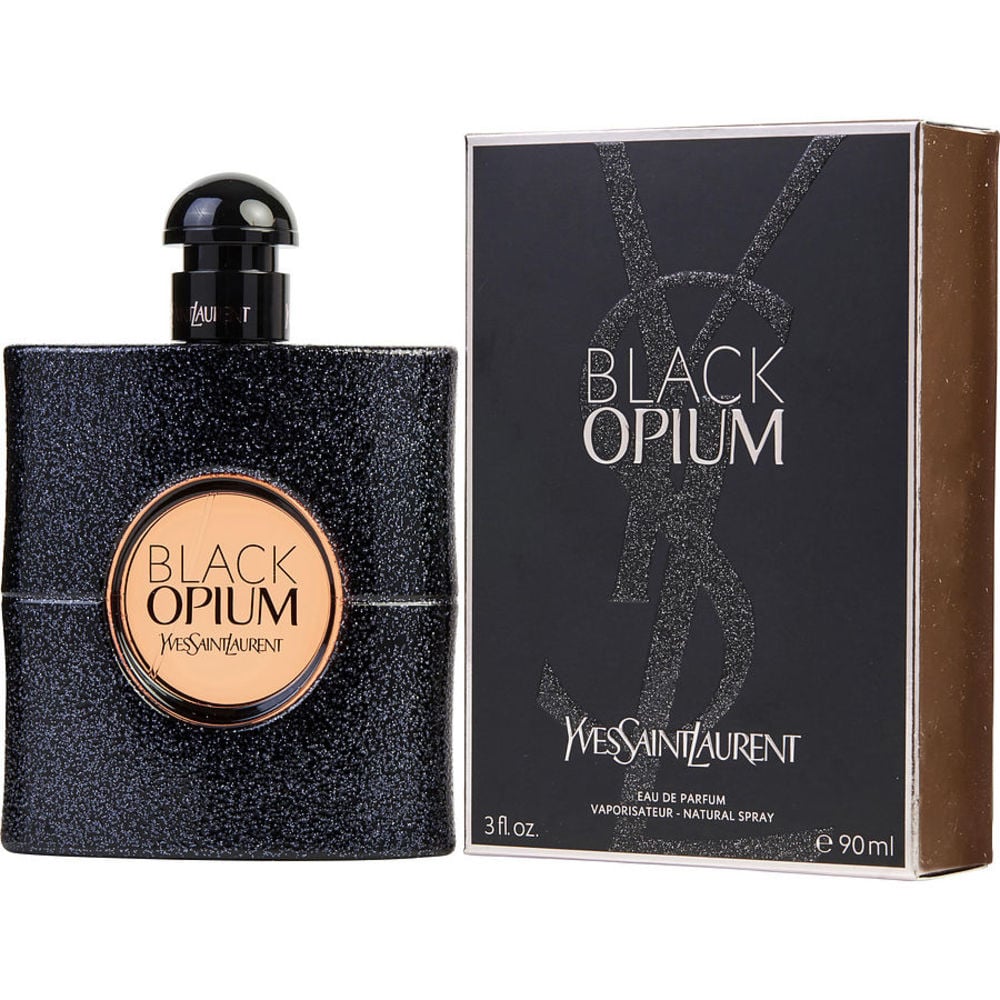 Feminine, and delicious this smells absolutely incredible. The fruits, coffee and florals are paired perfectly with a scrumptious almond note. This is a scent that will make a lasting impression, and is fantastic to wear day or night. The coffee and almond notes smell amazing in the cold, and it warms you up in the best possible ways!