Best Wedding Perfumes for Brides
You've spent months planning every detail of your wedding down to the last sparkle, but have you decided what fragrance you're going to wear? Sure you could just go with your signature perfume, but where's the fun in that? Scent is our strongest sense tied to memory, so choosing something new that is unique to your big day will evoke those happy wedding-day feels whenever you wear it for years to come. Here are our top 5 bridal scents to accompany you on your big day.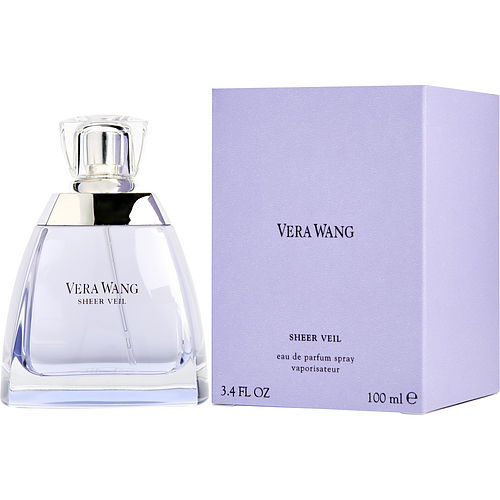 This ultra-feminine perfume will be the best bridesmaid you could ever ask for. Notes of gardenia, creamy lavender, champagne rose and white lilies immerse you in a veil of soft, floral freshness.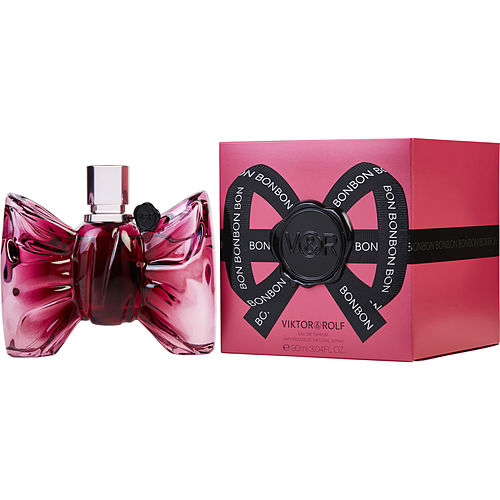 Remind him that you're his sweetie with this candy-like fragrance. Notes of orange blossom, peach and caramel are seductively sweet and will remain fragrant long after your last dance.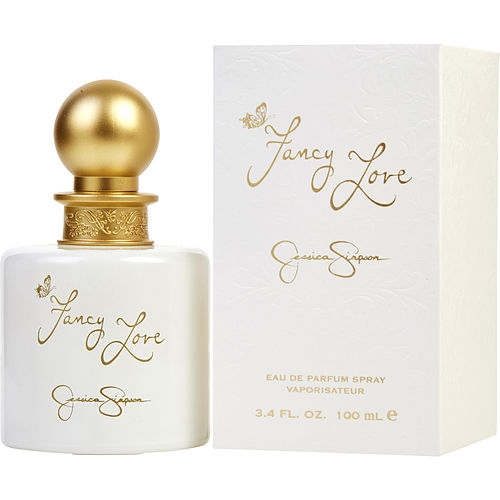 With a name like Fancy Love, what could be more perfect for a bride? This fragrance will wrap you in a feeling of love and make you feel beautiful. Notes of peach blossom, jasmine, blush champagne, rose, peony, patchouli and blonde woods blend together perfectly to make this perfume exquisite.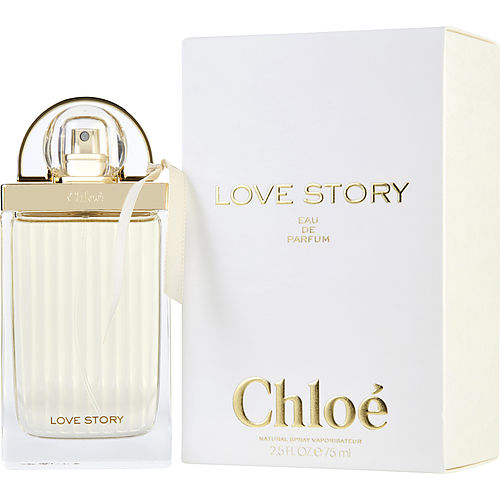 This enchanting fragrance is one that truly captures the elegance of a bride. The notes are floral including neroli, jasmine, white florals and orange blossom. Love Story will adorn you with freshness and happiness from ceremony to reception.
Oscar De La Renta Something Blue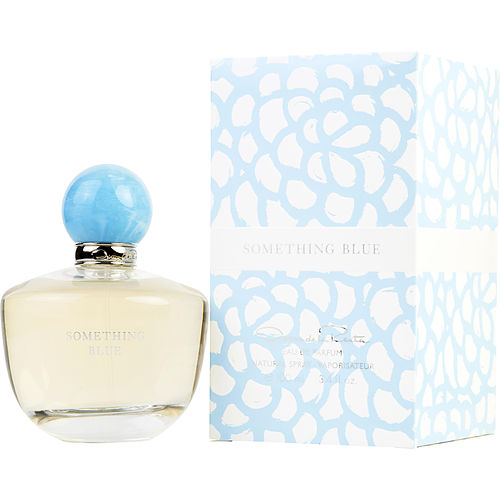 It's safe to say this fragrance was designed with brides in mind. Something Blue has just the right amount of presence with notes of linden blossom, neroli, mandarin, lily of the valley and stephanotis; the eternal flower in De La Renta's garden in Punta Cana. It's floral, green and fresh and will remind you of the gorgeous bouquet that you carry down the aisle to a lifetime of love. The best part of all? It can act as your "something new" AND your "something blue!"