Best Summer Colognes for Men
As the autumnal exquinox shifts to the southern hemisphere and the Northern summer finally begins, we fellas often look for a fresh new fragrance to see the summer through to its end. To my mind, there's nothing better than choosing a new scent each summer so that those happy, carefree days can be easily recalled with one simple sniff, once the dreary winter months come back around!
So, here are my hot picks of 5 new and classic colognes that speak of lazy days spent lounging by the coast: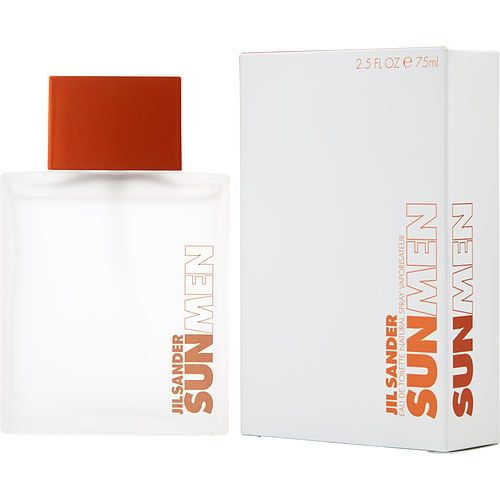 As if the name didn't say it all, there's much to love and appreciate in this frosted bottle with striking copper cap! Jil Sander's Sun for men feels like the warmth of sun on your back, and a cool Atlantic zephyr blowing across your face. Bergamot, rosemary, nutmeg and clean crisp white musk lends a sense of vast ultramarine skies and Mediterranean warmth.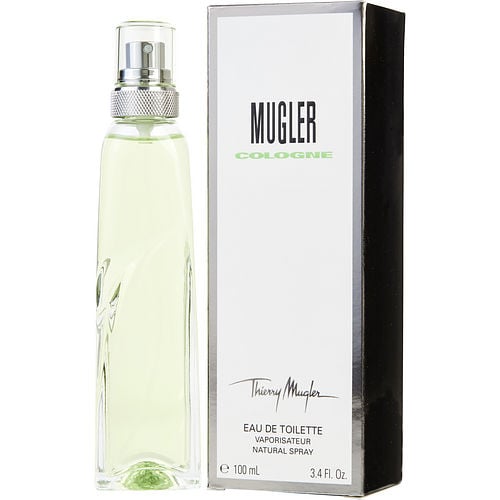 The neon green juice you will find in a bottle of Mugler's Cologne is a verdant spring of freshness and brightness – everything you could possibly wish for to freshen up during the hot weather! A generous splash across the back of the neck, or sprays to the chest will imbue the air around you with a swelling cloud of soapy, bright citrus and musk. Sexy yet casual, Mugler's daring cologne is one to be shared between partners.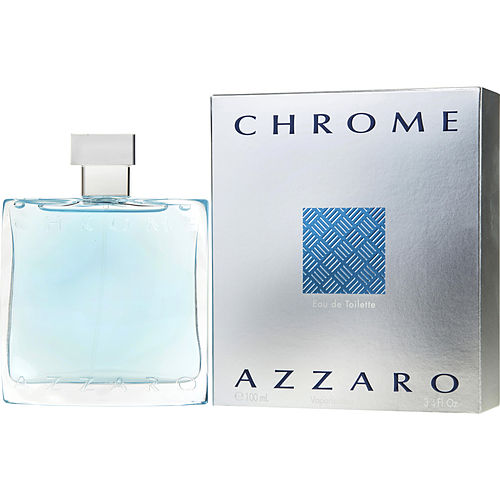 If one could bottle the flash of polished steel or the glint of hammered silver, then it would smell like Azzaro's Chrome. A crisp and bracing citrus fragrance, Chrome feels every bit as cool and clean as it's name might suggest. Bergamot, lemon, coriander, pineapple, musk and cardamom make for a bold, sharp and commanding scent which will last for the better part of an entire day. The ideal cooling tonic for hot summer nights!
HERMES CONCENTRE D'ORANGE VERTE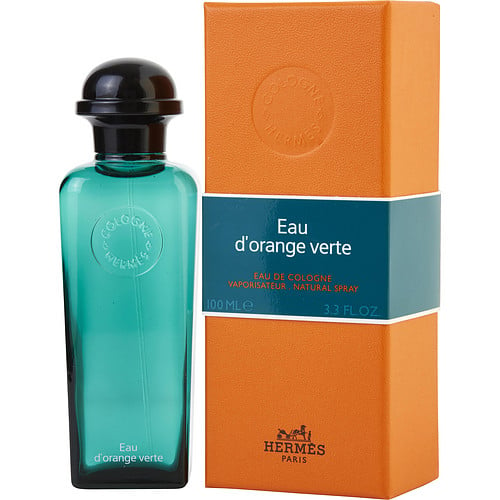 Yes it may be fleeting on skin, but the revered house of Hermes designed Eau d'Orange Verte to be a thrilling cologne intended for liberal application! For those thrilling few hours, this concentrated 'water of green oranges' with its zippy cool minty opening is a sublime pick me up any time you need a refresher. It has been sold since the 1960s and is still one of the House's mainstays to this day… a universal crowd pleaser!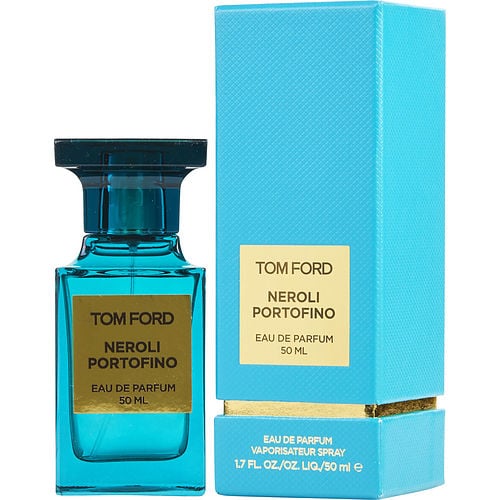 Using the fragrant orange groves of Southern Italy as his muse, Tom Ford bottled the odours of the Amalfi Coast with Neroli Portofino. If you love the idea of a summer excursion to sunny Italy, then this rousing perfume of orange blossom, mandarin, bergamot and lavender is your go-to summer spray! In my eyes Tom can do no wrong, and his Neroli Portofino is as good as it gets!
Now you're armed with all the 'know' you need, be sure to spend this summer making new memories and turning heads with the right fragrances. Happy days!