Best Perfumes for Mother's Day Gifts
Mother's Day is around the corner and if you had your heart set on getting your mom a beautiful fragrance, but need some help deciding, here are 5 amazing picks sure to make her smile.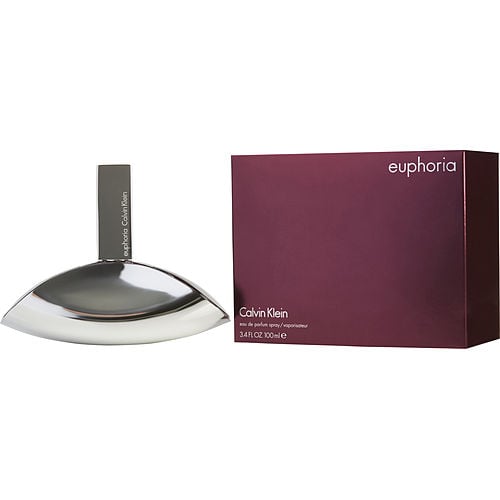 Beautiful fruits and florals make for a very lush fragrance. The perfect pairing of orchid, violet, and pomegranate make this a gorgeous fragrance and a perfect gift. Gift Tip: we also carry the lotion of this scent!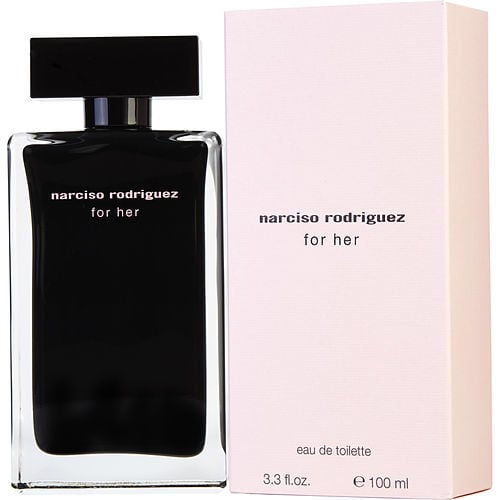 This eau de toilette is full of bight and beautiful citrus and floral top notes paired with gorgeous vanilla and musk. It is very a versaitile and stunning fragrance. If the mom in your life likes classic fragrances with a contemporary twist, this would be a beautiful addition to her collection. Gift Tip: We also carry the lotion of this fragrance!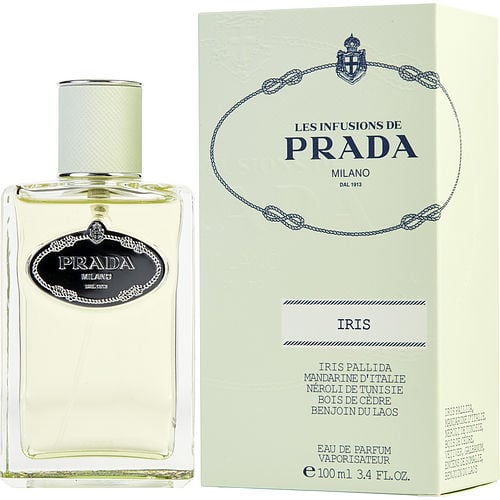 This is a stunning fragrance; fresh, sweet and powdery - it is practically perfect in everyway. If she can't get enough of powdery sweetness this is a must have!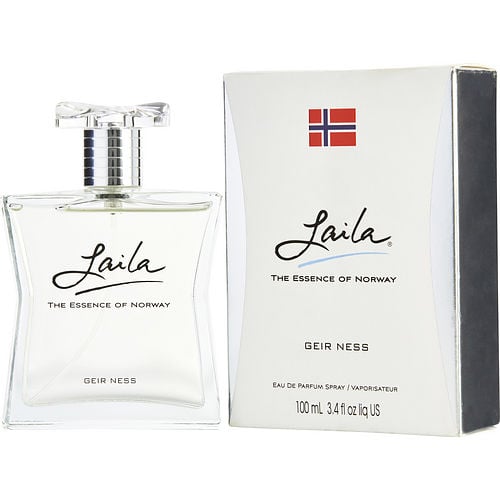 This Norwegian fragrance reminds me of cool breezes and wildflowers. Crisp and sweet with a beautiful cool freshness. It's a secret classic and a perfect gift for any mom who loves the beauty of the outdoors, and the artistry of mother nature. Gift Tip: we also have the body cream, body wash and deodorant in this scent!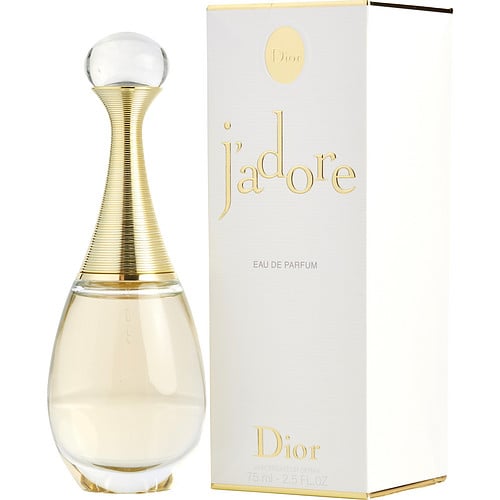 Perfect fragrance gift for any classy woman. This is a cult favorite that is the definition of classic. Worn day or night, J'adore adds the perfect amount of femininity, confidence and sophistication like no other. Gift Tip: we also have the shower gel!