Best Fragrances For Spring 2017
Spring has sprung and that means it's time to freshen your fragrance persona with some spring scents. Here are some of our favorite spring scent-sations to liven up your collection.
Flirty Fresh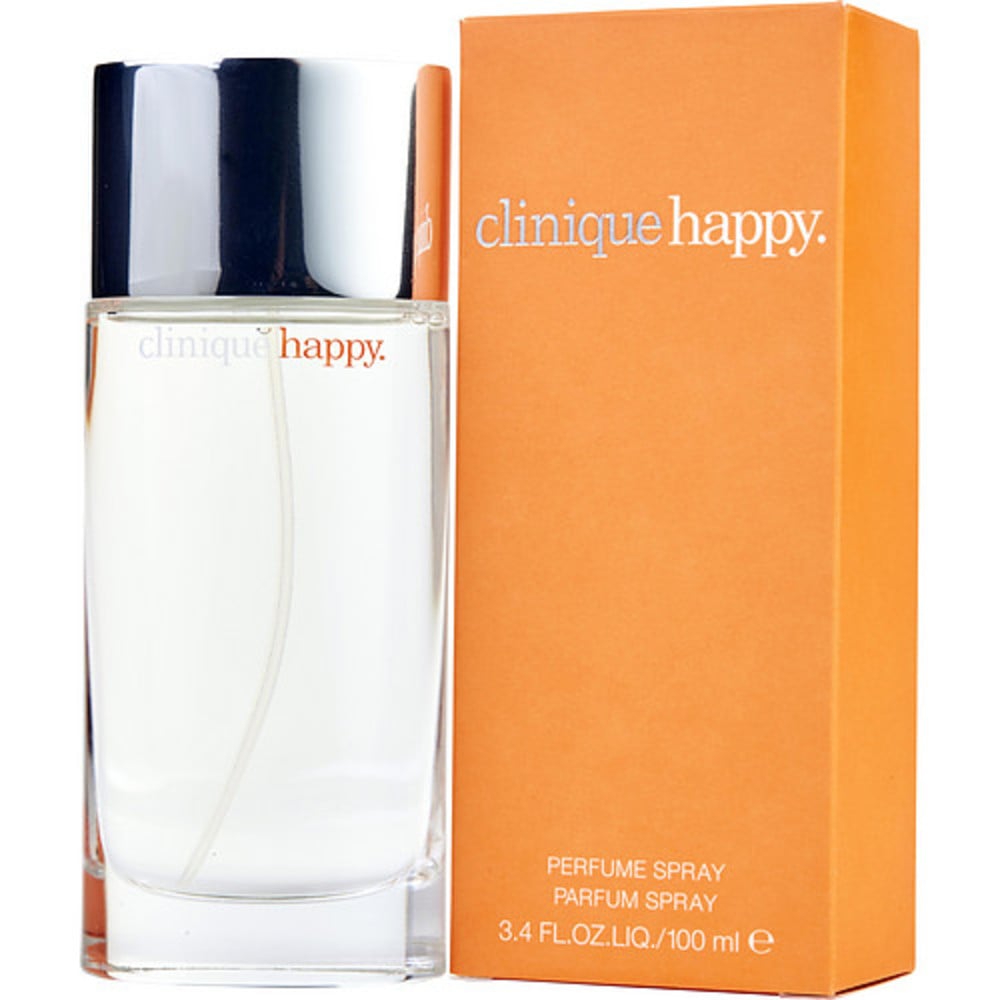 Happy by Clinique embodies the true sense of spring; light, fresh and uplifting! Notes include orange, Italian mandarin, plum, blood grapefruit and apple.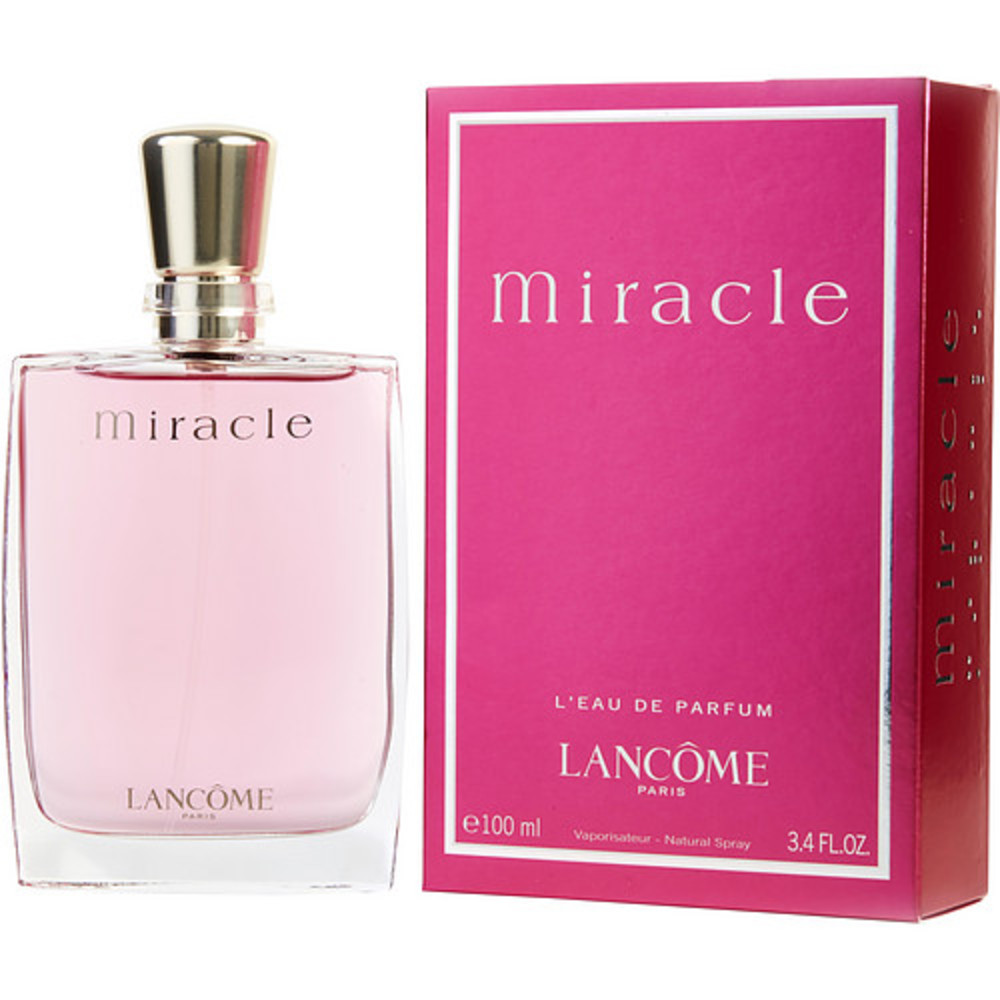 Miracle by Lancome has fresh florals with lower notes of amber and jasmine making it flirtatious yet soft enough for casual wear.
Spice It Up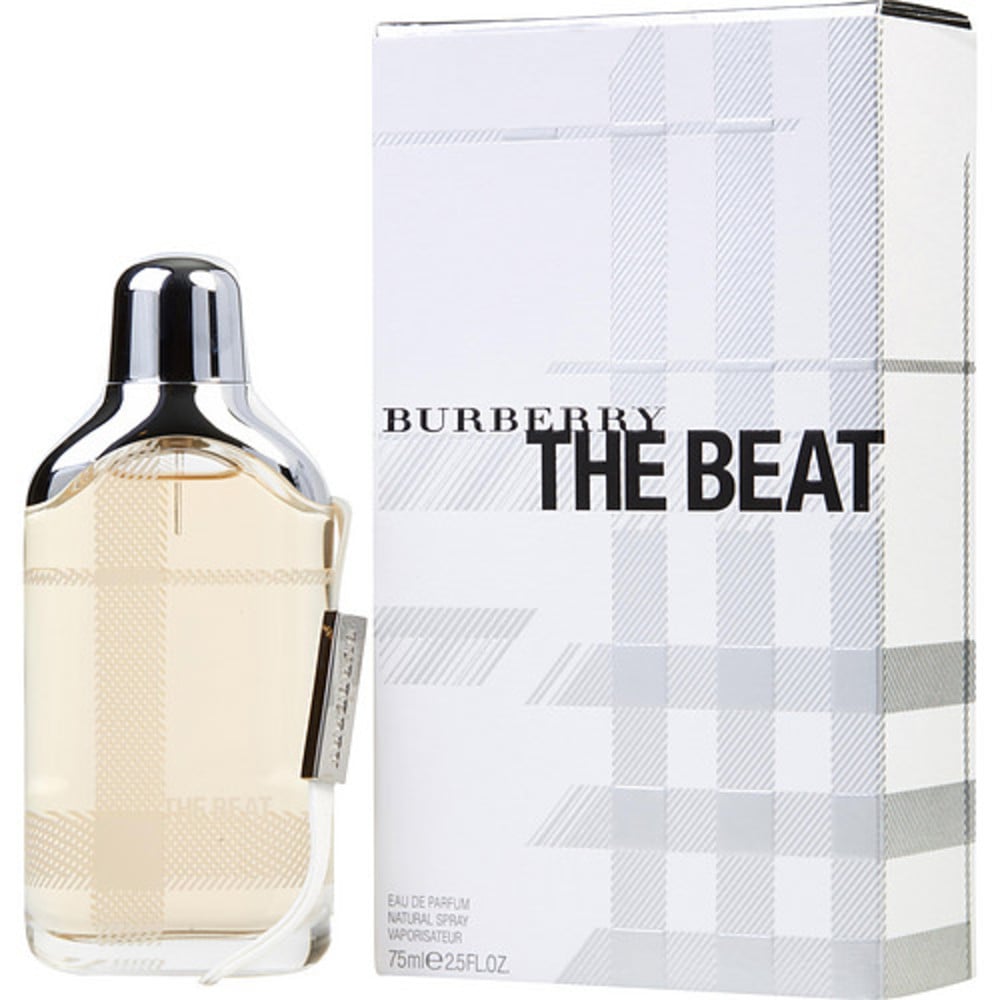 The Beat by Burberry plays off of your bold femininity with notes of mandarin orange and bell flower spiced up by pink pepper. This unique fragrance lingers all day tempting the senses of those who are lucky enough to get a whiff.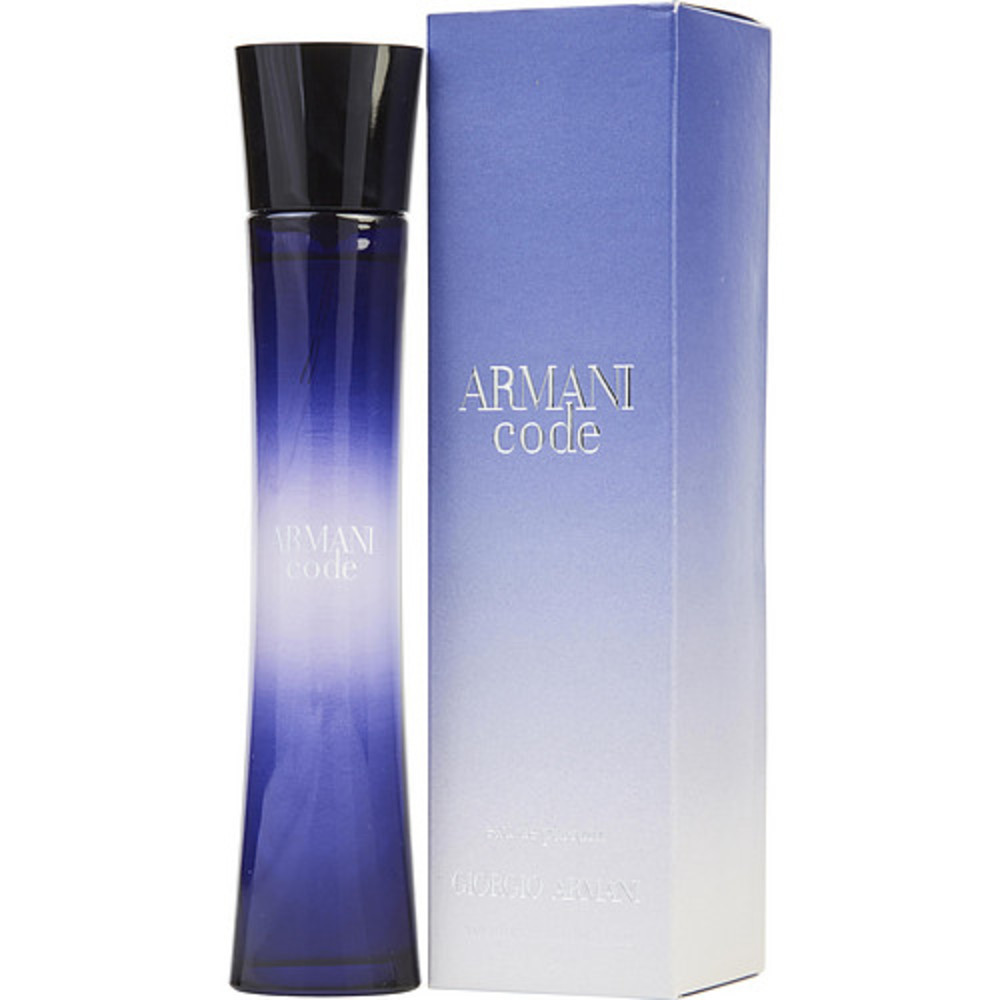 Armani Code by Armani ropes you in with sweet orange flower mixed with tantalizing spicy ginger. Honey and sandalwood tag in to give this fragrance an addictive finish.
Sexy Sweet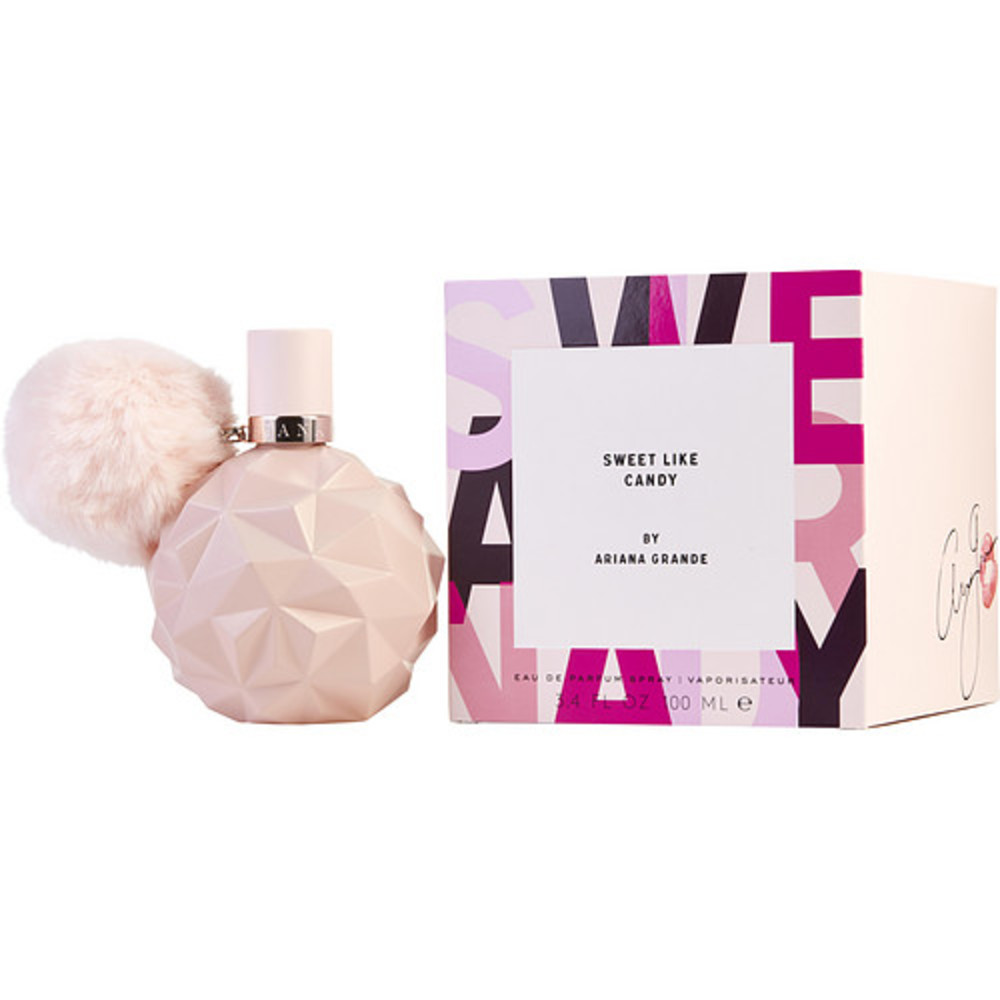 Sweet Like Candy by Ariana Grande is simply delicious. Playful notes of blackberry, pear and marshmallow blend perfectly for an alluring candy-like scent.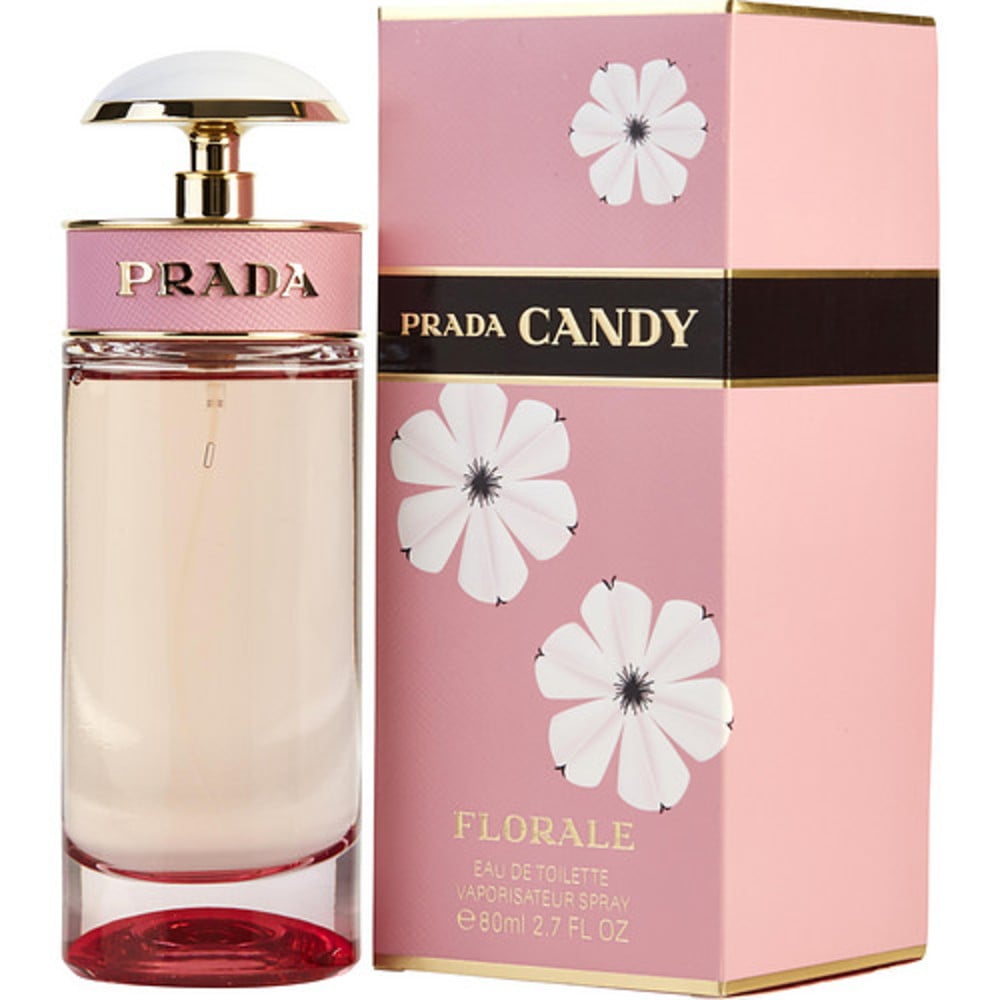 Prada Candy Florale by Prada intoxicates with notes of limoncello, honey, caramel and peony. This sugary scent is sure to satisfy your sweet tooth.
Flower Power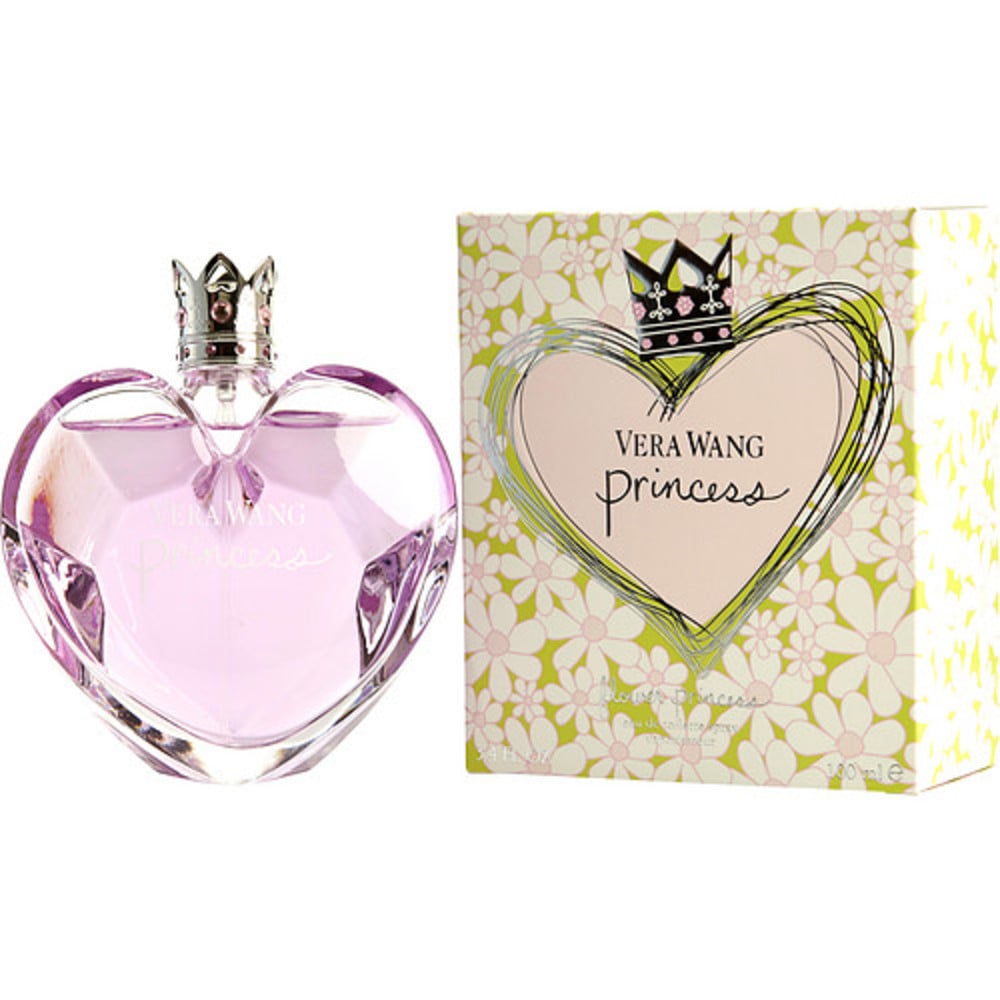 Flower Princess by Vera Wang is just the right amount of sweet with a garden of notes including water lily, musk Moroccan rose, jasmine, green ivy, and amber. Its light and floral essence embodies that of Spring's first bloom.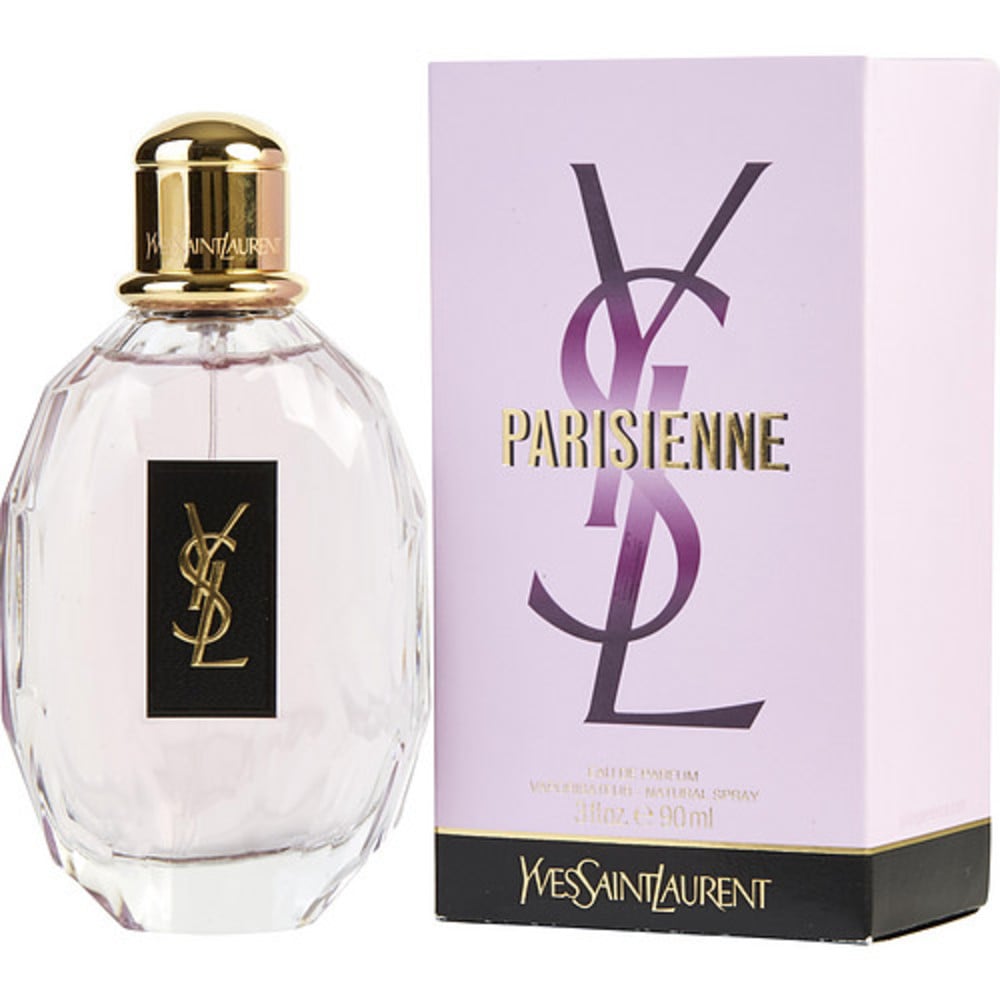 Parisienne by Yves Saint Laurent is a great go-to with lovely notes of violet, peony, damask rose and patchouli. This feminine fragrance alludes to a romantic Spring evening.