Back2School iPad Mini + Beauty Essentials Sweepstakes WINNERS
This month, we've been running a contest for not one, not two, but THREE lucky winners to win an iPad mini AND beauty essentials for the back to school season!
The winners are....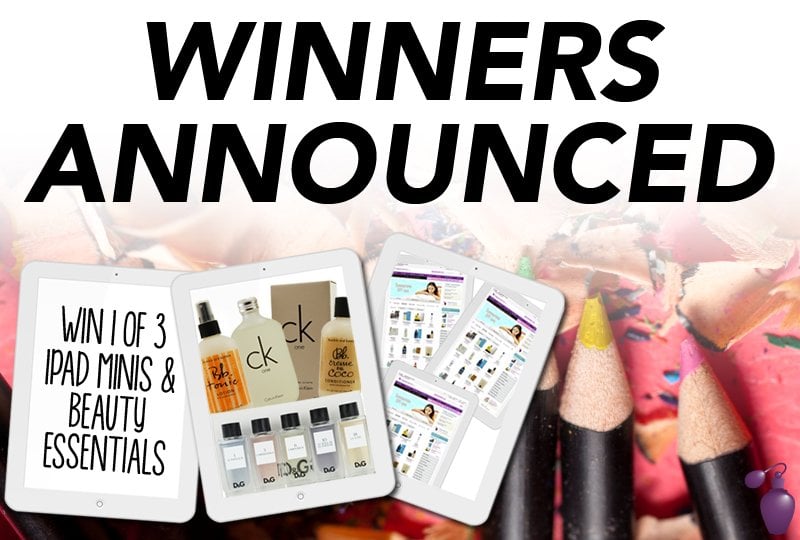 Taneisha H., Judith T, and Jerrie H.
CONGRATULATIONS to you all! And for everyone who entered and shared our giveaway, we can't thank you enough! Stay tuned to our social pages for more fun contests, prizes, and exclusiveness goodness!
Taneisha, Judith, and Jerrie, please check your emails! We can't wait to get you your prizes : )