Back to School Fragrances
School is back in session and if part of your back to school shopping is to get your hands on a fantastic fragrance!
Men's Fragrances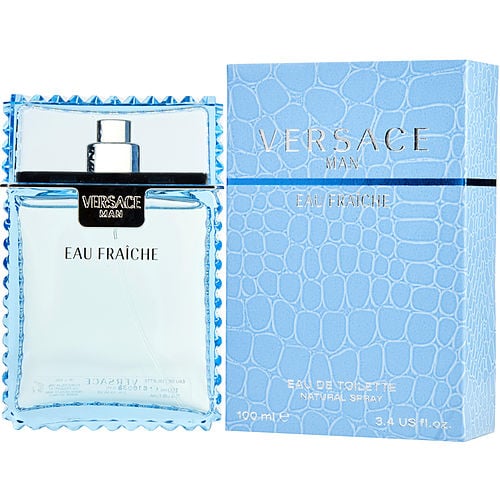 This fresh and sporty scent is great for coming out of the summer months. With notes of bergamot and woods this has a nice aromatic blend of spices too that make it special and still very wearable. I love the starfruit note in here, adds a nice tartness to the wood and citrus! It's an easy daytime fragrance and a great scent to wear to class!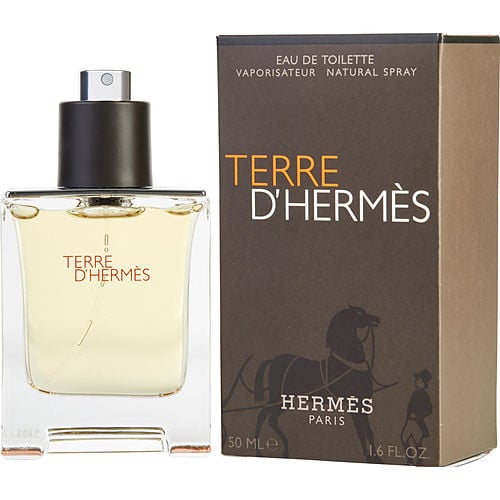 This classic from Jean-Claude Ellena is a spectacular fragrance loved by many. An opening of citrus is met with pepper at the heart and woods and patchouili at the base. This is a fantastic scent that is appropriate for professional settings. You will smell classic and smart, as well as fresh and attractive.
Women's Fragrances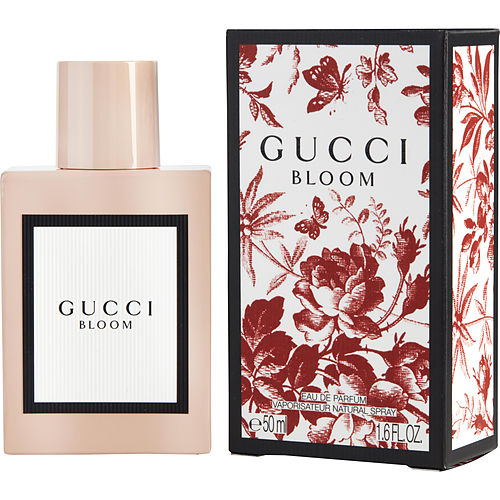 This newer fragrance from Gucci has already attracted a lot of fans. Its beautiful mix of citrus and green notes with a gorgeous heart of white florals. The vanilla, orris root and sandalwood at the base really set this fragrance apart as a whimsical and dreamy white floral feast. This is a beautifully feminine creation and a great fragrance to make a first impression with new classmates!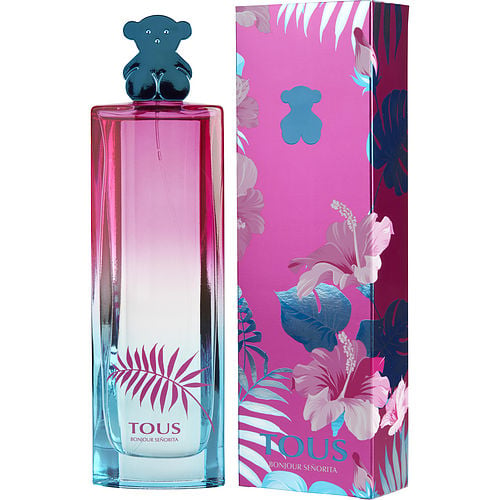 Fresh and tropical, Bonjour Senorita is a beautiful treat. Coconut, citrus, guava and mango set the stage for this playful and refreshing perfume. This one has flown under a lot of people's radar, but overall its a beautiful and youthful blend of sweet and zesty notes that creates a perfume that is lively, and fun. Great to start school and to help you remember the fun you had in the summer.