Let There Be Length
My hair used to be down to my knees, and in a moment of impulse I cut it all off, donating my 36 inches to kids with cancer. It was a gesture I would do again ten times over, if only I could get my hair that long once more.
My product arsenal (oils, gels, mousses, etc) contains a ton of chemicals that strip my fragile follicles with each use, and as a result they don't help my endeavor to grow my now-shoulder length locks. No matter how much I invest in fish-oil or biotin supplements my hair has never ceased to stop splitting at the ends (my excessive use of a flat-iron is partially to blame).
In a last ditch effort I started swapping some products out of my hair care routine with ones that promise to protect and strengthen my strands, in order to help them grow long and strong. I'm happy to report that I found success with certain vitamin rich formulas.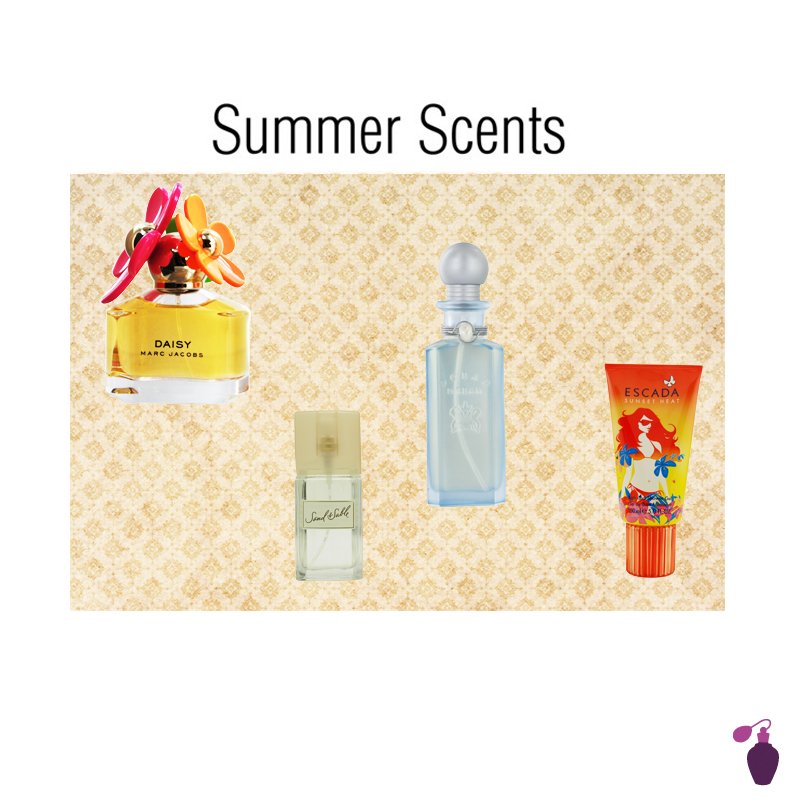 Beat the seasonal heat with the help of either a fruity, floral, or aquatic scent that's sure to keep you feeling fresh and matches your spunky summertime personality.
If you're a beach babe you'll love the warm scent behind Sand and Sable, the light fragrance balances floral and fruity notes to create the perfect water-side essence.
More of a party gal? Try something exotic! Esascada's Sunset Heat fits the bill. The delightful spritz is a fragrant island-inspired cocktail, with ingredients like papaya, pineapple, mango, and coconut.
Love spending your time in the summertime sunshine? Girly girls will fall for Marc Jacob's Daisy Sunshine, a fruit fragrance that's inspired by bright days.
Prefer the boardwalk to the beach? Laid back girls are the perfect match to the scent of Ocean Dream, which is a mix of aquatic and musky notes that work together to create the perfect summertime-inspired balance.
What's your favorite summer fragrance for your personality? Let us know in the comments below!