Need a last minute gift for your beau? Try a romantic scent crafted for two. Treat yourself and the apple of your eye with one of these scents that come in two versions—one for a gentleman and the other for a lady.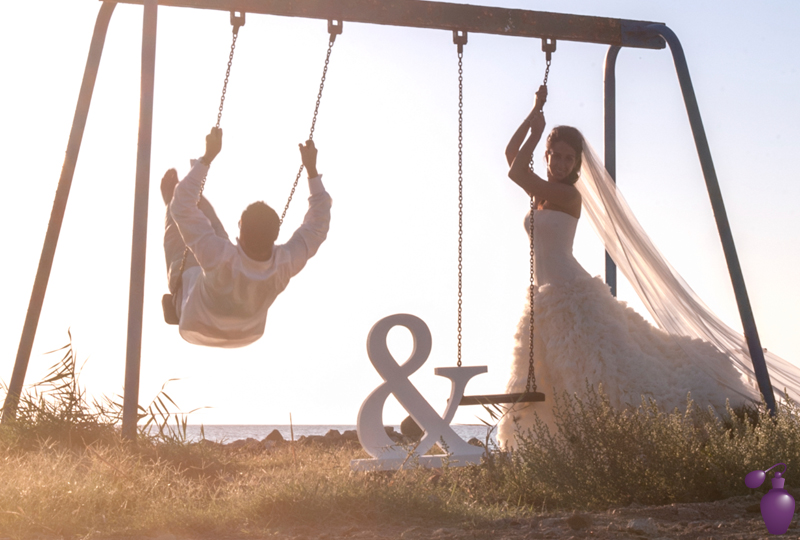 Dolce and Gabanna: The One Distinctive, mature, and totally enticing the perfume/cologne combo could be the one for you and your significant other. The female scent is fruity in nature, while its male counterpart has a spice-infused scent.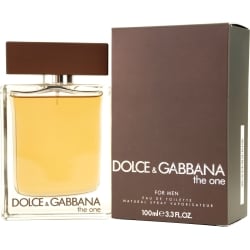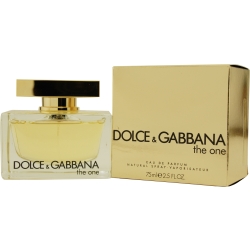 Ralph Lauren: Romance Super sweet and definitely leading with the suave foot forward, this perfumed pair offers a flowery scent for the ladies, with a complimentary woodsy scent for males. Prepare to be romanced.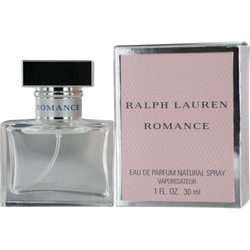 Calvin Klein: Eternity If you and your man are focused on a happily ever after the complimentary Eternity scents will fit the bill. Introduced in 1988 and 1989, the pair is still popular today thanks to the distinctive scent notes that entice its wearers.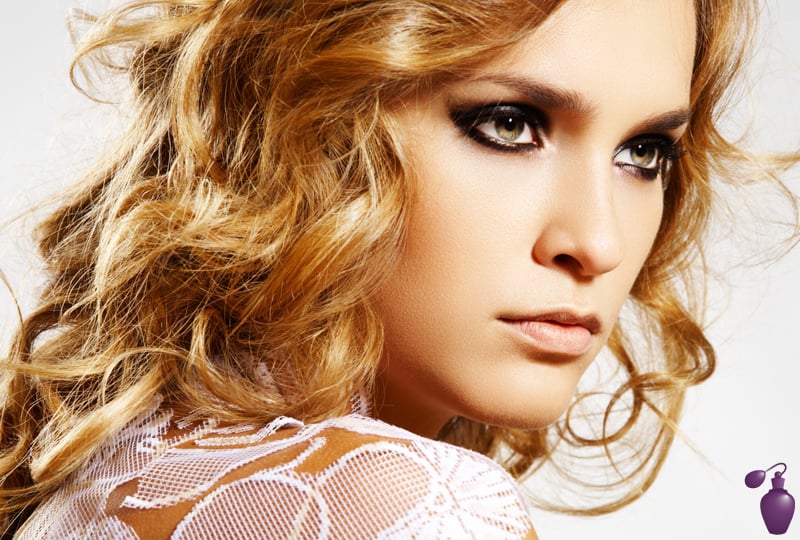 You can get the classic, subtle, and totally romantic hair style in just three easy steps.


Start with second-day hair (yes, we're serious), the clean texture of freshly washed hair won't help create and set your curl. Take one inch sections of your hair from your bottom layer working upwards towards your crown, and use a curling iron with a clamp to construct your curls. If you've got thinner hair and want to naturally create more volume, alternate the direction in which you curl your sections (some towards the left and some towards the right).

Hair tool to try: T3 bodywaver 1.75" professional curling iron
Set your hair with a light amount of hairspray, and let sit for about fifteen minutes until cool.


Your perfect product go-to: Rusk w8less hairspray

Use your fingers to gently comb out your waves. The key here is long gentle strokes; you'll want to lengthen each of your locks as you go. Set with a final spritz of hairspray.