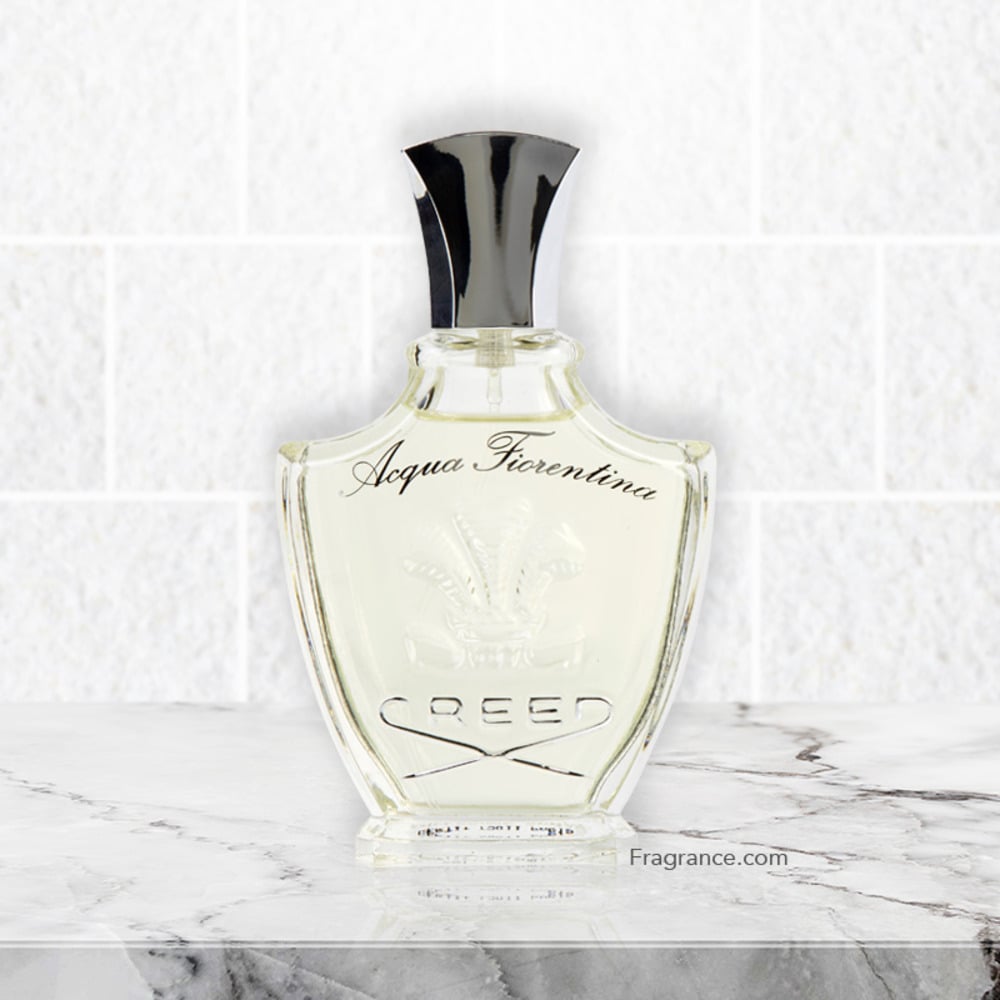 Acqua Fiorentina is a feminine fragrance that was released in 2009 by Olivier and Erwin Creed. It is one of those fresh and crisp citrus floral fragrances that are immensely popular, yet there is a sophistication and elegance about it that makes it stand above the rest.
Top notes include plum and apple which give it a nice fruity tartness. The heart and basenotes are rose, pear, bergamot, carnation, lemon, cedarwood, sandalwood and grapefruit. All of these notes melt together in a bright, cheerful and elegant floral arrangement with a crisp bite, and beautiful green woodsy notes in the background. To top off the pretty notes in this fragrance is excellent longevity and projection. Lasts well over 8 hours on skin and has a nice medium to heavy projection the first few hours.
Perfect for spring and summertime, as it will brighten and cool off hot and sunny days. Yet sophisticated and rich enough for slightly cool fall mornings. This has become a fast favorite for people who love the bright and citrusy perfumes, and it's easy to see why!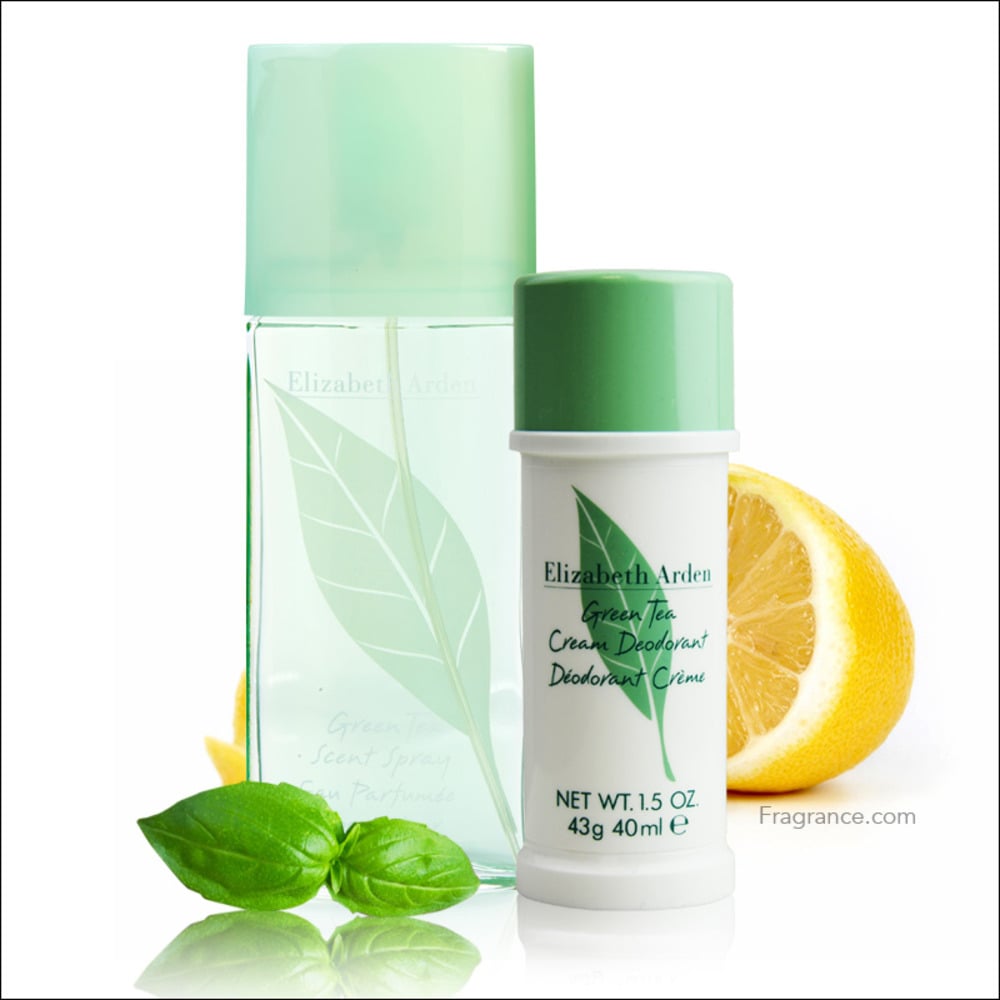 Tea fragrances are one of the most popular types of fragrances, especially green tea. You have Bvlgari Green Tea, Creed Acqua Originale Asian Green Tea and the cult classic Elizabeth Arden Green Tea, and it's numerous flankers.
When I think of green tea fragrances I instantly think of Green Tea from Elizabeth Arden. The nose behind this fragrance is the legendary Francis Kurkdjian, who is also the nose behind Jean Paul Gaultier Le Male, and My Burberry (and it's flankers) to name a few. He lends his talents to create a beautiful tea inspired fragrance loved by so many.
Green Tea is so loved because it is an effortlessly easy and beautiful fragrance. Top notes of Peppermint, Orange, Rhubarb, Bergamort and Lemon, middle Notes of Green Tea, Jasmine, Celery Seed and Carnation, and base notes of Musk, Fennel, Oakmoss, Caraway and White Amber. There is a lot going on in this fragrance, but it all blends together seamlessly and elegantly.
These tea notes dance on your skin. Being slightly sweet, green and refreshing, it works beautifully in the spring and summertime. If you want something more fitted to cooler weather look to its many flankers. (I am particularly fond of Green Tea Exotic.) On top of the beautiful fragrance you get excellent longevity and sillage. It performs beautifully in any climate and is fitting for most daytime and casual evening occasions. The other wonderful thing about this fragrance is its price point - it's incredibly affordable for such a quality fragrance!
Being an avid lover of tea fragrances I could never overlook this gem, it's a cult classic for a reason - it is a magnificent fragrance!
Top 10 Feminine Fragrances for Fall
When I think of fall, I think of crisp winds and warm feelings. There is something very sensual, warm and inviting about the autumn season. I get really inspired to wear fragrances that embrace this gorgeous time of year. Sweet and mysterious gourmands, sensual florals, and perfumes that feel like a brisk breeze on a cool sunny day!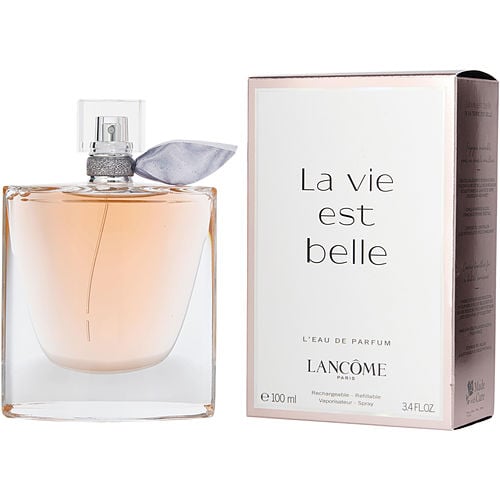 Sumptuous and alluring, La Vie Est Belle is a gorgeous and delicious blend of praline, black currant, iris, jasmine and orange blossom. Beautifully lush and sweet, with gorgeous warm notes in the background. The notes really shine in cooler weather making it an even more lovely experience.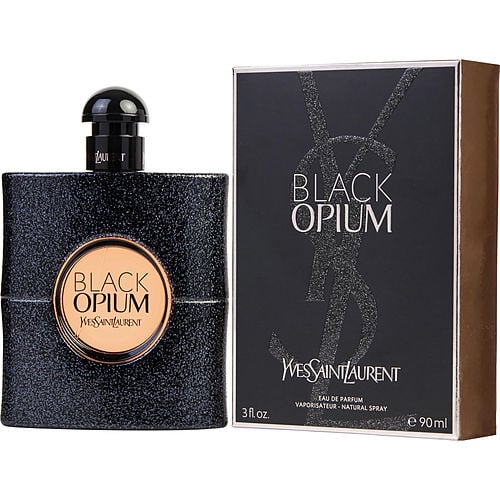 A sultry scent that immediately grabs attention, Black Opium is unapologetically sexy. With a beautiful mixture of warm and woody, and sweet and peppery with some coffee thrown in to balance everything out. Definitely a head turning fragrance for cool nights where you might want to make an impression.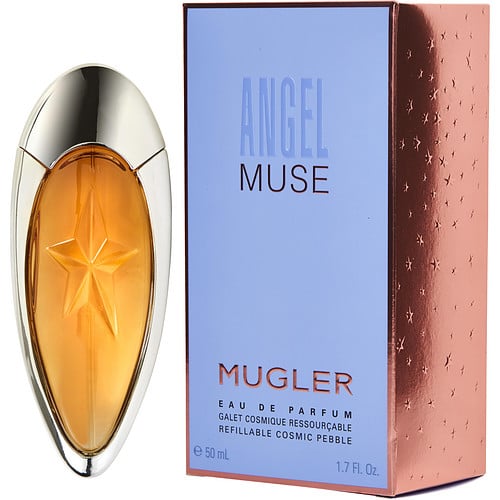 Angel Muse is sweet, warm, and charming. With all the creamy and nutty notes you can find in popular warm beverages that come out in fall. All the while being an enticing and attractive gourmand that Mugler is famous for. If you're looking for something creamy, playful, and sweet- Angel Muse is the perfect fall perfume.
4- Paco Rabanne, Lady Million Prive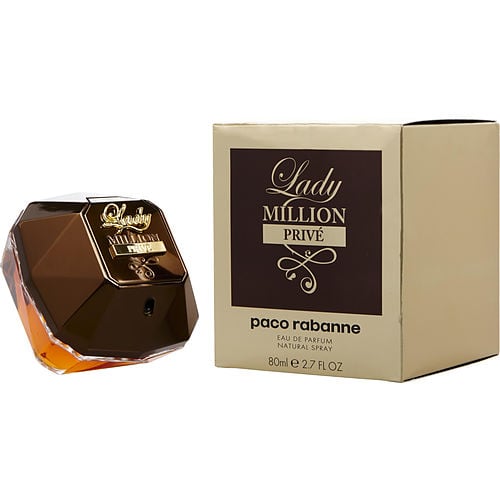 Bold, daring, and extravagant Lady Million Prive is a perfect choice if you are looking for something to wear morning to night. Gorgeous woody notes paired with flirty fruity notes of raspberry, and some heliotrope and orange blossom to further sweeten, and brighten everything up. Beautiful scent for cool mornings. Also a perfectly sensual scent for fun, and exciting evenings.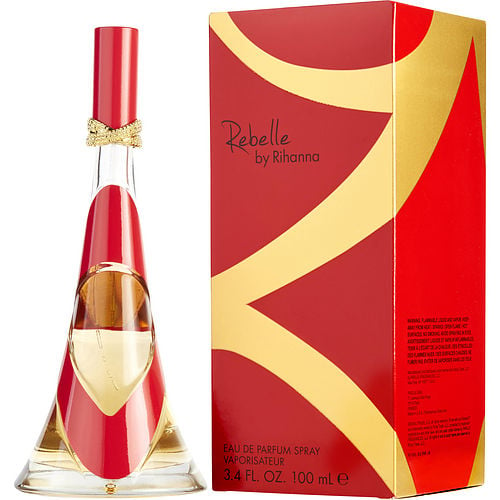 If you are looking for an affordable gourmand that smells like it costs a lot more than what you paid for you can't get much better than Rebelle. There is something seriously delicious about the strawberry and cocoa notes in this, and it all comes together in a rich and beautiful fragrance. Coffee, heliotrope, vanilla, and orchid add to its luscious experience.
6- Donna Karan, Liquid Cashmere Black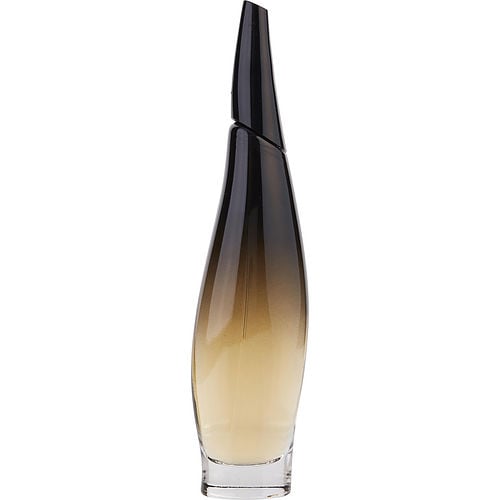 Donna Karan's fragrances are well loved for being effortlessly chic, and easy to wear. Liquid Black Cashmere is no exception to this rule. A beautiful blend of delicious praline and rose, this is a beautiful everyday scent that is sophisticated and feminine. The blend of sweet and floral is a perfect match for the cool breezes of fall.
7- Christian Dior, Hypnotic Poison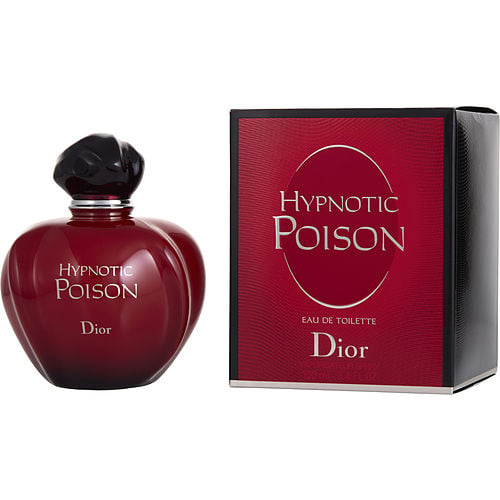 There is something mysterious and otherworldly about Hypnotic Poison. A bold blend of almond, vanilla, spices, jasmine and musk, it's easy to see why it fits in with the Poison family. Dark, aromatic, and slightly powdery this fragrance is enticing, mysterious and sexy. Definitely a perfect fragrance to grab attention and will leave a lasting impression. The beautiful harmony and balance in this perfume sings most brilliantly when the weather is slightly crisp and cool. It's a perfect date night or evening social fragrance to wear in the fall.
8- Ariana Grande, Sweet Like Candy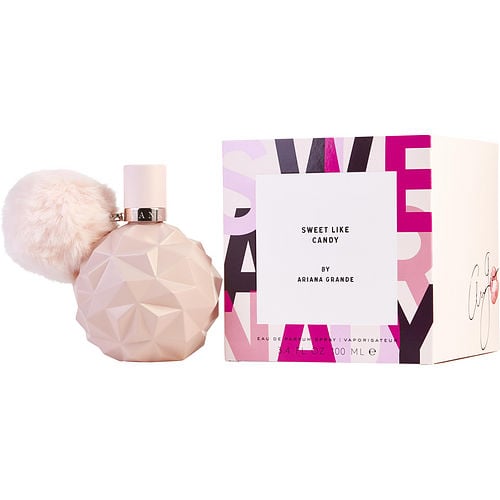 If your perfect fall scent is something youthful, playful, sweet and fun then Sweet Like Candy is the perfect choice. The marshmallow and sugared blackberries are warmed with sweet vanilla. Delicious daytime scent for days where you want to remember the fun, and playfulness of summer- Even though it's sweater season.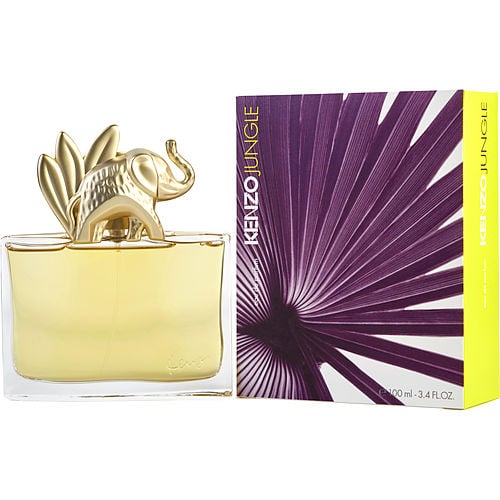 Jungle L'Elephant is one of those fragrances where you really have to sit and smell it on your skin to appreciate all the little nuances in the blend. Sweet, woody and warm with a variety of spices that makes it beautifully aromatic. It's a gorgeous and exotic blend that will warm you up like a delicious spiced cup of tea.
10- Juicy Couture, Viva La Juice Gold Couture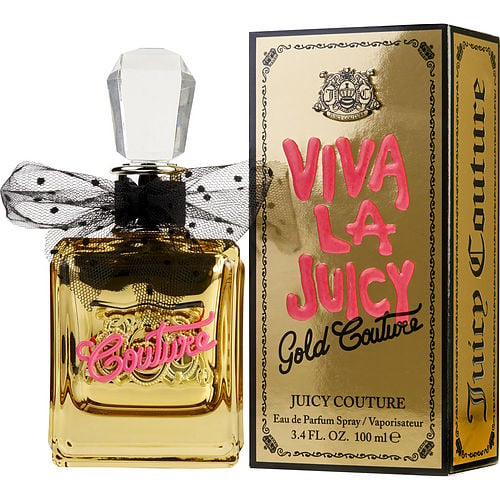 Juicy Couture is a line that has a lot of popularity for its rich, feminine and sweet fragrances. Viva La Juicy Gold Couture definitely fits into that mold but warms it up a bit with amber and sandalwood. Rich, luscious, feminine, sensual and cozy. It's a perfect mixture of fun night out with friends, and wrapped in your blanket at home with some hot cocoa.
There are definitely a lot more fragrances I could have included in this list but these are the stand outs for me. They all are just perfect in the autumn. Some with warm and inviting notes that leave you warm and cozy. Others that are sweet and sexy for those fun nights out and holiday parties. You can't go wrong with any of these in the fall.