Three Terrific and Affordable
Gourmand Fragrances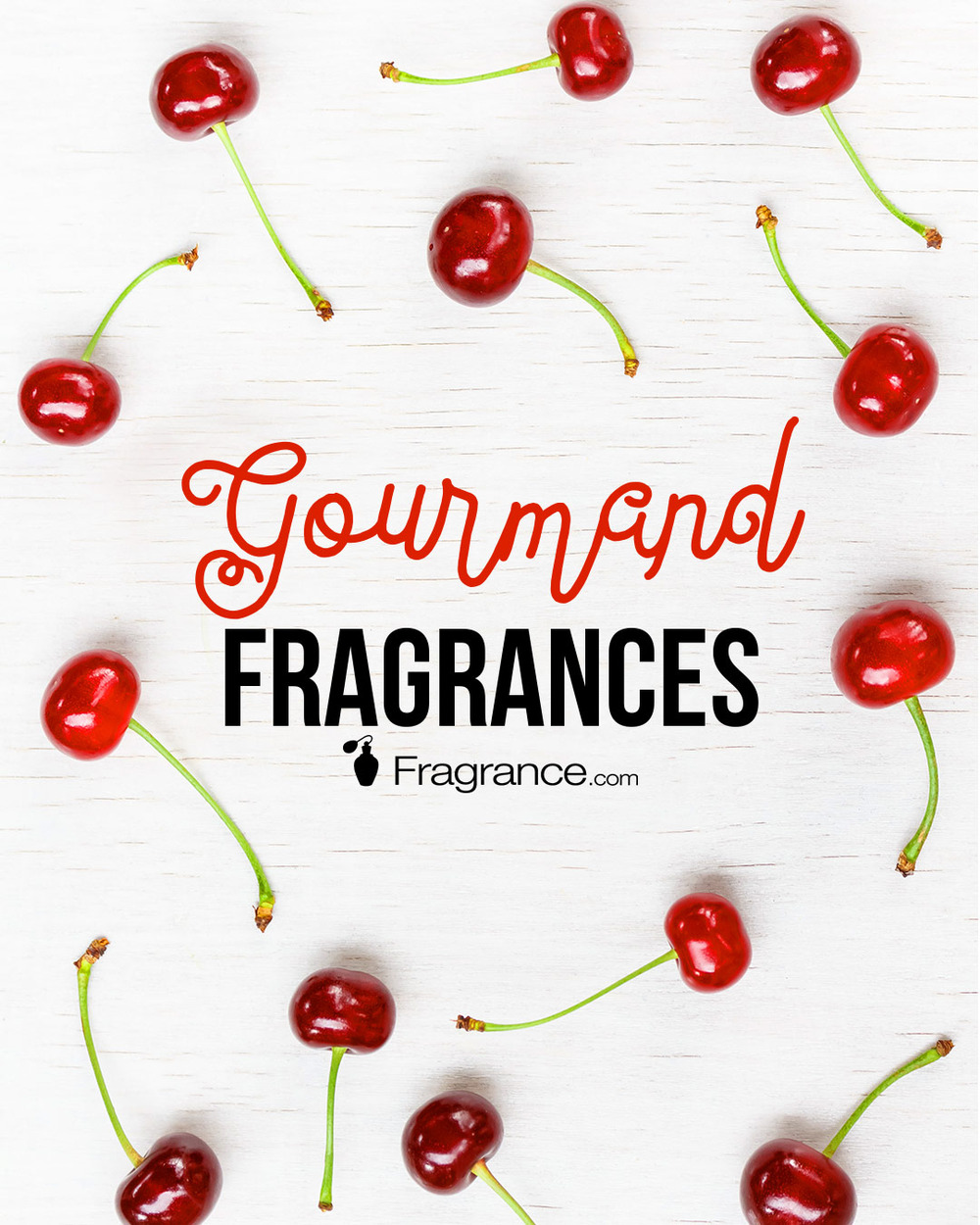 Gourmands are one of the most popular styles of fragrances and it's easy to see why. In non-technical-fragrance-terms, gourmand simply means sweet. Smelling like delicious chocolate, or syrupy caramel is a fanatstic way to smell that is attractive and also boosts confidence. Nothing is sexier then a tasty fragrance. If you are in the market to expand your gourmand collection here are 3 perfect gourmand scents that are affordable enough to blind buy!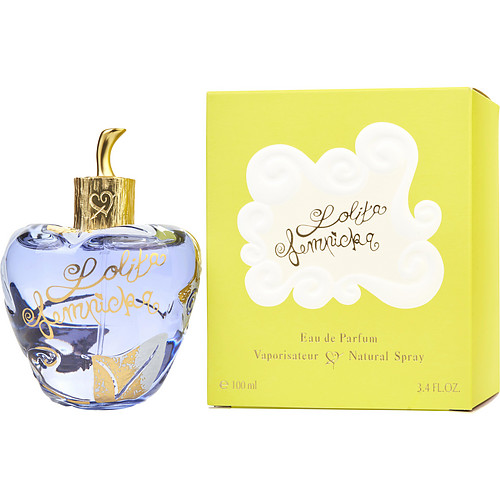 Lolita Lempicka is a rich and delicious gourmand perfume. Notes include of violet, vanilla, tonka, licorice, anise seed and vetiver. This fragrance smells sweet and slightly chocolatey on the skin, and is beautifuly complex while still wearable. if you haven't tried this delectable fragrance it's definitely a must try.
Viva la Juicy Glace by Juicy Couture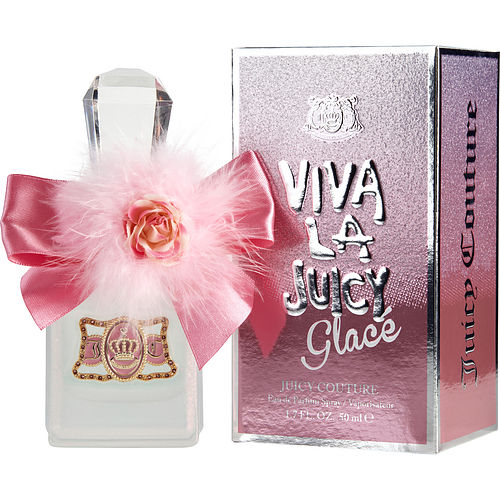 Sweet, feminine and delicious Viva la Juicy Glace has all the usual hallmarks of a fantastic and beloved gourmand perfume. What I love most about this fragrance is the vanilla and amber combo in the base gives this that classic sweet and warm profile but the pear and sorbet with the citrus and white florals really sets this apart as a youthful and vibrant gourmand. Great for daytime wear as it is light, sweet and ethereal. It's a perfect everyday gourmand.
Sweet Like Candy by Ariana Grande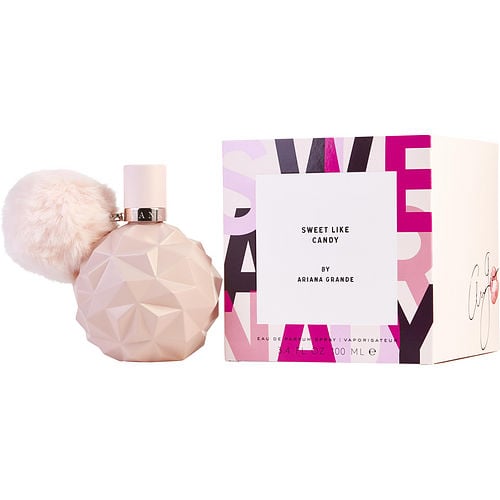 Sweet Like Candy is upfront about its deliciousness right from the name. Even the bottle looks like it could be made of sugar. This scrumptious perfume smells almost exactly like cotton candy, but more sophisticated, if you will. It is reminiscent of Pink Sugar by Aquolina, but a touch more mature and refined. Complements are guaranteed!
3 Niche Fragrances for Beginners
When most people think about fragrances, they think of designer classics that are timeless favorites- Fragrances like Shalimar from Guerlain and Light Blue from Dolce and Gabbana. As you start to collect and learn more, a whole new world of unique and beautiful smells is open to you, the world of Niche perfumery. Niche fragrances have become ultra popular, and albiet very trendy. But this vast world of olifactive art, and daring compositions doesn't have to be intimidating. If you are a beginner to the niche world here are three fantastic, and not so indimidatig, niche fragrances to help you get started!
Acqua di Parma Blu Mediterraneo, Bergamotto di Calabria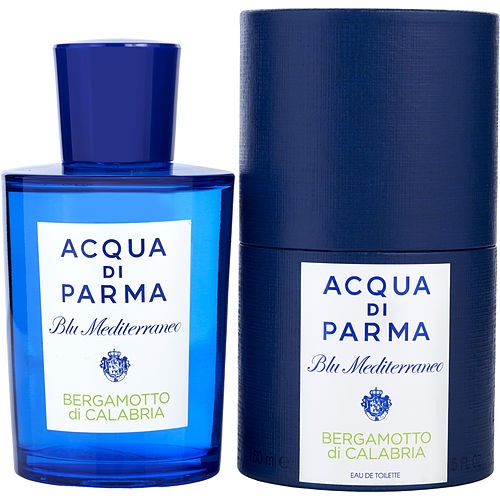 This bright bergamot dominate fragrance is a zesty treat. The bright opening is almost transportive as it whisks you away to the Amalfi coast! With notes of Italian Bergamot, Red Ginger, Musk, Cedar and fruits this is a beautiful and meticulous blend of notes that is easy to wear that is still very unique and creative.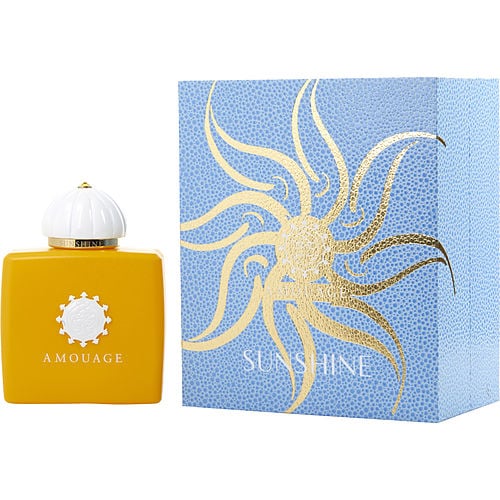 Amouage is known for their complex compositions and expertly crafted perfumes. A lot of people enjoy and indulge in their beautiful library of fragrances. If you are new to niche, Sunshine Woman from Amouage is an excellent fragrance. With notes of Davana, Almond, Cade, Vanilla, White Florals, and Black Currant on a base of Tobacco and Patchouli. This is a beautifully crafted treasure that is a perfectly crafted floral vanilla perfume that has complexity, and is still very easy to wear.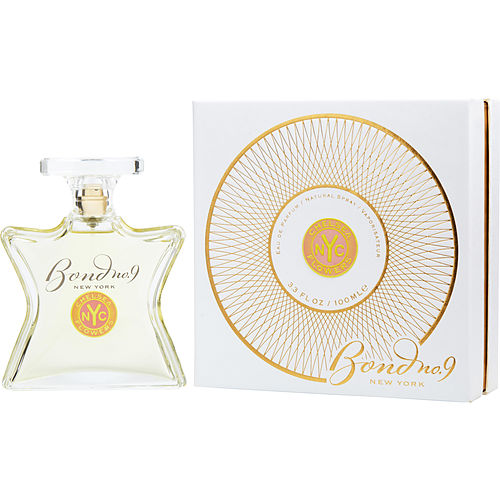 Bond No. 9 is one of the most popular and well known niche houses. They have an incredible library of unique and daring scents that have collectors flock to get them all. Some of these can be very strong and intimidating (yet still very beautiful) but Chelsea Flowers has a lot of that same intensity that their other fragrances have, yet more wearable and appropriate for everyday. With a bouquet of various florals and sweetness and musk- This dazzling little gem is a great introductory niche fragrance.
School is back in session and if part of your back to school shopping is to get your hands on a fantastic fragrance!
Men's Fragrances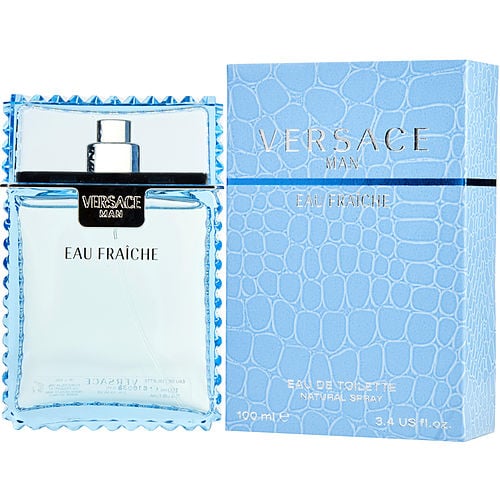 This fresh and sporty scent is great for coming out of the summer months. With notes of bergamot and woods this has a nice aromatic blend of spices too that make it special and still very wearable. I love the starfruit note in here, adds a nice tartness to the wood and citrus! It's an easy daytime fragrance and a great scent to wear to class!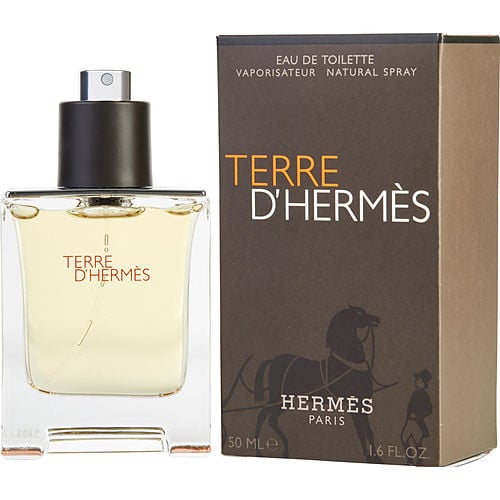 This classic from Jean-Claude Ellena is a spectacular fragrance loved by many. An opening of citrus is met with pepper at the heart and woods and patchouili at the base. This is a fantastic scent that is appropriate for professional settings. You will smell classic and smart, as well as fresh and attractive.
Women's Fragrances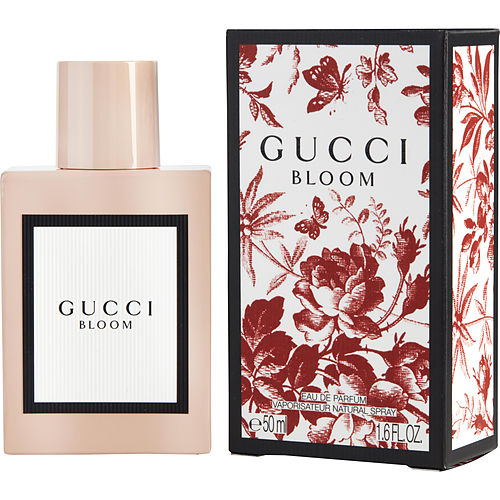 This newer fragrance from Gucci has already attracted a lot of fans. Its beautiful mix of citrus and green notes with a gorgeous heart of white florals. The vanilla, orris root and sandalwood at the base really set this fragrance apart as a whimsical and dreamy white floral feast. This is a beautifully feminine creation and a great fragrance to make a first impression with new classmates!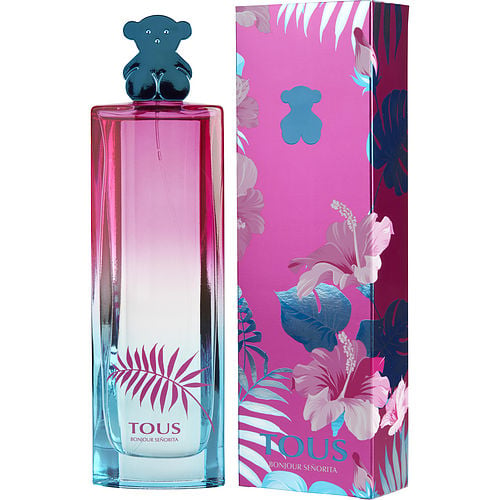 Fresh and tropical, Bonjour Senorita is a beautiful treat. Coconut, citrus, guava and mango set the stage for this playful and refreshing perfume. This one has flown under a lot of people's radar, but overall its a beautiful and youthful blend of sweet and zesty notes that creates a perfume that is lively, and fun. Great to start school and to help you remember the fun you had in the summer.