It's always party season whether it's showers, engagement parties, weddings, holiday parties, corporate events or whatever else you celebrate! Parties are a great excuse to break out a super special fragrance that'll make you the life of the party.
Bond No 9- Perfumista Avenue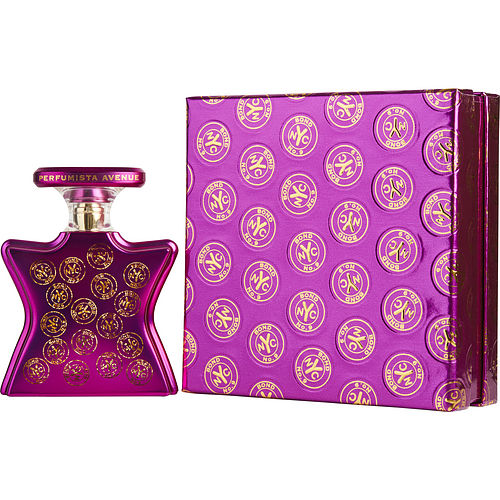 Perfumista Avenue is a bold, sexy, and powerful rose fragrance. Definitely not for the faint of heart, and sure to get you noticed, even in a room filled with finely scented individuals. With notes of rose, saffron, plum and nutmeg this is a gorgeous melange of delight. Powerful enough to make an impression in a crowded party, room or club. And sexy enough to grab peoples attention. This is a great pick if you are looking for something enticing, sensual and feminine for special events.
Perry Ellis- Oud Black Vanilla Absolute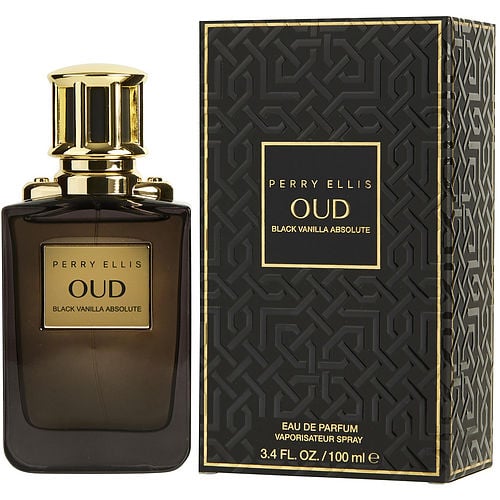 Perry Ellis Oud Black Vanilla Absolute is a beautiful blend of rich, boozy, warm and sweet. It is a well-balanced vanilla fragrance that smells decadent and special. With notes of rum, tobacco, oud and vanilla- It's warm, yummy, and inviting!
Tom Ford- Black Orchid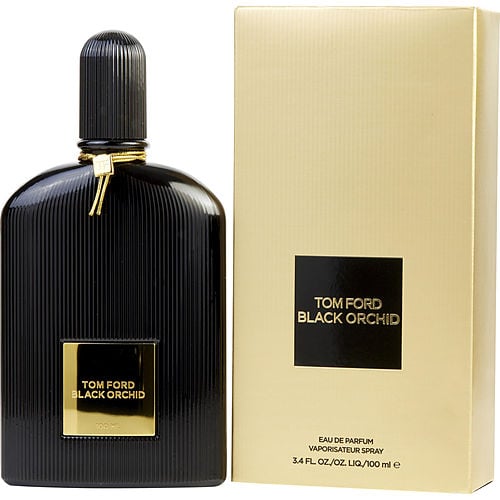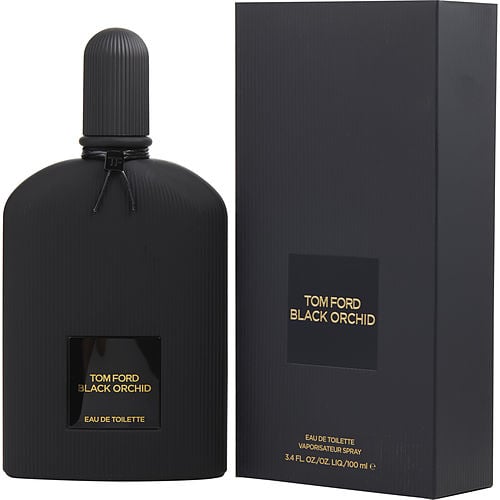 Black Orchid is not for the faint of heart and I think that was intentional when Tom Ford designed it. This intoxicating concotion has notes of chocolate, orchid, vanilla, vetiver and white florals (to say the least). It's rich, indulgent, and daring. Not for every event, but perfect for parties and occasions where you want to stand out and smell sexy, and mysterious. Available in eau de parfum and eau de toilette formulations.
Beyonce- Heat Seduction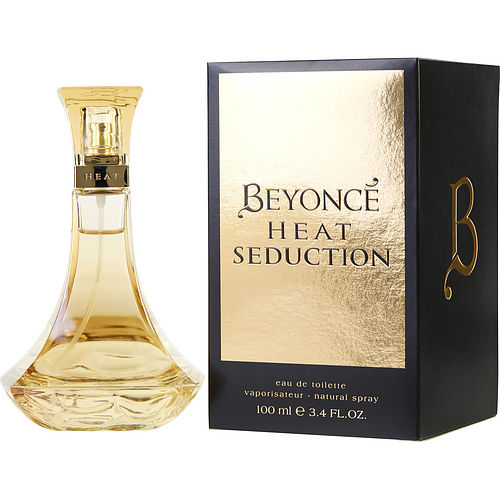 If you are looking for an affordable fragrance that's amazing enough for special occasions then look no further than Heat Seduction. This is a beautiful spiced fragrance with notes of ginger, amber, musk, orchid and labdanum. What I love most about this is how versaitile it is. Perfect for daytime events as well as nighttime occasions; it transforms beautifully from day to night. It's youthful, feminine and easy to wear while still being a stand out scent!
Gucci Guilty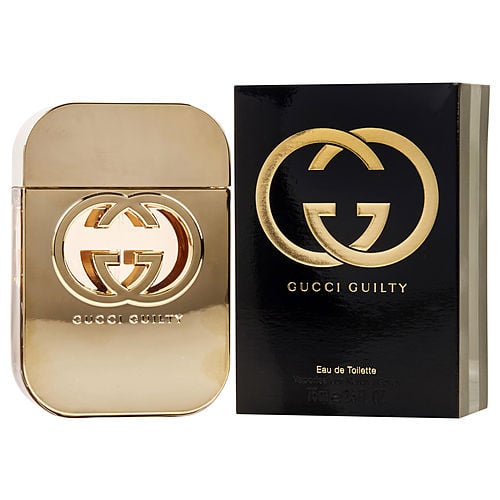 Gucci Guilty is a scent that'll get their hearts racing! Perfect for the guest of honor to wear to their special event, or for a guest who likes to make an impression. Watery notes, blended with Litchi, Lily, Wild strawberry and musk will make you the life of the party!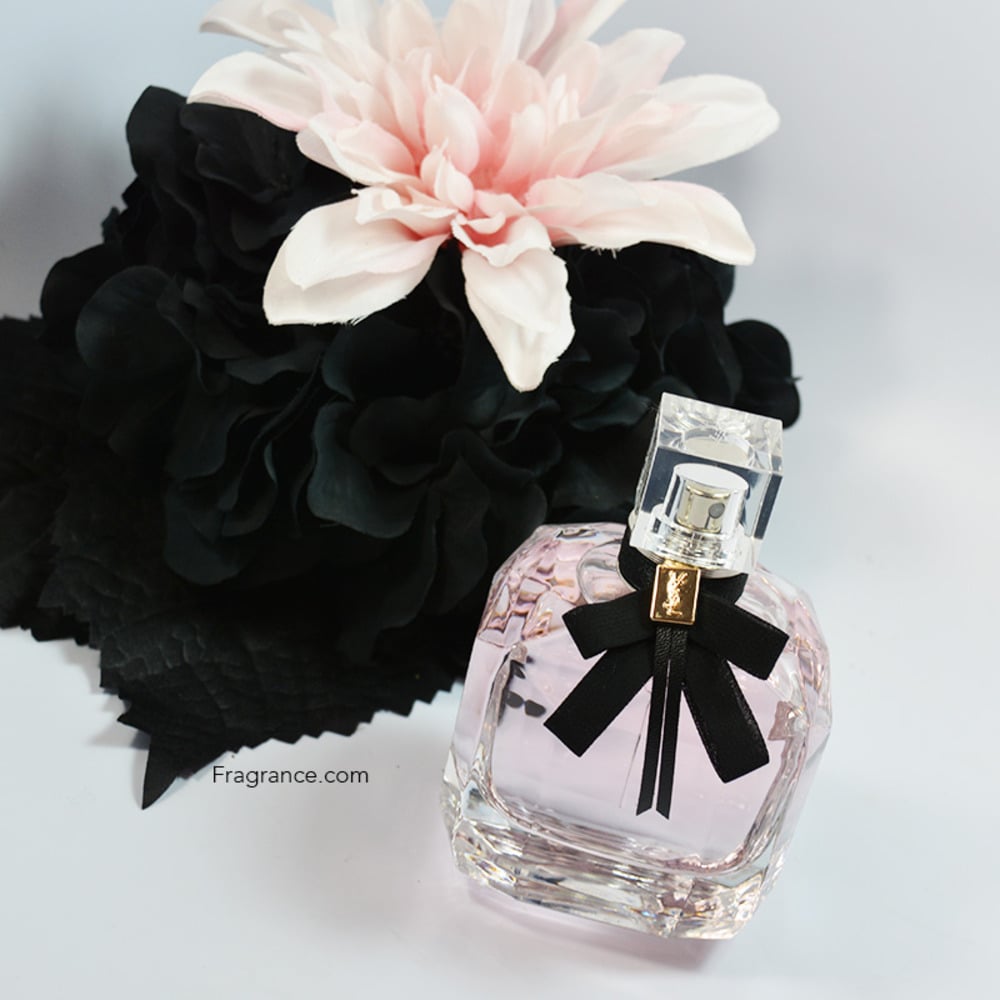 There are a number of fragrances that come out that capture a beautiful balance of youthful joy and sophisticated femininity. YSL Mon Paris is one of those beauties. This is a sparkling mixture of beautiful white florals, delicious fruits, and delicate berries layered on a powerful base of oakmoss, amber, cedar, musk and patchouli.
It opens with a dazzling brightness from the citrus that lasts through the entire life of this fragrance. As it dries down on your skin you're left with a sweet feast of fruits and florals that get warmer and richer as the base starts to develop on your undeniable sophistication. As all this develops and the perfume dances on your skin you never miss any of the joy and sparkle from the opening. This is a fragrance that puts a smile on your face and is a pure joy to wear. Perfect for bright spring days and nights, it's sparkle can be appreciated all year long and make you feel truly and powerfully feminine.
3 Sexy Perfume Recommendations for Valentine's Day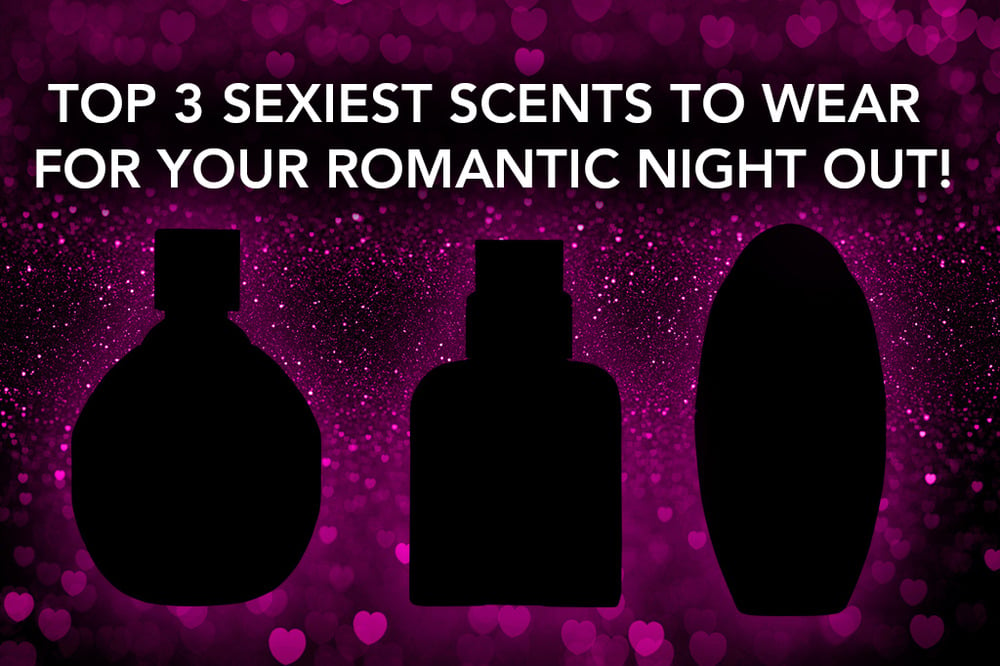 Valentine's Day is a time where we spend a lot of time picking out the perfect outfit, shoes, makeup and also perfume. If you are looking for a new scent to impress your date on Valentine's day but are a little stumped on what to wear let me make some recommendations for you! Here are 3 scents sure to impress your date!
Aquolina Pink Sugar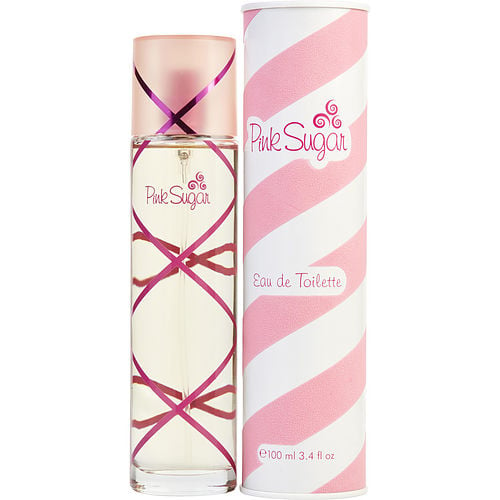 If Your Valentine Has A Sweet Tooth
Don't let the low pricetag on this fragrance fool you, Aquolina Pink Sugar packs a sexy punch. Although it is incredibly affordable, it smells and performs like some of it'ssuper sticky-sweet designer counterparts. Sugary, warm and alluring, it's a very memorable and flirty scent that is great if they love candylicious and playful fragrances.
Bottega Veneta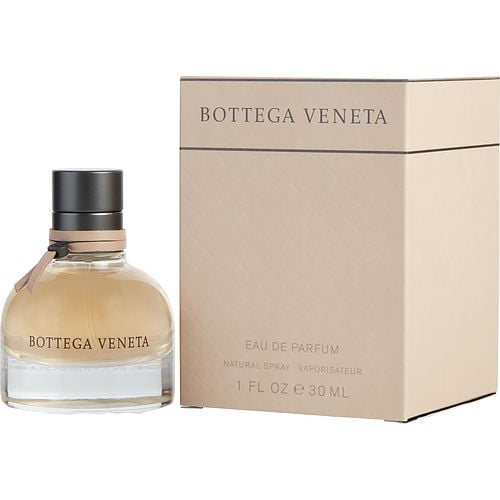 Some Sensual Leather
Some consider this a masterpiece and it's easy to see why. Gorgeous leather, patchouli and some fruit and florals make this a sweet and velvety leather fragrance. Botegga Veneta is soft with a magnificent base. The leather is a very supple scent and the patchouli gives it that extra push from shy to bold and daring...Yet at the same time it has a beautiful soft sophistication. If you or your valentine are fans of leather this is one of the sexiest and classiest leather scents out there.
Montale Aoud Purple Rose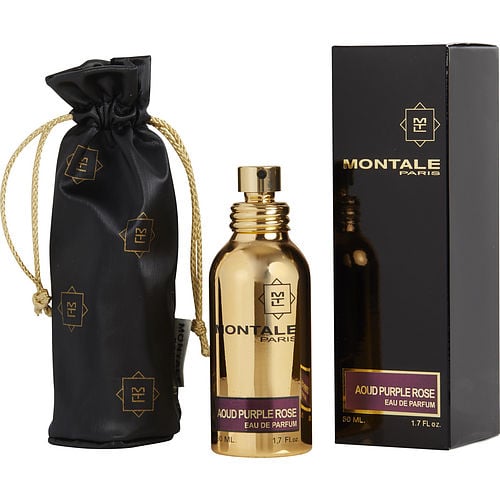 A Powerful Take Charge Perfume
If you are looking for a daring and strong fragrance to help you control the evening Montale is one of the perfect houses. All of their fragrances are impactful and powerful, and Aoud Purple Rose is one of them that is ahead of the pack. Oud, Leather, Rose, Saffron and patchouli are paired with sweet and jammy fruits that turn this from your run of the mill oud/rose/patchouli combo into somehting sultry, powerful and alluring. It's strong with great longevity and projection so it will leave a lasting impression for sure.