Armani Code Profumo Cologne Review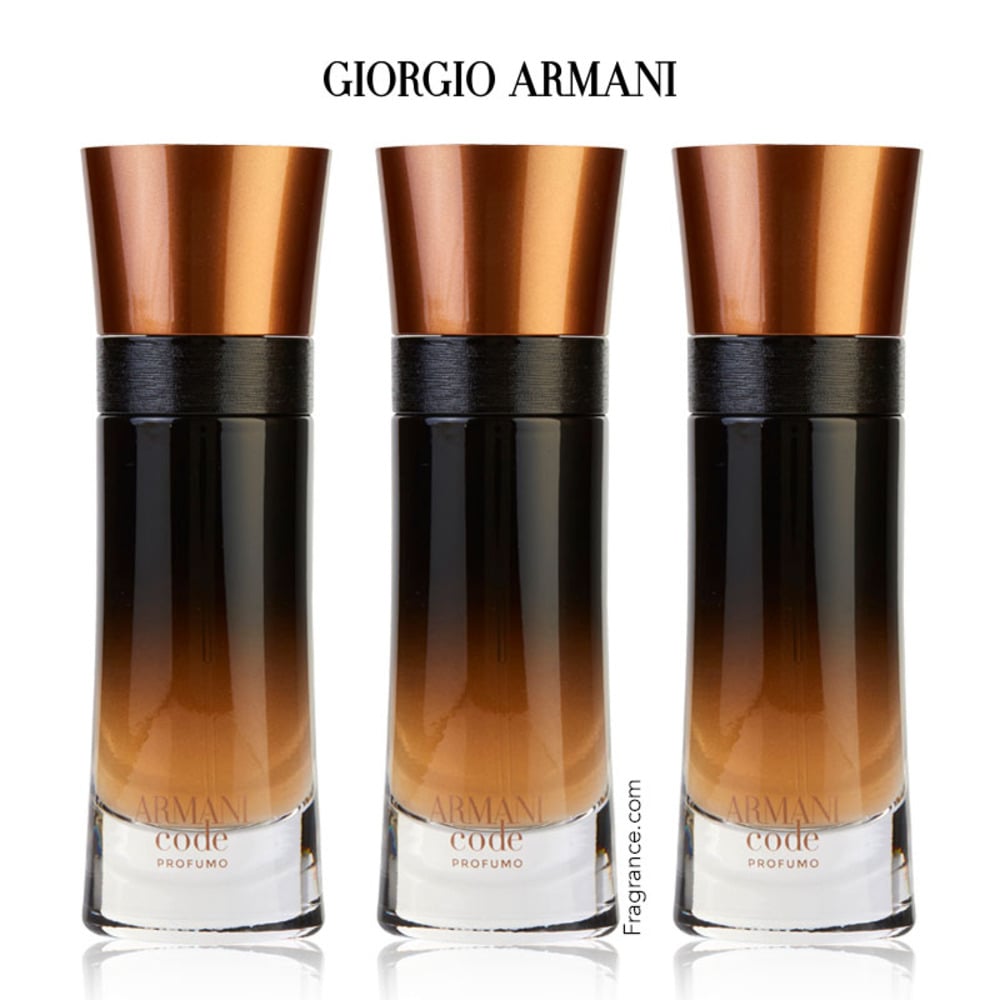 With a tagline that reads "A new Intensity" the marketing folk at Casa Armani have hit the nail on the head: Armani Code - possibly one of Armani's most lucrative masculine perfume franchises - has been reimagined, but with the potency turned up to ten!
Launched in 2016, Armani Code Profumo is a spicy oriental fragrance with a luxurious, sophisticated lilt. It has taken the standard Armani Code to new dizzying heights with its sensuous mix of amber and spices. Its first impression is one of cardamom, apple and mandarin, soon followed by aromatic lavender and precious orange blossom which lend a devoutly Italian feel. Pressing up from below is a densely rich accord of tonka bean with its familiar creamy vanilla lilt, as well as fire-hued vegetal amber. A scattering of nutmeg and sandalwood makes for a warm and alluring supportive strut. In both the hot and the cold weather, Armani Code Profumo comes alive, imbuing the air around you with an ombre-tinted plume. It is ideal for formal or semi-formal occasions, black tie events, or when it should be "all-eyes-on-me"!
With a brooding dark masculinity, Code Profumo is by far the most devilishly charming of its other 'Code' siblings. Is it time to make it your signature? Definitely one to be tried!