Alaia Eau De Parfum by Azzedine Alaia Fragrance Review
Tunisian-born couturier Azzedine Alaia might have flown under the radar of many until recently, but if the truth be known, his professional accomplishments have been numerous ever since the 80s! In 2015, Alaia authored his first fragrance, which was introduced under the BPI (Beauté Prestige International) umbrella, alongside fellow designers Gaultier, Miyake and Rodriguez.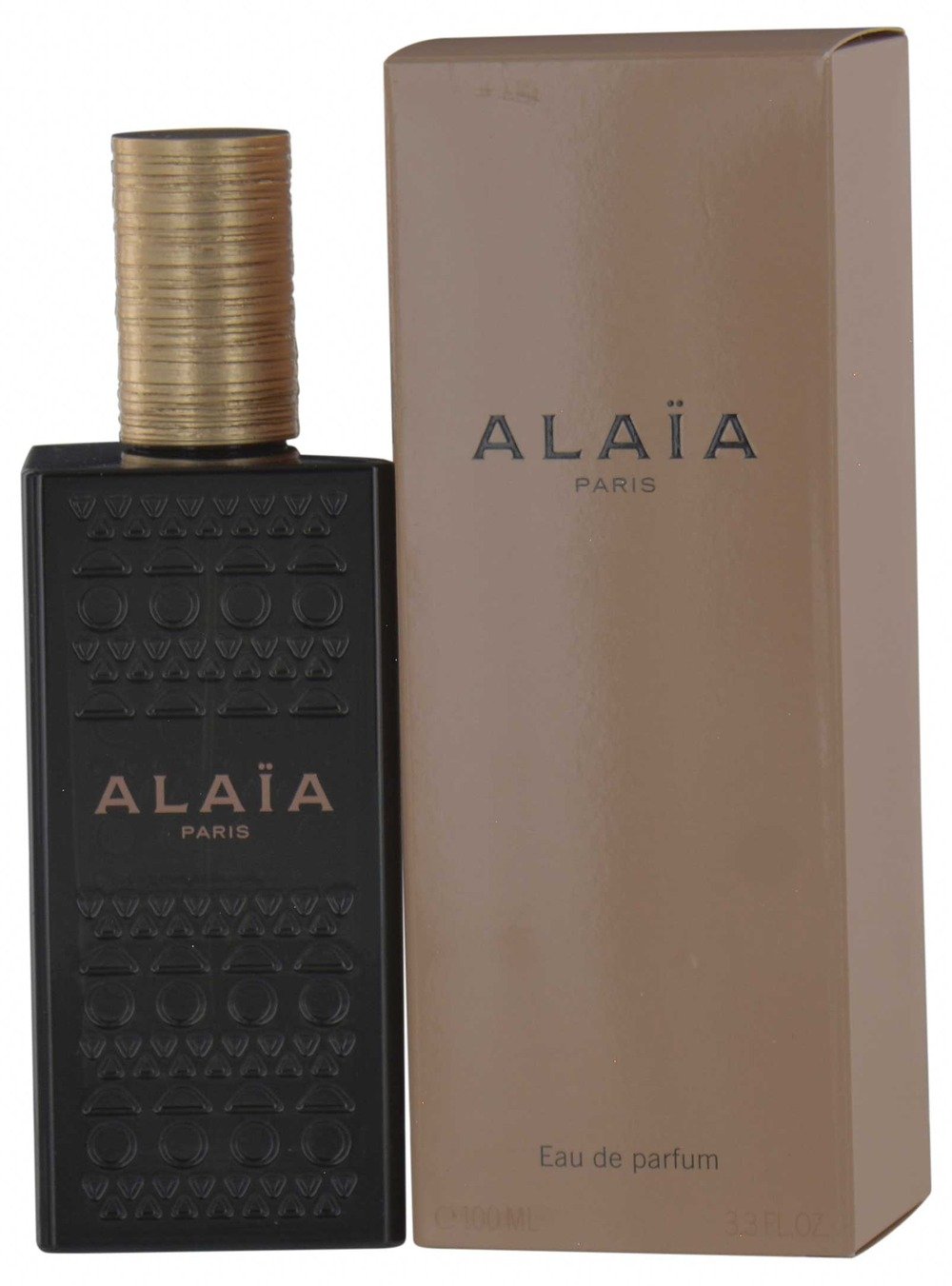 Out of the gates, Alaia has an initial flight of citrus and pink peppercorn, both of which pave the way for an unusual moment of fleeting ozonic freshness.... a sensation of standing on a mountaintop inhaling crisp alpine air. Delicate notes of freesia, peony and violet soften the heart of this perfume which dances over a suede-like, musky base. Alaia is understated and ethereal... a light tickle of air that gently brushes over the skin. Unassuming, but still self-assured, Alaia feels modern and pretty... a scent perhaps best enjoyed during the warmer months, and for everyday wear, it is also one that demands nothing of the wearer.
Azzedine Alaia's first foray into fine fragrance is a promising one... one can only be excited about where he might take us next!