Agent Provocateur Petale Noir Fragrance Review
English luxury lingerie giant Agent Provocateur are arguably best-known for their head-turning high-quality underwear, and in 2000 they launched their first self-titled perfume to accompany their sexy, lacy getups. Since then, they have steadily been adding to their perfume wardrobe with a catwalk of feminine fragrances all with their tasers set to 'stun'! In 2012, they released Petale Noir – a sexy, oriental floral that is an aria to femininity.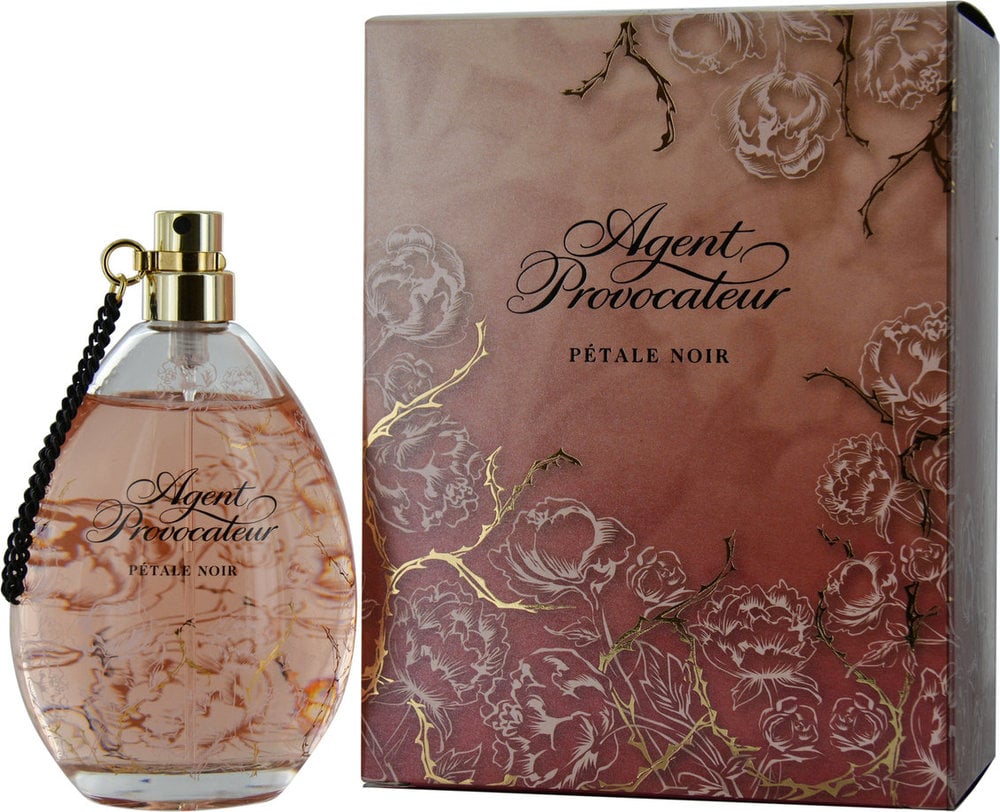 Petale Noir is a dew-soaked bouquet of wanton, sexy blooms... blushing magnolia, heady hyacinth, enchanting rose and water lotus tippy-toe over a heart of ylang-ylang, violet, iris, neroli and heliotrope. This fusion of rousing florals is grounded by notes of leather, tobacco, patchouli, musk and fragrant resins. Petale Noir feels very "adults only"... a carnal assortment of notes that beckons and entices in a sensual, non-cheesy way. As it evolves, it simply gets better and better!
The perfect scent to bewitch and ensnare, Petale Noir is ideal for date night, or romantic nights in. Complex, beguiling and sultry... a flower-bomb for real women.