A Hint Of Honey
Just like candy, honey is a sweet flavor we savor. It's also celebrated for its moisturizing and anti-inflammatory properties and is a popular ingredient in products made for every inch of your body. From your head to your toes, a hint of honey goes a long way for softening skin, making strands silky, and adding indulgence to a spritz of perfume created to captivate. So here's a spoonful of some choice selections featuring heavenly honey.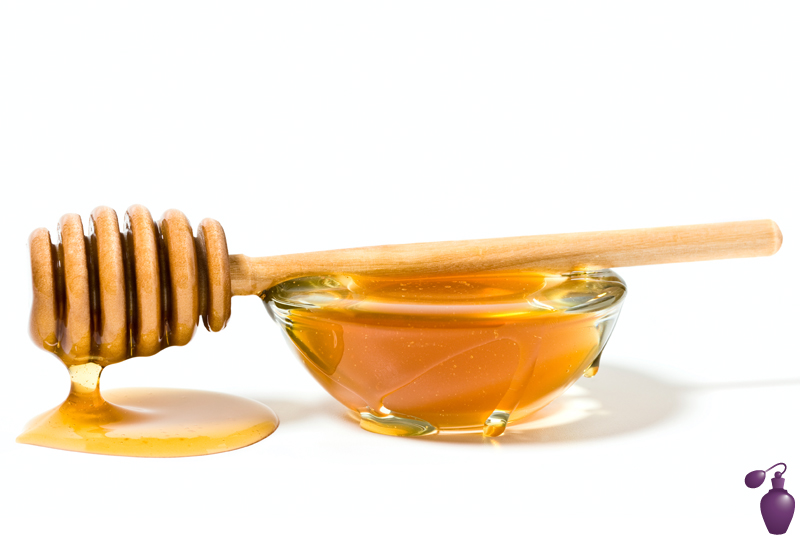 Luscious locks are easy to achieve with a few honey-infused favorites. First, you can keep your color rocking a ravishing hue with Rusk Sensories Brilliance Grapefruit and Honey Color Protect Shampoo. Next, you can maintain a marvelous mane with Lanza Healing Strength CP Manuka Honey Conditioner.
For supple skin all over, start with a relaxing and revitalizing shower and envelope yourself in Sensory Fusion Honey Papaya Foaming Body Wash with Shea Butter by Aromafloria. Afterwards, you can absorb miraculous moisture all over by indulging in Marc Jacobs Honey Body Lotion.
To experience extreme relaxation, you could also opt for Deep Steep Brown Sugar-Vanilla Organic Honey Bubble Bath and then smooth your skin by soothing it with Orange Honey Blossom Aromatherapy Rejuvenating Therapeutic Massage Oil.
Enticing aromas of honey also make for a delicious fragrance that warms the heart and the soul especially when combined with the uplifting scents of Amalfi lemon, pineapple, passion fruit, freesia, and ginger – all of which are found in Lollipop Bling Honey Eau de Parfum Spray by Mariah Carey.