Is the future of beauty to cover everything up? If you follow beauty, you most likely follow fashion, yes? And you most likely know that Alexander McQueen has this futuristic feel to all of his collections. From the 'claw' pump to the latest Fall/Winter 2012 collection featuring facial visors, does the future of beauty mean covering it all up?
You may be wondering, what the heck is a face visor...well, see for yourself in the video below of Alexander McQueen's latest womenswear fashion show, his Fall/Winter 2012 collection here.
As you can see, you don't see much of the model's face...I'm sure this look featuring a semi-transparent visor over the eyes was quite a change, and certainly a challenge for the makeup artist.That being said, they seemed to stick to this very futuristic feel, with beautiful ivory skin and a whitish-blonde wig. 
So now I sit and ponder, how could we take away from this show and put some trends from runway to everyday... I think I'll pass!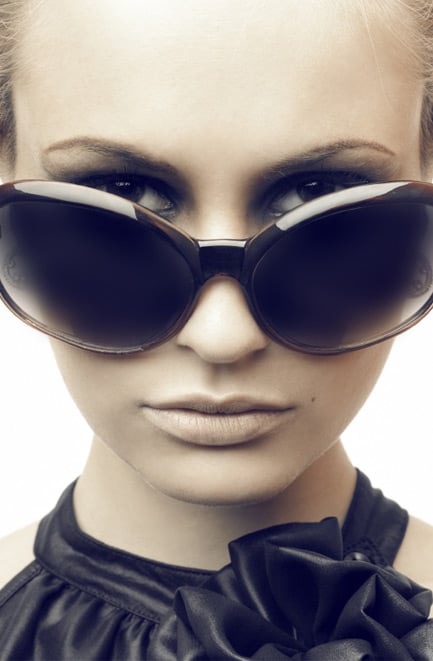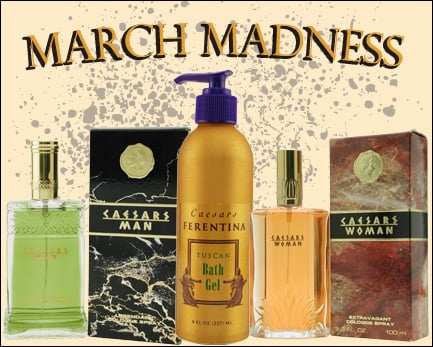 March Madness to you may interpret itself differently from me to you to someone else. One may think of March Madness as the crazy compeition of college basketball, getting down to the knitty gritty of it all to the final teams. However, for me, March Madness is a way for me to 'celebrate' Caear's fragrances.
You may wonder...what the...? How so?
Ok, well here is my concept. In the month of March, the 15th day of March is well known as the Ides of March, also known for the day Julius Caesar was killed. 
In honor of Julius Caesar, I decided to pull the Caesar fragrances and do a little review of what's so great about each!
Caesars by Caesar's World for men -- Introduced in 1988, this mens cologne has notes of wood, moss, oak, citrus and sandalwood. This scent is an oldie but a goodie, enough said!
Caesars by Caesar's World for women -- Also introduced in 1988, this womens fragrance has notes of range flower, rose, musk and sandalwood. The fragrance is very mod and romantic. It's been often said that once a woman wears this cologne, she forever wears it.

Caesars Goddess perfume -- The perfect scent for spring, and will make you smell..well, like a goddess!

Caesars Ferentina perfume -- This warm, floral scebt combines orange flower and black currant with jasmine. Light spices and musk complete the tones. Perfect for a night out!


Have you heard of Caesar's fragrances? Do you own one yourself?

 




Everyone has their top must have beauty and fragrance items, you may have more than I, but today, for you, I've picked out 5 must have items I want, love, can't live without --simply put, my top 5 beauty must have picks!
 Must Have Item: Juicy Couture by Juicy Couture
Why: Not only does this eau de parfum smell pleasant and pretty (with fragrance notes of mandarin, watermelon, vanilla and patchouli to name a few), but it comes with a cute charm I can add to my keys or bag! Plus the bottle is pretty amazing! What's not to like about it?
Why: The fall season is my absolute favorite and this scent brings my fave season to me whenever I light it!
Must Have Item: Aveda's Damage Remedy Shampoo
Why: A shampoo that can save my hair from the abuse my hair dryer and straightener give it daily deserves a top spot in my 5 must have beauty picks!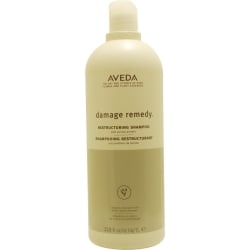 Must Have Item: Kiss Me exfoliating lip scrub by Philosophy
Why: This gloss keeps my lips velveety smooth and really does keep them baby soft, with a slight tint of pink! Perfect for every day wear and totally kissable lips.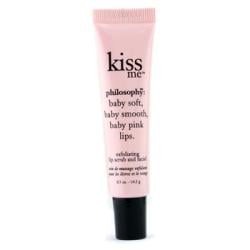 Must Have Item: Blinc dark blue Eyeliner

Why: This extra-ordinary liquid eyeliner glides easily across my lash line, making the trendy cat eye easy, easy, easy!
 

Please feel free to share with me your top beauty and fragrance must haves and why you can't live with out them in the comment section below! 
xo Assunta