Does your fragrance mean something to you? Sure, every fragrance has a story, and if you're like any of these experts, a good scent can really change your life. Giving us the full beauty scoop on their current perfume obsessions, check out these five beauty and style experts, and the sensational scent picks they just can't get enough of.
Released in 2011, Le Parfum by Elie Saab is a light, ultra-feminine perfume and our scent spotlight is currently shining brightly upon it! The daytime fragrance, which blends floral and woodsy notes, took the Lebanese couture designer 279 tries before it was deemed "just right." Top notes of orange blossom open to a heart of jasmine and finish with a base of cedar, patchouli, and rose honey accord for the brand's sophisticated signature women's fragrance.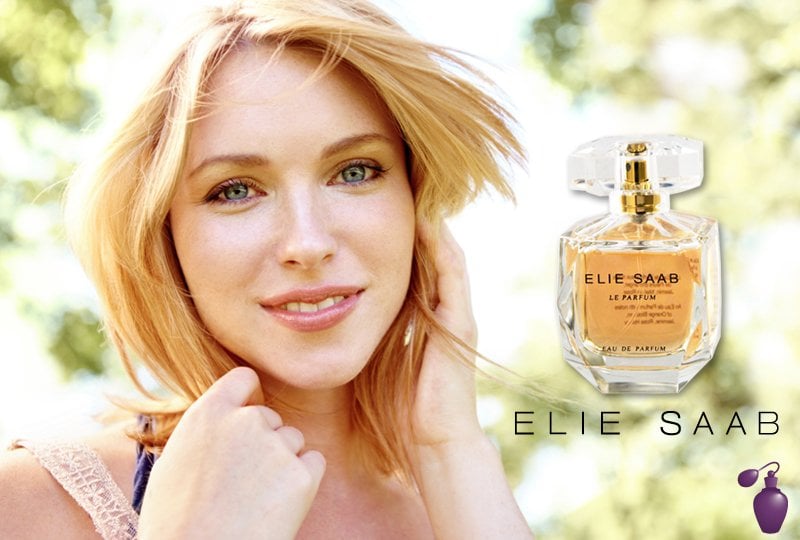 As expected, Le Parfum not only mimics Elie Saab's elegant apparel with its scent, but in its beautiful bottle as well. The simple, glass Baroque style container was designed by Syvie de France – another world renowned designer – and took six months to design the cap and another six months for the bottle!
Le Parfum by Elie Saab is available in an eau de parfum spray (1.6 oz and 3 oz), eau de toilette spray (1.6 oz and 3oz), and as a gift set, which includes a coordinating body lotion. Which option will you be trying?
It's all about knowing the notes when it comes to these 5 fragrances
Are you the type of girl who can walk into the room and within seconds pinpoint the scent nearly every other girl is wearing? Well, if you think your nose is just that keen, lets see if you can match up the notes of these illustrious, yet mysterious, fragrances.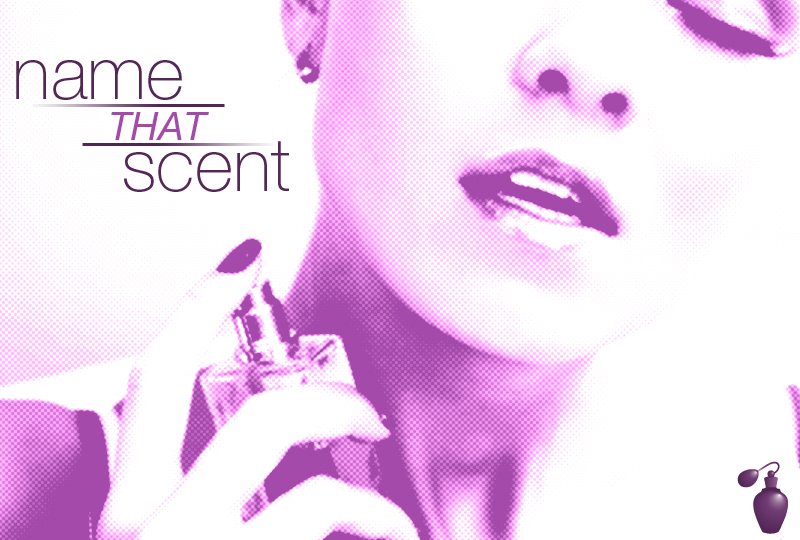 Shall we begin to play...name that scent? See the slideshow below and let us know how many you guess right!