6 Cologne Products for Every Kind of Pop
It's almost Dad's big day! That means you need to start looking for something special for the most important man in your life, and a cookie cutter gift – like a nice tie or coffee mug – just doesn't do the trick. We think there is signature scent for every type of dad, so here's a roundup of what we recommend.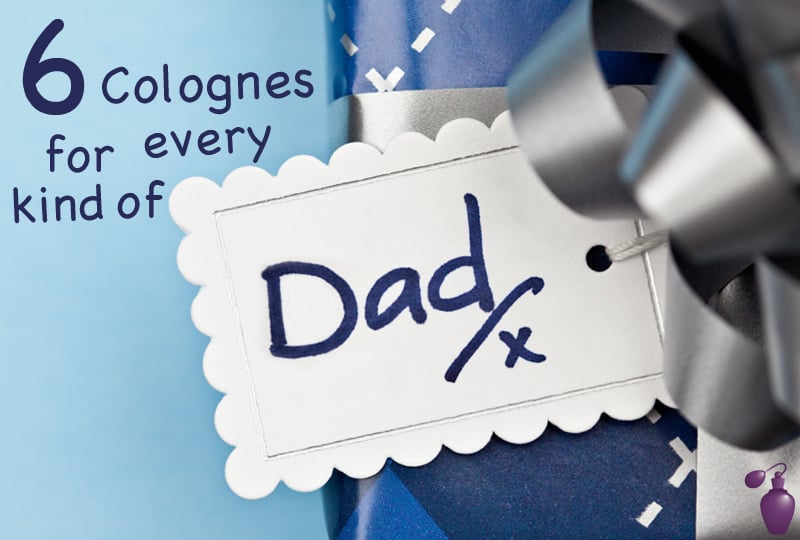 For dads who dig sports – playing and/or watching them – the cologne of choice comes from the ultimate athlete of cool with Beckham Signature. Featuring delectable aromas of watermelon, patchouli, juniper berry, cypress, white amber, moss, and mandarin, this scent is sure to be a winner.
Fashionable fathers are always in vogue, which means they definitely deserve a cologne worthy of their chic sophistication. Since the scent makes the gent, Paul Smith Man is without a doubt our pick for dad with alluring aromas of patchouli, incense, tonka bean, yuzu, anise, bergamot, violet, and iris.
Pops who are on top at the office deserve a commanding cologne that provides a hypnotic hint of their success. With lily, hyacinth, citrus, massoia wood, and fig water, Boss Pure is pure and simple as the scent selection we think gets the job done.
Dads who like to live a rock and roll lifestyle will no doubt find our next suggestion music to their ears – while the aromas will be enticing to their noses. Adam Levine for Men combines in harmony notes of mandarin orange, grapefruit, lemongrass, sage, guava, ginger, cedar, sandalwood, and more to create a symphony for the senses.
Fathers who aspire to be Indiana Jones and always crave adventure will find the subtle blend of citrus and eucalyptus, with woodsy and leather notes, to be an exhilarating excursion of aromas in Ralph Lauren Safari.