5 Scents for Him That Smell Even Better on Her
Women's. Men's.
When it comes to capturing your essence, in the form of a fragrance, the lines must be blurred and then crossed. Ladies, just because a scent is nestled into a category labeled men's, doesn't mean it can't kiss our skin; in turn bringing out the subtle notes that truly define us.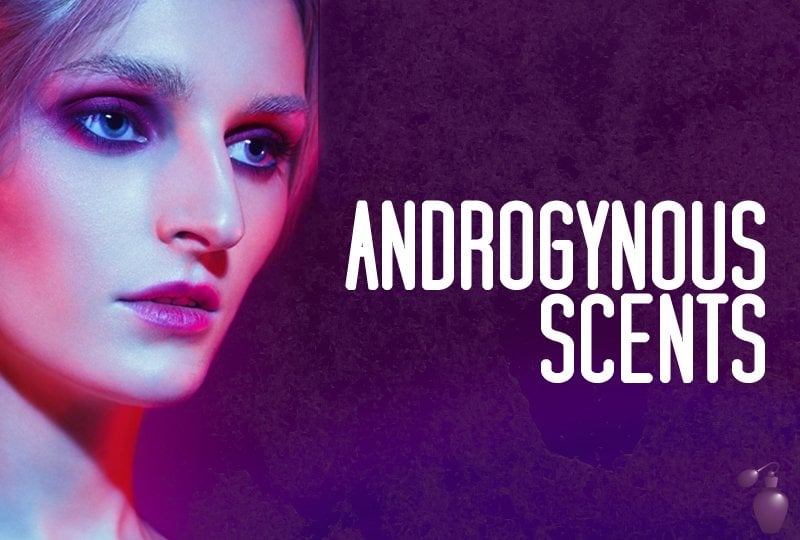 When looking to spritz on men's fragrances, you first want to sniff out those with underlying citrusy, spicy, floral and sweet musky notes. You'll find that there is a femininity about these notes and, thanks to body chemistry, they become more prominent, as the bolder notes mellow out.
Inhale the androgynous beauty of these 5 men's fragrances!