5 Lip Plumpers that REALLY Work
Whether you love or hate her, it's common knowledge that badgal Angie Jolie has definitely blossomed to a coveted beauty icon just for her well defined pout. Now, some of us aren't as well endowed (or lucky enough to snag Brad Pitt) as the "Tomb Raider" star, but thanks to the right lip plumping products, fuller, more defined lips are easier than you think. From long-lasting plumpers to paraben-free puckers, here are 5 powerful products that really do work!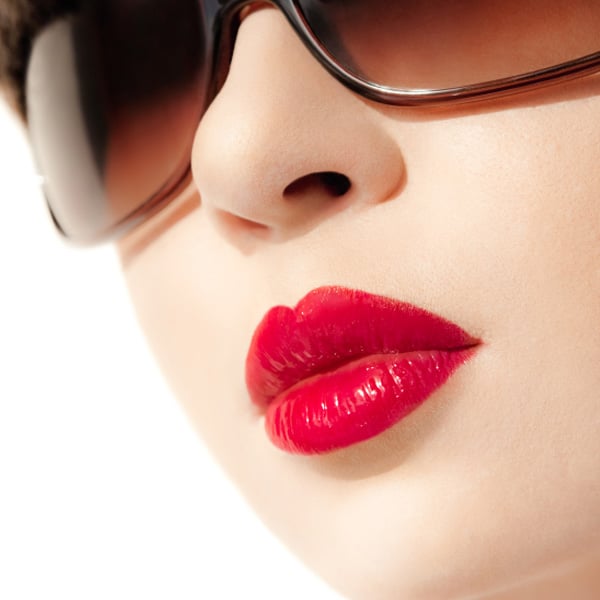 1. Bliss Fabulips Instant Lip Plumper

With cork tree extract and a unique peptide complex, this mint-flavored product keeps lips plump and hydrated all day long. Plus, did I forget to mention how shiny your pout gets upon each and every use!?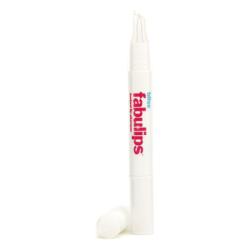 2. Fusion Beauty Lip Collagen Lip Plump Color Shine in Boca Babe

One of my absolute favorite plumpers ever is this Fusion Beauty gloss which instantly pumps up lips while adding a nice sheer pop of color. I hear pout-princess Kim Kardashian is a fan. How about you?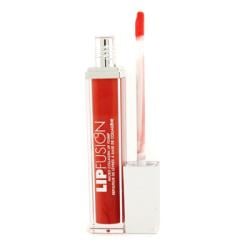 3. Jane Iredale Just Kissed Lip Plumper in Madrid
Angelina totally rocks a dark vampy lip perfectly, so take a hint from "The Tourist" star and get fuller lips with this tinted plumper. Gently exfoliating lips while adding back moisture with shea butter, add this plumping favorite on the top of your beauty wish list right now!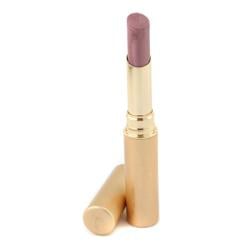 4. Skin Medica Lipplump System: Lip Renewal
Wanna get a little high-tech? Take your plumping regimen a step further with this two-step system guaranteeing full, kissable lips in no time. Rich in peptides and hyaluronic acids, could your lips really ask for anything better?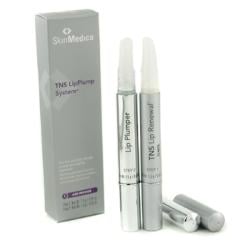 5. Vivite Skincare Defining Lip Plumper

Last but certainly not least on our Angie beauty-steal comes this heavy-duty plumper which helps combat wrinkles and injects instant volume into smallest of lips. Use three times a day for best results.