5 Fragrances That Smell Like Coconuts
There's nothing that reminds me of a tropical vacation more than a cracked coconut. Just the thought of it takes me back to those days when I was laying on a warm beach with my Burt's Bees Radiance Sunscreen on deck, a coconut drink in hand and of course, tons of mini umbrellas in it.
Unfortunately, I can't live the tropical life everyday so on those days when I'm stuck at work and need a mental break, I spritz on a little bit of one of these coconut-infused fragrances and I'm instantly transported back to an island getaway.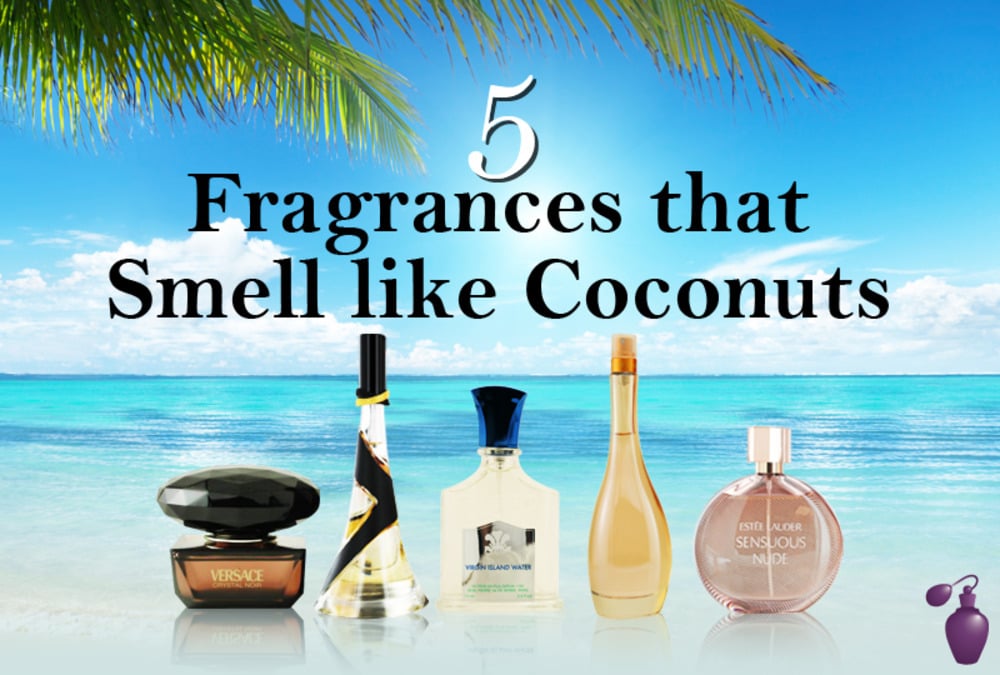 5 Fragrances That Smell Like Coconuts:
Reb'L Fleur by Rihanna
A daring and intense fragrance that combines it's love for the island with fruity and floral notes. It is composed of red berries, tuberose, plum, vanilla, peach, hibiscus, violet and coconut water.
Sensuous Nude by Estee Lauder
Soft, sensual and warm to the touch - Sensuous Nude is a fragrance that is for every woman. The notes include grapefruit, lavender, sandalwood, orange, cedar and sage.
Virgin Island Water by Creed
A casual fragrance that was inspired by the exotic aroma and tropical splendor of the Caribbean. It's filled with notes of mandarin orange, bergamot, tonkin musk, herbs, jasmine, ylang-ylang, wood, coconut and lime.
Versace Crystal Noir by Gianni Versace
A rare and mysterious fragrance that is filled with the essence of fresh and creamy notes of amber, gardenia, coconut water, black currant, black fig, and violet.
Miami Glow by Jennifer Lopez
When you think about this fragrance, think about palm trees, warm beaches, and passionate salsa dancing. It's notes include pink grapefruit, coconut water, passion fruit, heliotrope, sheer amber, crystal musk, vanilla orchid and blonde woods.