5 Fabulous Spring Perfumes
Spring is here, and well it is sprung. And that means beautiful perfumes that shine in this gorgeous weather! Here are 5 beautiful fragrances that are excellent for spring.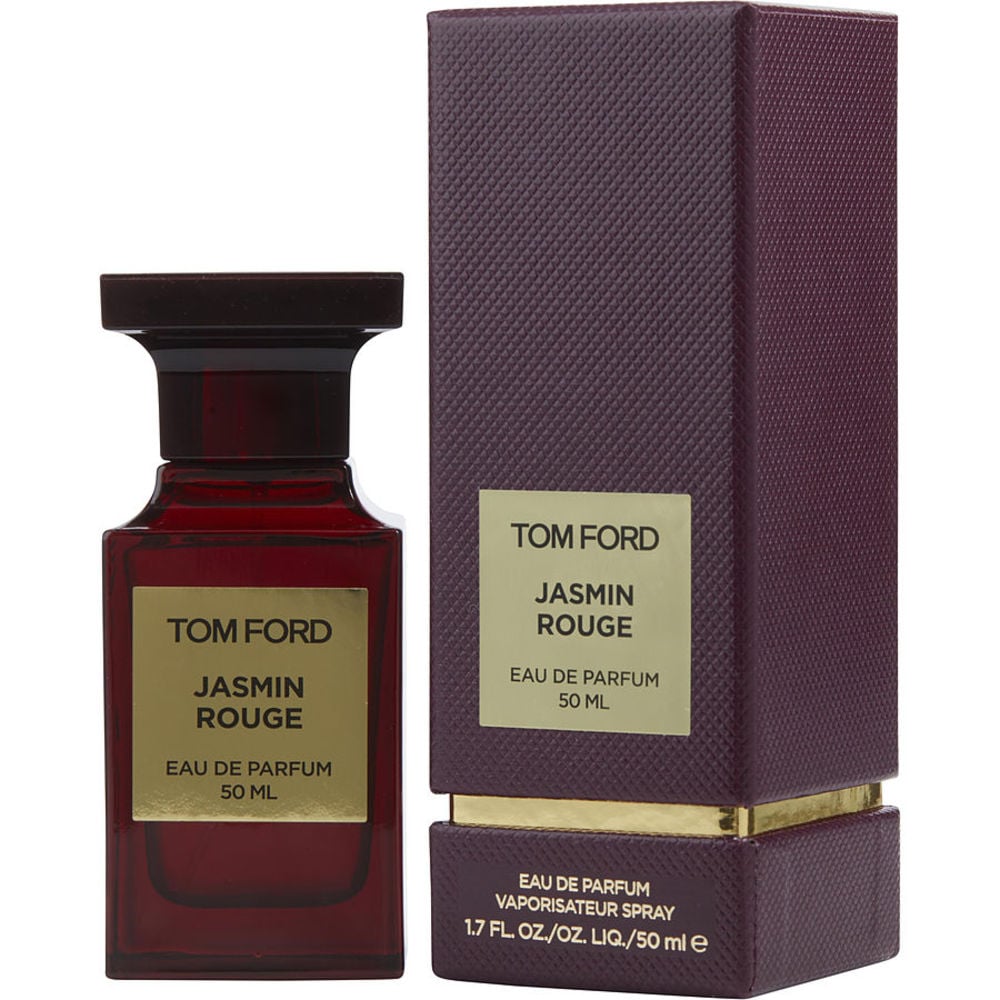 Jasmin Rouge is a bright and blazing jasmine fragrance with a beautiful rich sweetness to it. This unapologeticly bold white floral scents is gorgeous for cool spring evenings.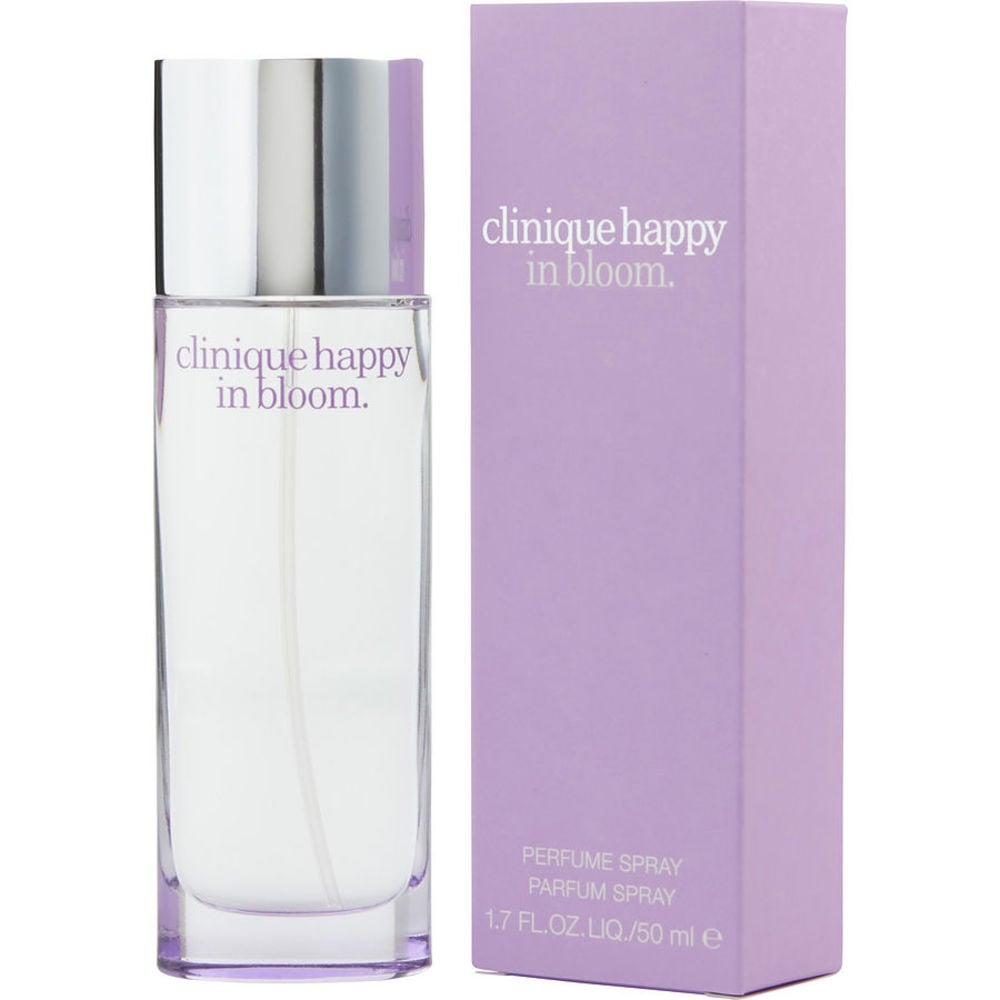 This happy and floral fragrance has notes of Lily, Plum, Freesia, Mimosa and Amber, Its ligth sparkly and the florals make this perfect for the pretty weather in spring.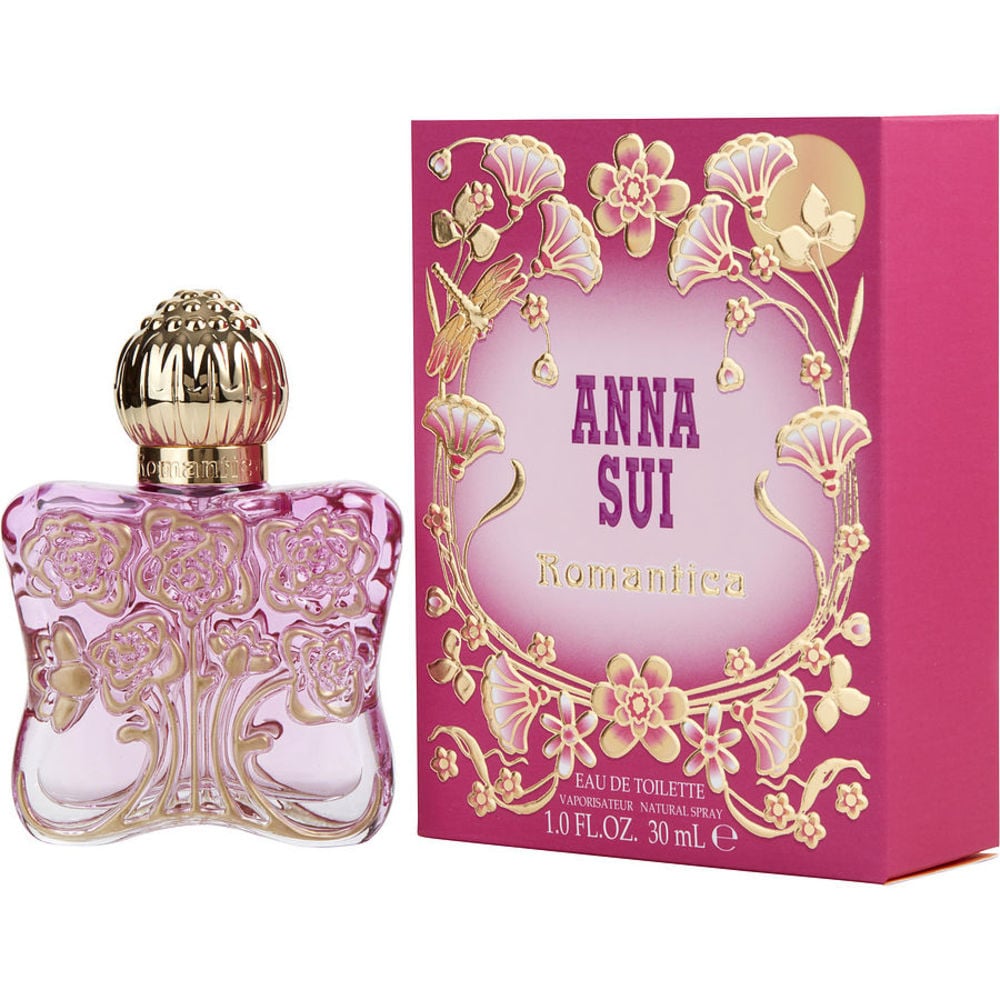 Soft and easy floral scent that wears perfectly in the spring season. It has a sparkle and a joyous brightness to it that makes it a pleasure to wear! If you love flowers, and something unique yet wearable, Romantica is perfect.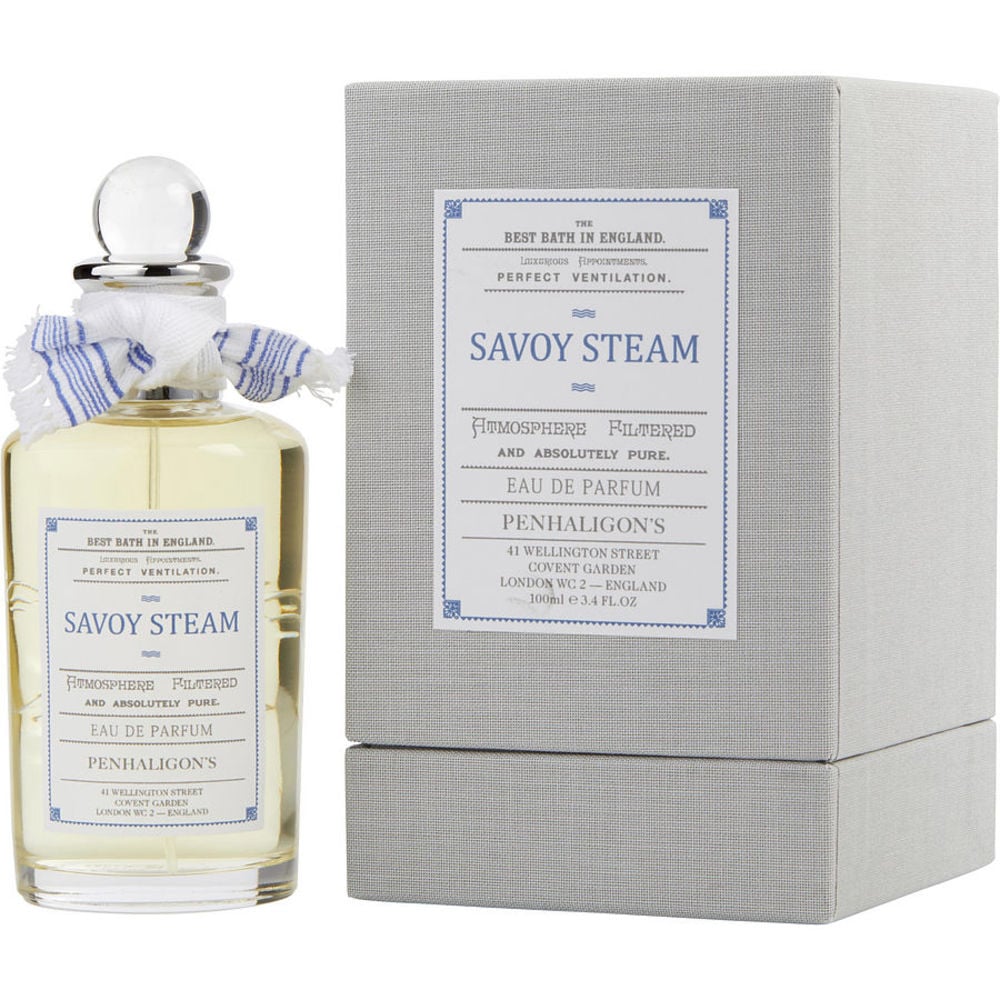 This fragrance is a little bit different then the other perfumes on this list, but it definitely deserves a spot. If you want something floral, but more unisex and less sweet. Then look no further then Savoy Steam. This aromatic rose scent is perfect for men and women in spring.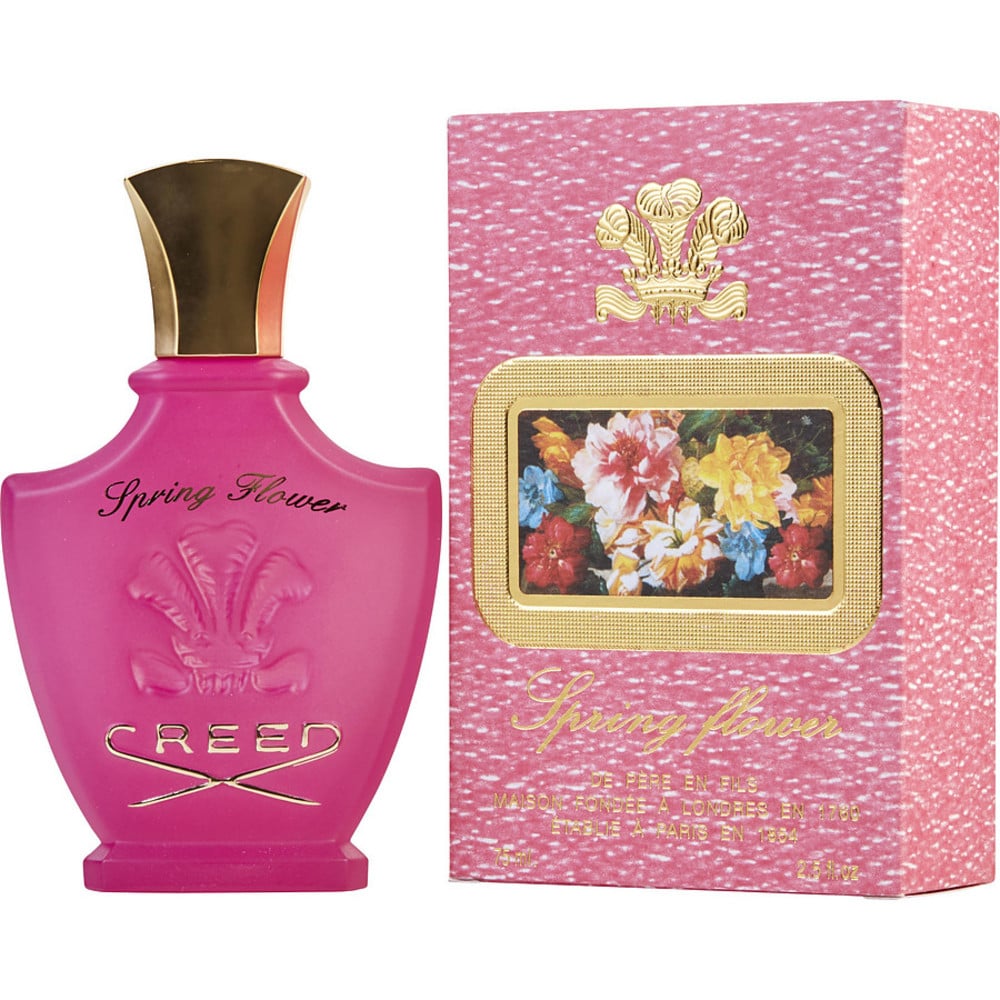 As the name suggests, this is a springtime floral fragrance. But its more then just that! This happy and bright perfume has a beautiful effortless sophistication to it. One of the most popular women's fragrances from Creed, and perfect for spring.