5 Coconut Beauty Must Haves for Summer
Maybe it's the scented suntan lotion or perhaps the endless pina coladas, but let's face it, nothing says summertime better than the intoxicating aroma of coconuts. Sure you can pick up a jar of coconut oil at your local health food store, but if you want a faster fix, inject some of this tropical fruit into your beauty routine with these coconut-infused products. From body scrubs to multi-tasking favorites, check out our favorite summer beauty products featuring that decadent coconut scent.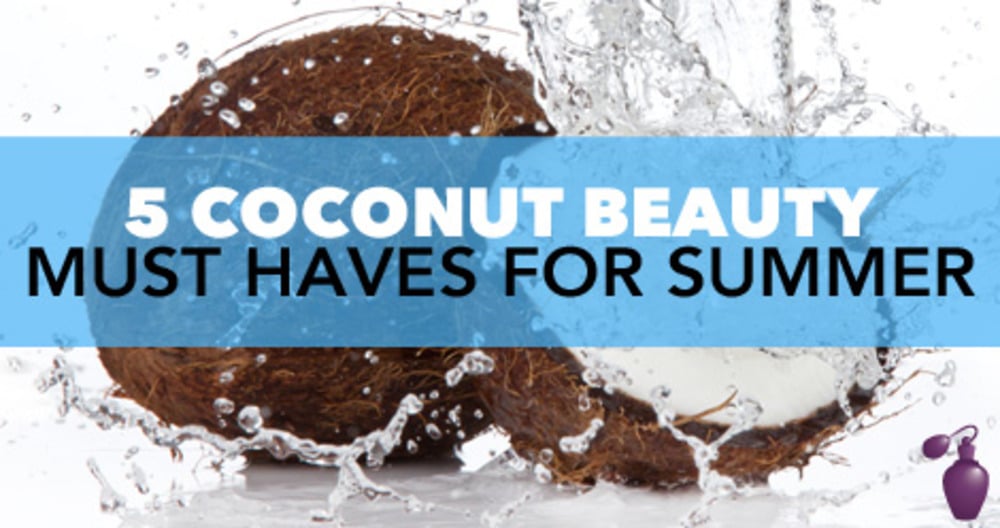 Give your hair a trip to paradise with Bain De Terre Coconut Papaya Ultra Hydrating Treatment Balm. It is an ultra hydrating coconut conditioner that gently moisturizes the hair after you remove impurities and excess oils. Use it after you shampoo or cleanse to leaving your tresses super smooth.
Coconut water proves to be extremely hydrating and ultimately nourishing, so bring the benefits of this health-food must to your moisturizer with Super By Dr. Nicholas Perricone Hyper Hydrator With Coconut Water. This is perfect for all types of skin, its ultra-light and infused coconut water for that clean feeling.
To help ward off pesky cellulite and rejuvenate your skin, turn to Eminence Coconut Cream Masque, which uses only organic ingredients for only the softest and smoothest skin possible.
After a long day in the sun, wash off the day's impurities with Lavera Organic Coconut & Vanilla Exotic Body Wash which is an organic body cleanser. Follow it up by moisturizing your body with Laura Mercier Almond Coconut Milk Souffle Body Creme. This velvety-rich body creme fuses together almonds and coconuts for a real beauty treat.