5 Beauty Foods You MUST Try
Momma wasn't lying when she said you are what you eat, so next time you think about grabbing that sugar-filled energy drink, try any of these beauty foods for a healthy, radiant complexion.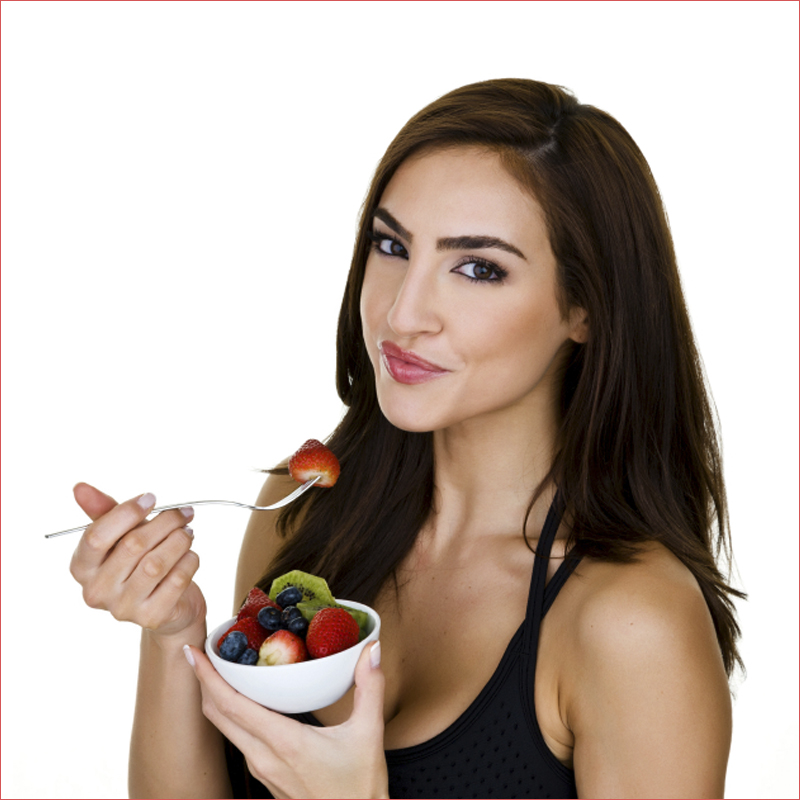 1. Strawberries:
Tired of stained teeth, ruining your smile? Not only are strawberries rich in Vitamin C, but they also can be helpful in keeping your chompers pearly white. Just mix some strawberries and baking soda into a fine paste, and place onto teeth for a few minutes. Rinse and see immediate results in just several days.
2. Sweet Potatoes:
Sure they are a Thanksgiving meal treat, but did you know that sweet potatoes are rich in Vitamin A, which is essential in new cell turnover? For some serious skin TLC, mix some leftover sweet mashed potatoes into a yummy face mask. You're skin will seriously thank you for it!
3. Kale:
Gwyneth Paltrow loves her kale...so why shouldn't you? Rich in antioxidants and fiber, the famed green cabbage is even said to make the whites in your eyes brighter. Whip up a nutritious kale salad or bake some kale chips for maximum beauty benefits.
4. Honey
For a glowing, dewy complexion, look to honey to work better than any glow cream on the market. Yes, it may have a thick (and sticky) consistency, but don't worry, it won't cause any unwanted breakouts. In fact, for hydrated, radiant-looking skin, grab a bowl and make a honey and olive mask.
5. Flaxseed Oil
Looking for a natural way to grow out your hair? Flaxseed oil is rich in Omega 3 and essential fatty acids, so try purchasing some flax seed oil and adding it into your hair mask for healthier, stronger hair.