3 Products That Can Save Your Skin This Summer
Listen, most of us know the basics of SPF and how important it is to keep your skin protected from the sun. Let's face it, summer is short and after spending all winter cooped up inside hiding from the frigid cold, who wouldn't want to spend every moment on the beach?
Spending a little bit of time in the sun is important for your overall health. First, the most natural way to get the Vitamin D that your body needs is to expose your bare skin to sunlight (ultraviolet B rays). You don't need to tan or burn your skin in order to get the proper amount of Vitamin D. In fact, if you're burning your skin, then you're doing something wrong. You only need to sit outside and expose your skin for about 15 to 20 minutes a day.
Second, your mood instantly lifts when the sun is shining and it ulimately makes you feel happier. Third, and this is probably the most important, the sun can give you a beautiful sun-kissed golden glow if you protect your skin while you're soaking in some rays. However, what happens when a little bit turns into too much, you forget to put on sunscreen and ultimately end up damaging your skin?
Don't worry the next time that happens because when it does, you'll already have these three skin saving SPF products by Lancaster in your beauty arsenal.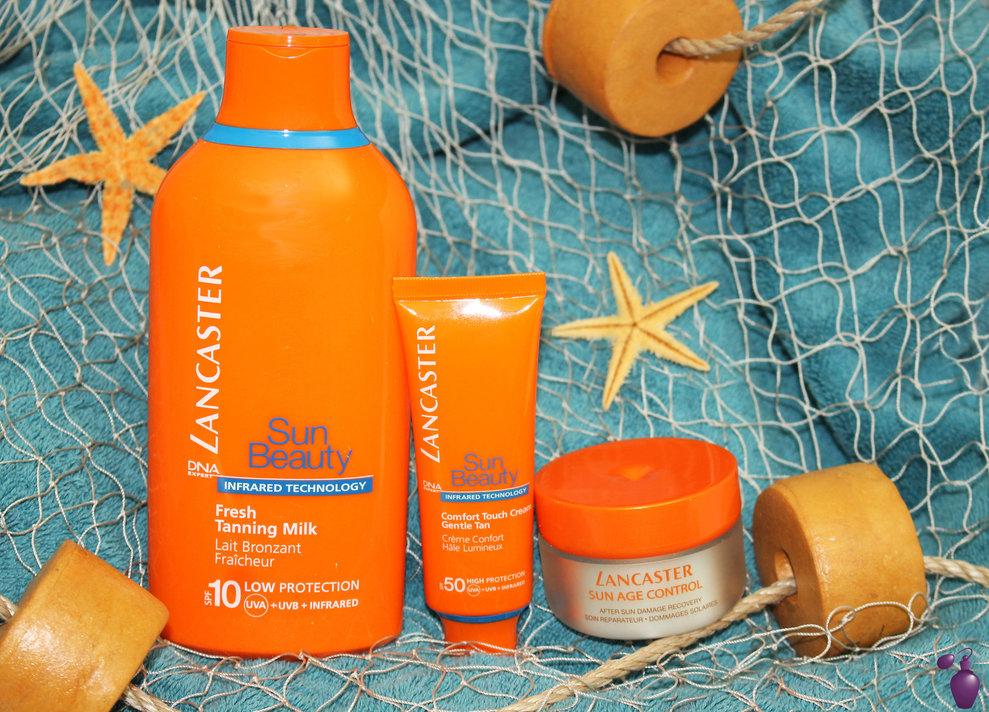 When it comes to a beautiful tan, Lancaster knows that the bronze goddess glow that we are all chasing after is the result of high quality protection. The first step in their skin saving routine is the Lancaster Sun Beauty Fresh Milk Sublime Tan Spf 10.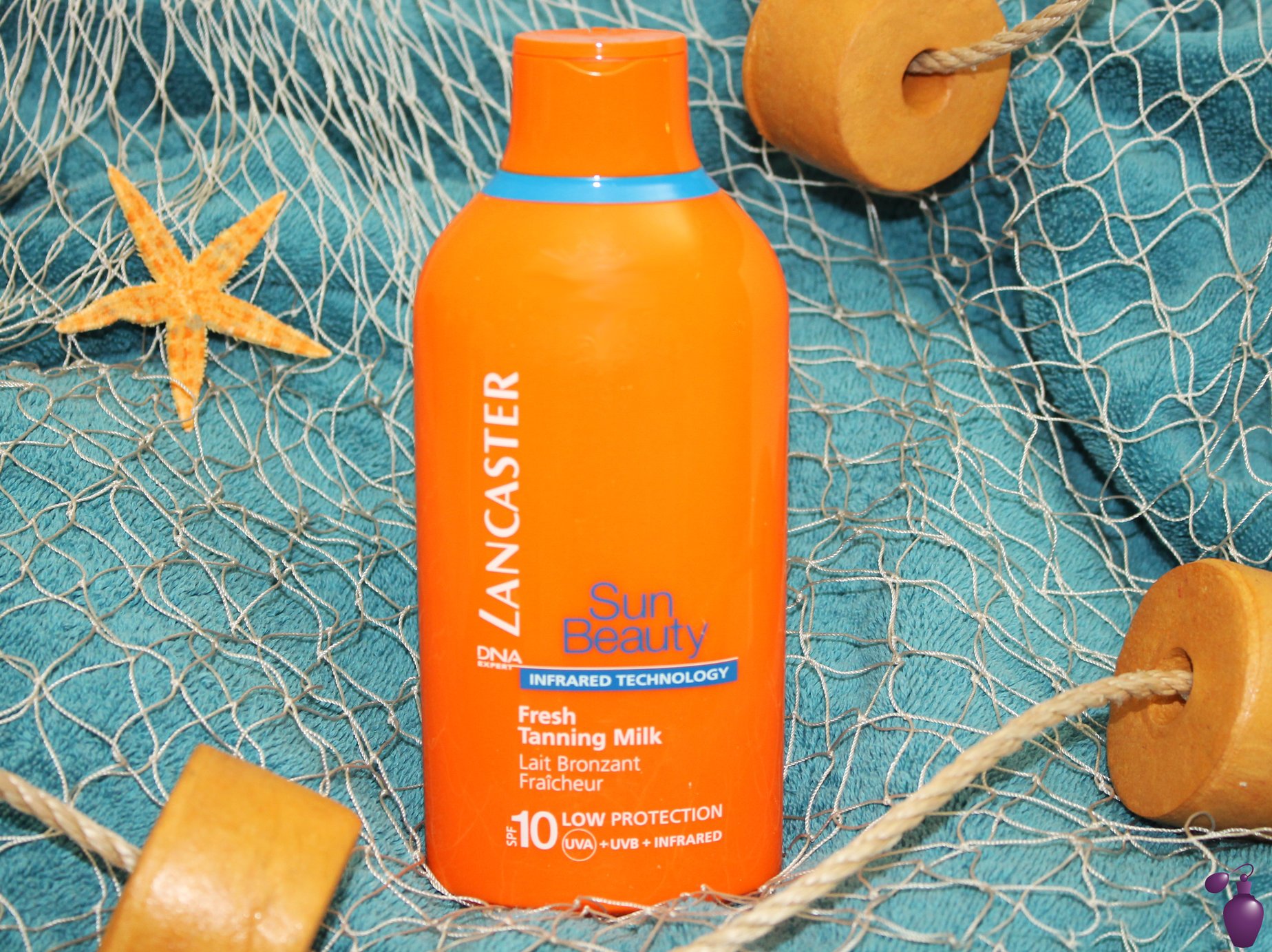 The Fresh Tanning Milk is a high-performance water-resistant tanning lotion that combines optimal UVA/UVB protection with new Infrared Technology to protect skin beauty from sun damage. It's formulated with advanced Tan Activator Complex (TAC) and helps to create an even radiant and long-lasting golden tan. One of my favorite things about this tanning milk is that for something that is so light weight, it feels like a velvet milk body lotion sealing in the moisture and tightening my skin.
Next, you will want to check out the Lancaster Sun Beauty Comfort Touch Cream Gentle Tan Spf 50.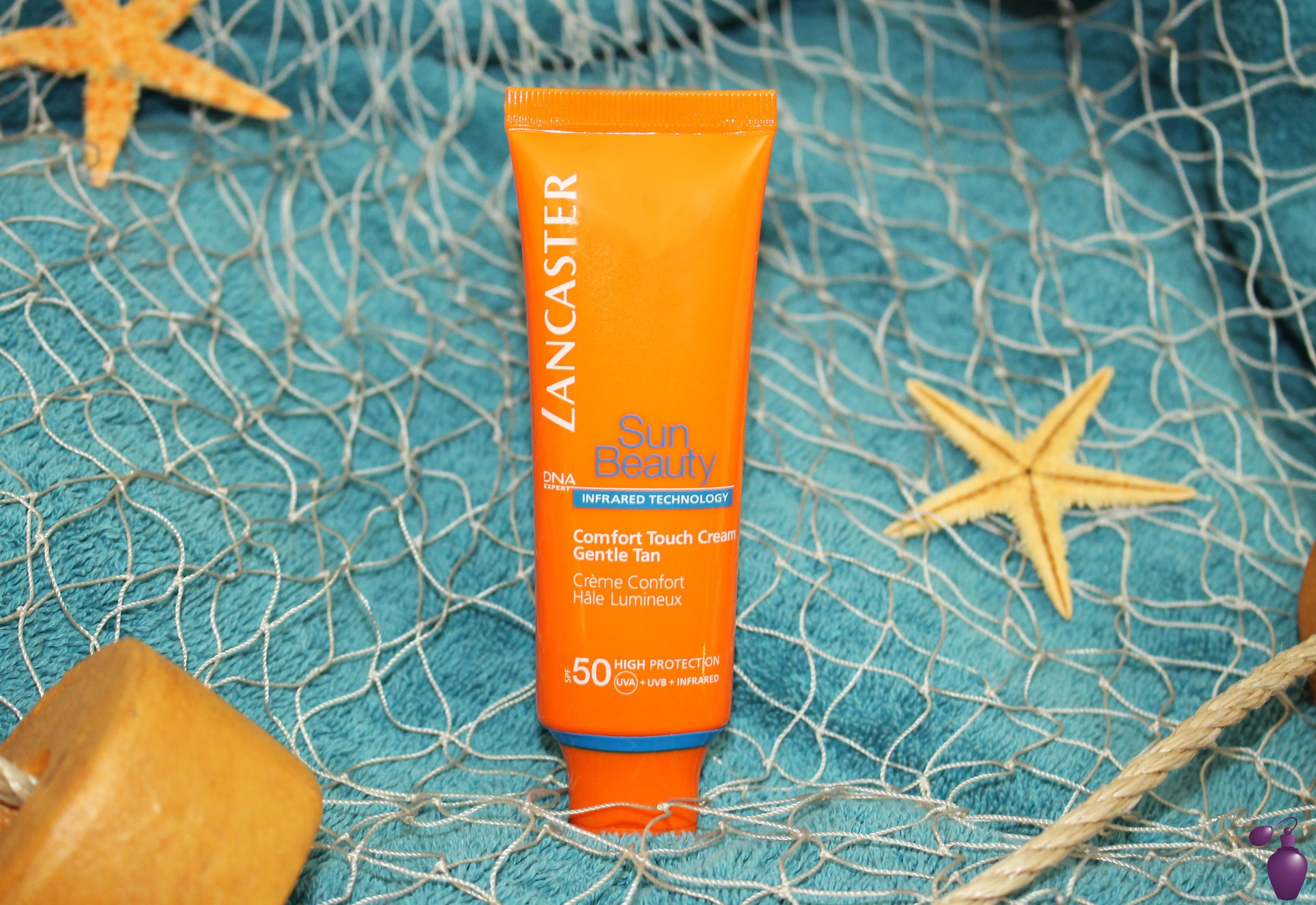 The comfort touch cream is a satiny and weightless facial sun cream that offers SPF50 UVA/UVB high protection. I recommend that you apply this liberally to your face and décolletage 15 minutes before sun exposure and make sure to reapply every two hours and right after a swim or sweating.
Lastly, if you forgot to put on any SPF protection or just simply enjoyed being at the beach too long, you will want to invest in Lancaster Sun Age Control After Sun Damage Recovery.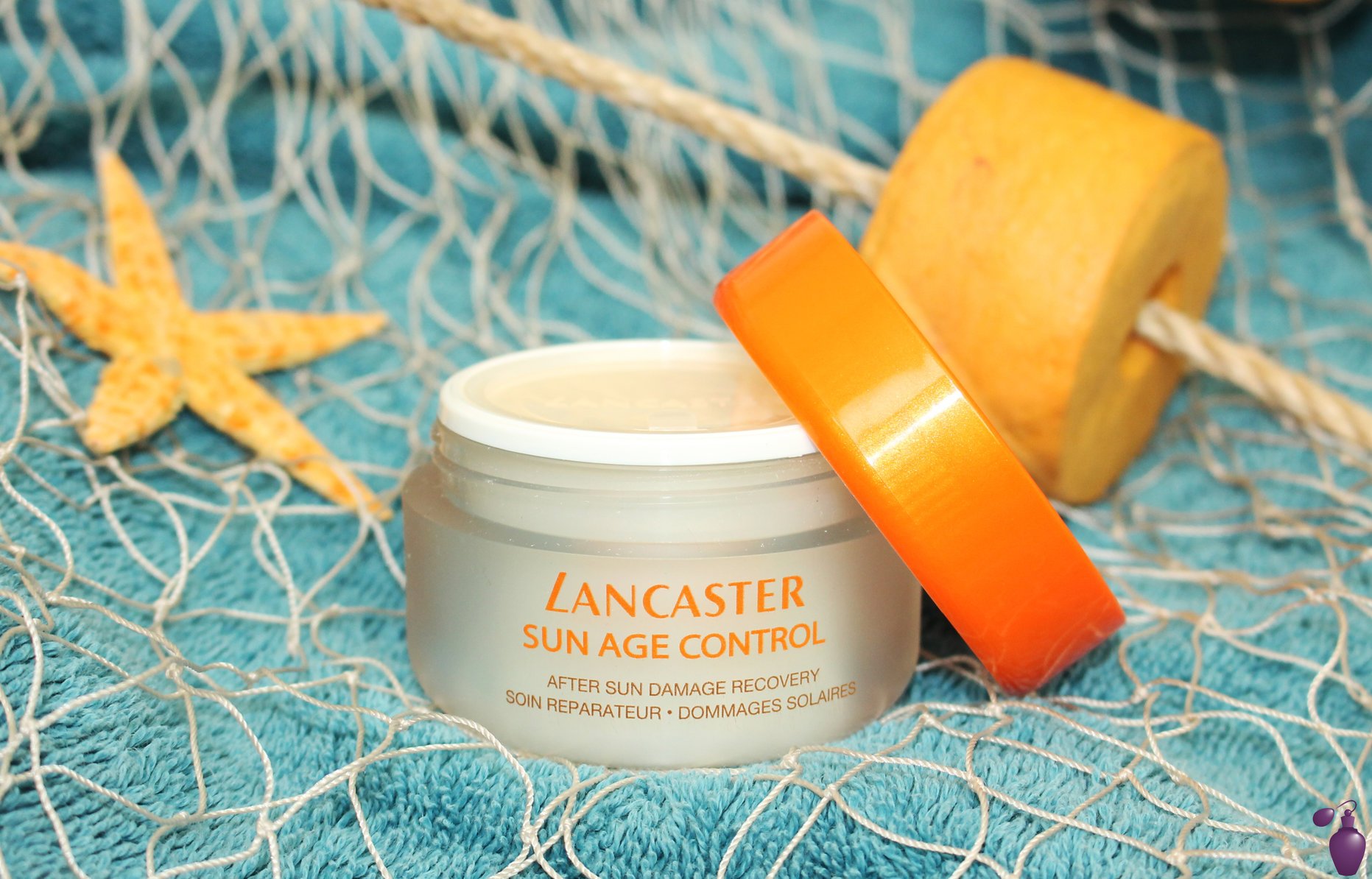 The after sun damage recovery is a restorative after-sun care repair cream. It is a soothing cream specially formulated for skin that has been damaged by too much sun exposure and works to enhance the natural skin DNA repair process. I recommend applying this generously all over your face, neck & décolletage. It will take a few days for you to begin to see results, but around day 3, you should expect to see a reduction in dark spots and hyper-pigmentation to the damaged areas.
The most important thing that I want you to take away from this is that you can save your skin with these 3 products! Wait—beauty products which actually delivers on repairing your skin AND doesn't break the bank? They really do exist!