3 Celebs that Need Their Own Scents: Chris, Will and Ben
The more we think about it -- celebrities who really need their own fragrance line, the more we keep coming back to the gentlemen. Our minds are racing, filling with base notes and top notes as we formulate, or better put -- dream up, scents for our favorite leading men.
Which one wouldn't you mind getting carried away with?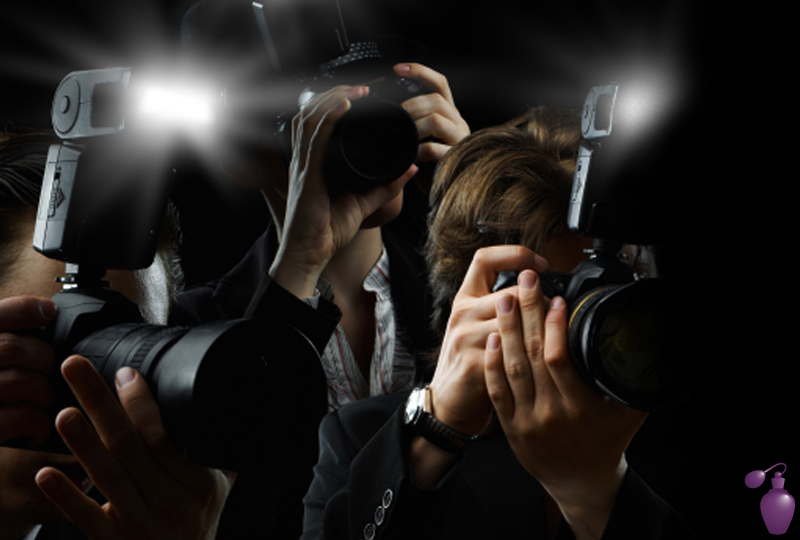 Chris Martin
Martin and his band may have made fools of us one April when they announced on the Coldplay website the release of Angst, a cologne concocted of "fairtrade blood, sweat, and tears." But the joke's on them, because in all honesty, if Martin were to bottle a scent reminiscent of his cool, yet fiery, personality...every last charity he is passionate about would absolutely benefit. Just think of the profits, and now think of the difference it could make if all 100 percent of those profits went to a charity in need! So with that said, the scent would best be formulated with cool notes of lemon, mandarin and apple wrapped in fiery hints of pepper and cinnamon. Something quite similar to Lacoste Pour Homme.

Will Smith
Smith may be known to wear Vera Wang -- a scent brimming with notes of green mandarin leaves, nutmeg, and anise mixed with lighter masculine notes of tobacco, leather, and sandalwood -- which we agree is perfect for him … elegant and understated, yet still undeniably manly; but we'd like to think that if Smith had a scent of his own it would be more spicy, more musky, even a touch sweet. Start with an amber base, splash it with a little patchouli and weave in some ginger and vanilla. There you have it, a gentleman's scent… a Will Smith scent.




Ben Affleck
There's no denying Affleck is a Jean Paul Gaultier type of guy, Le Male Terrible specifically. Upbeat opening notes of pink pepper and grapefruit with strong heart notes of vetiver and lavender followed by dark closing notes of vanilla and amber suit him perfectly. If he were to develop his own scent though, we're envisioning it to be a little less citrusy and a lot more woodsy, possibly with deep cedar notes, oakmoss, tobacco, walnut and a burnt maple finish. You know, the not quite so Hollywood Affleck, the more down to earth Affleck.